According to the Welsh government, a chicken factory with 730 employees will be shut down.
Large poultry producer 2 Sisters announced in January that it would be closing its Llangefni, Anglesey, location.
At the time, the company declared that it would discuss the options with workers before making a final choice.
The company has now reportedly presented "no viable plans," according to the Welsh government, and is "moving ahead with plans to cease production.".
A request for comment has been made to 2 Sisters.
The company has previously claimed that other facilities could produce the same products more effectively because the factory is old and one of its smaller ones.
Despite having £5 million invested, the site, which 2 Sisters purchased in 2013, was deemed to be "not sustainable" and to lack adequate space.
In order to coordinate "as much assistance as possible to support the workers impacted by the closure," the Welsh government said a task force met once a week.
For the affected employees and their families, the news was "heartbreaking," according to Rhun ap Iorwerth, a Plaid Cymru Member of the Senedd (MS) for Anglesey.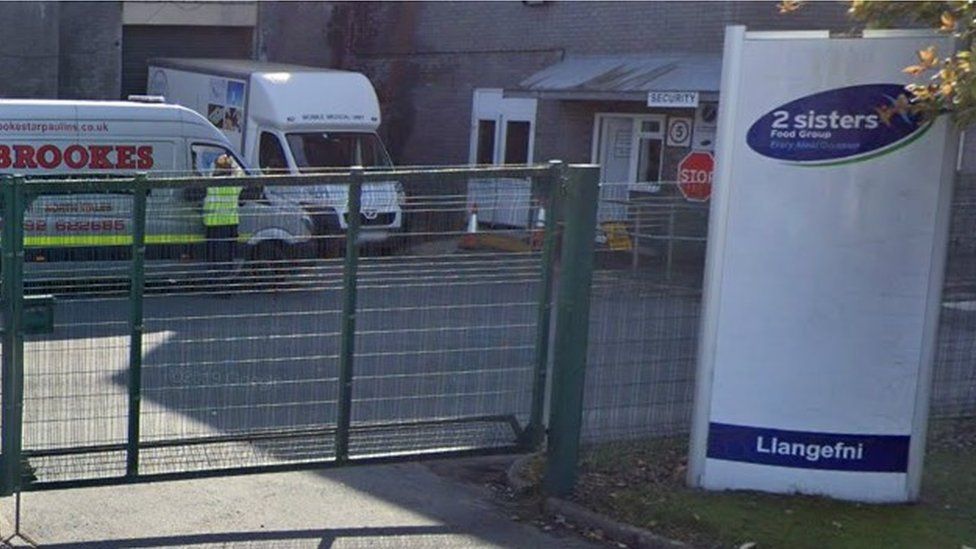 "I can assure you that there is a determination to do everything possible to help [the workers] to cope with this blow in a time of hardship and during a cost of living crisis," he continued.
"It was disappointing to hear from the company that the first stage consultation had not produced any workable plans for 2 Sisters Ltd to maintain their site in Llangefni, and the company is now moving ahead with plans to cease production," a spokesperson for the Welsh government said.
"To support the people and the neighborhood, the Welsh government will continue to collaborate with the UK government, the Anglesey council, trade unions, and other stakeholders.
. "