Ford has stated that it will be laying off 1,300 employees in the UK over the next two years, or about a fifth of its entire workforce there.
It is a component of a significant restructuring plan that will see the automaker eliminate 3,800 jobs overall in Europe.
Ford is reducing its development staff as it prepares for the switch to electric vehicles and grapples with an uncertain economic future.
At its research facility in Dunton, Essex, the majority of the UK cuts will occur.
At locations across the nation, several hundred back-office positions are also anticipated to be closed. However, the Halewood, Dagenham, and Daventry production sites won't be impacted.
Less than two years have passed since Ford closed its engine plant in Bridgend.
Tim Slatter, chairman of Ford of Britain, said, "Here in Europe, we've got a pretty difficult economic situation, and the outlook is uncertain.
"High interest rates, high inflation, the ongoing conflict in Ukraine, energy prices, etc. ".
He insisted, however, that this was not the only aspect. Ford of Europe is getting ready to undergo a significant business transformation.
It anticipates that by 2030, every vehicle it manufactures in the area will be entirely electric.
By the same date, two out of every three commercial vehicles will be electric or plug-in hybrids.
At the same time, it will work to shed its reputation as a provider of relatively affordable, everyday transportation for the mass market.
Instead, it wants to create a smaller selection of far more exotic vehicles that make use of evocative brand names, as it has done with the Mustang Mach-E and the electric F-150 Lightning pickup truck.
Additionally, it wants to draw attention to its lineup of commercial vehicles, particularly the Transit.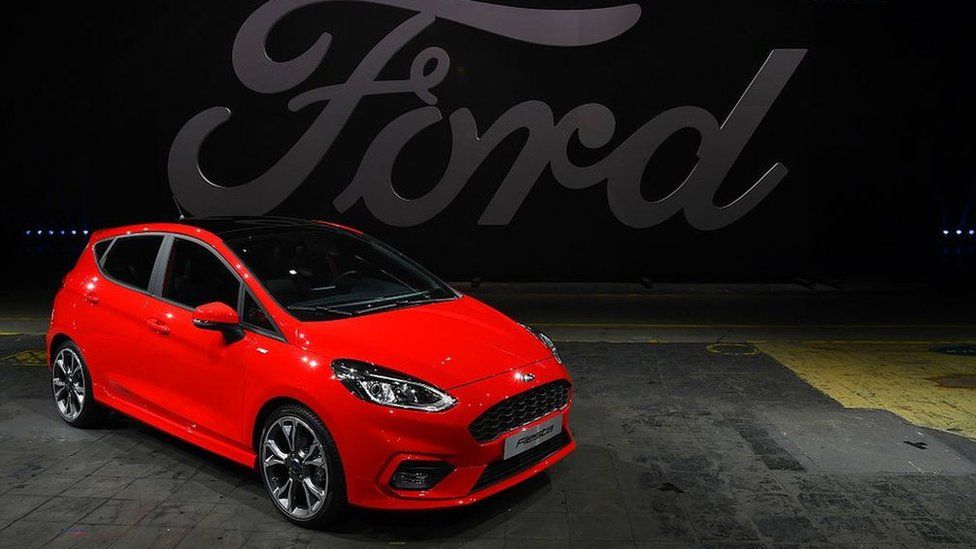 The Mondeo has already stopped being produced. The last Fiesta will leave the Cologne assembly line in June.
There won't be a direct replacement for the formerly best-selling runabout because production of it is no longer deemed viable. The Fiesta name is anticipated to be lost to time.
However, creating new electric vehicles is an expensive process; over the next few years, Ford plans to invest about $50 billion (£41 billion) in this endeavor.
As part of this plan, it has committed £380 million to converting Halewood's gearbox factory into a facility that can produce hundreds of thousands of electric motors annually.
Ford predicts that as traditional gasoline and diesel vehicle development slows, it will need fewer product development personnel because, despite requiring complex software, electric cars are mechanically quite simple.
Therefore, it believes that it can save money in this area. 2,800 engineering positions will be eliminated altogether across Europe, with the majority of them in the UK and Germany.
Martin Sander, the European head of Ford's electric vehicle division, said, "These are difficult decisions, not taken lightly.".
"We acknowledge the ambiguity it causes for our team, and I assure them that we will give them all of our support in the months to come.
. "