A £5,000 grant from a charity helped save an independent music venue.
Esquires in Bedford claimed that because of its outdated fire alarm system, it might have had to shut down or pay a fine.
As one of 13 venues across the UK to receive a grant, the Music Venues Trust has now given it the money.
Director of the venue Gareth Barber claimed to have "a good relationship with the Music Venues Trust.".
The establishment opened in 1984 and changed its name to Esquires in 1991.
Its main stage can accommodate 280 spectators.
It supported regional musicians in addition to hosting well-known touring bands like Coldplay, Elbow, Muse, and Roni Size.
As their careers took off, musicians like Alfie Templeman, Tom Grennan, and the rock group Don Broco frequently performed there.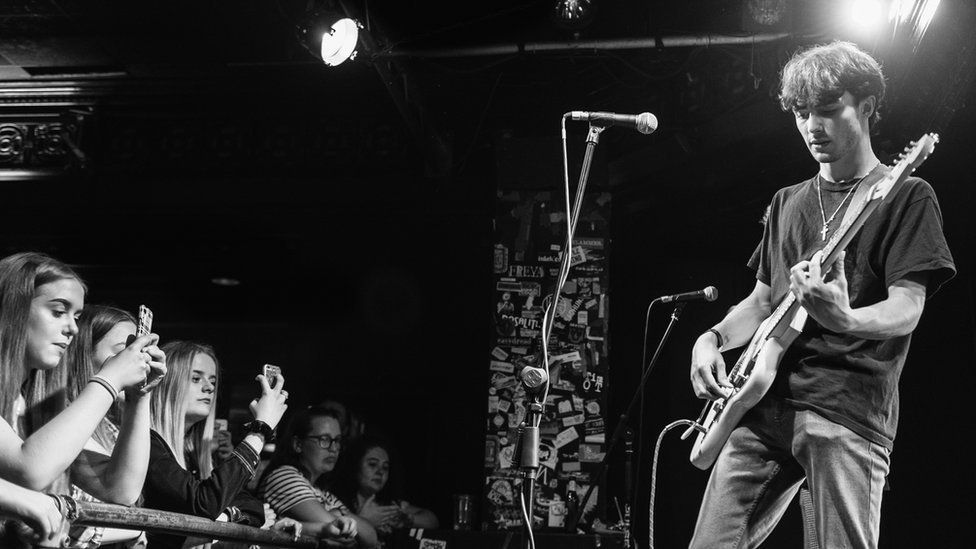 The venue needed to raise "almost £15,000 in a short period of time," according to Mr. Barber, because the fire alarm system had been "condemned.".
The "boiler broke down before Christmas," he claimed, and the location also required emergency electrical work.
We are now on the other side of it, he continued, "but it was a little bit scary again, a little bit touch-and-go.".
The Music Venues Trust's Pipeline Investment Fund provided the £5,000 in this case.
"Small amounts of money, wisely invested, can make a real difference to grassroots music venues," the charity's chief executive, Mark Davyd, said.