In a new Disney superhero comedy series, music by the Scottish folk group Peat and Diesel will be featured.
The Lewis-based band has gained notoriety for its songs that tell humorous tales of life in the Western Isles.
It was founded by deliveryman Uilly MacLeod, electrician Innes Scott, and fisherman Boydie MacLeod.
Peat posted a tweet.
Everybody over the age of 18 acquires a superpower in the world of the new show, with the exception of a character by the name of Jen.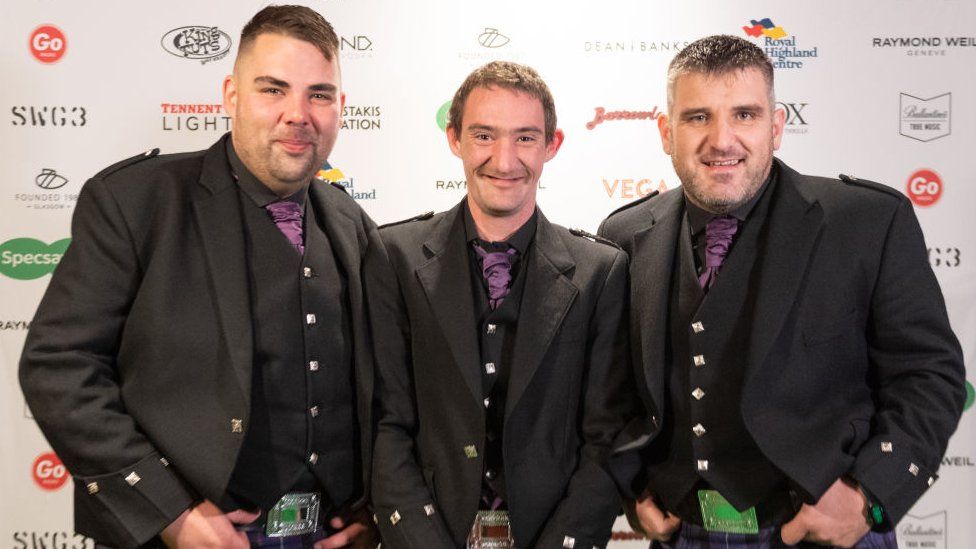 A year following their debut performance, Peat.
The song Fairytale of Stornoway, which features the Gaelic singer Mairead Nicholson, was also up for the UK iTunes Christmas number one position that year.
It was the group's interpretation of Shane MacGowan and Kirsty MacColl's well-known Christmas song from The Pogues, Fairytale of New York.
This Peat.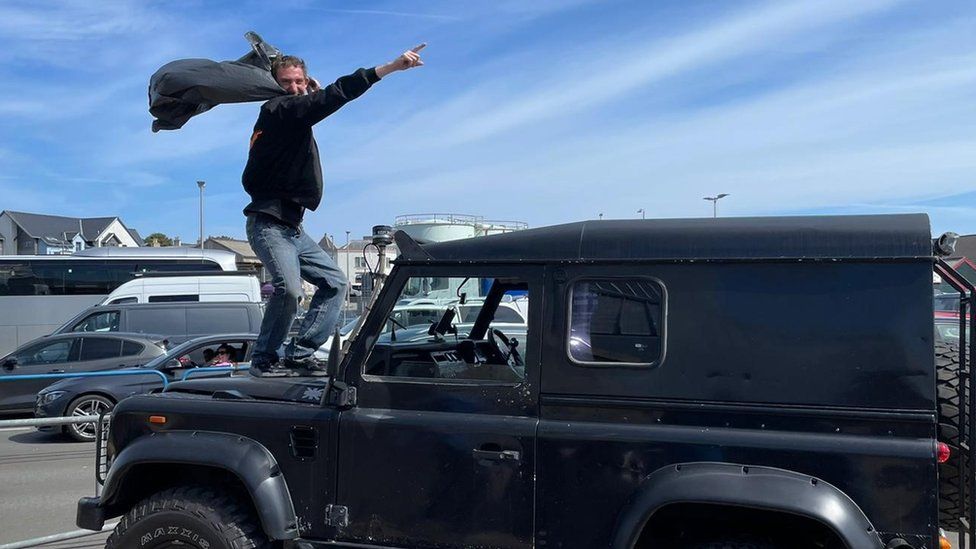 After rushing from Stornoway with only 12 hours' notice, the band made a headlining appearance at the Highlands' Belladrum music festival last summer.
When Sam Ryder had to withdraw from the event due to illness, they took his place.
To get them from the island of Lewis to Beauly, close to Inverness, in time to perform on the Hot House Stage, it took a ferry ride and a ride from a friend.