In response to Will Smith slapping Chris Rock during the 2022 ceremony, an "emergency response team" will be introduced at this year's Oscars to handle any real-time incidents.
According to Bill Kramer, the chief executive of the Academy, the crisis team has "run many scenarios" in an effort to be "prepared for anything.".
"We've opened our minds to the many things that can happen at the Oscars because of last year," he said.
He claimed that they are now quicker to respond.
The response to Smith's altercation with Rock, according to Academy president Janet Yang, was not prompt enough.
After the comedian made a joke about Jada Pinkett Smith's bald head, which she had shaved after being diagnosed with alopecia, Smith slapped the man. The actor repeatedly yelled at Rock after taking his seat again, "Keep my wife's name out of your [expletive] mouth!".
He attended the ceremony despite the incident and later won the best actor Oscar for his role in King Richard.
Smith eventually left the Academy, but it took the organization a few more days to decide whether to accept him back. He ultimately received a 10-year exclusion from Academy functions, including the Oscars gala.
The new team would be able to come together "very quickly," according to Kramer, to make a statement on the actual show night.
"Let's hope that nothing bad happens and we never need to use these [plans], but we already have structures in place that we can change. ".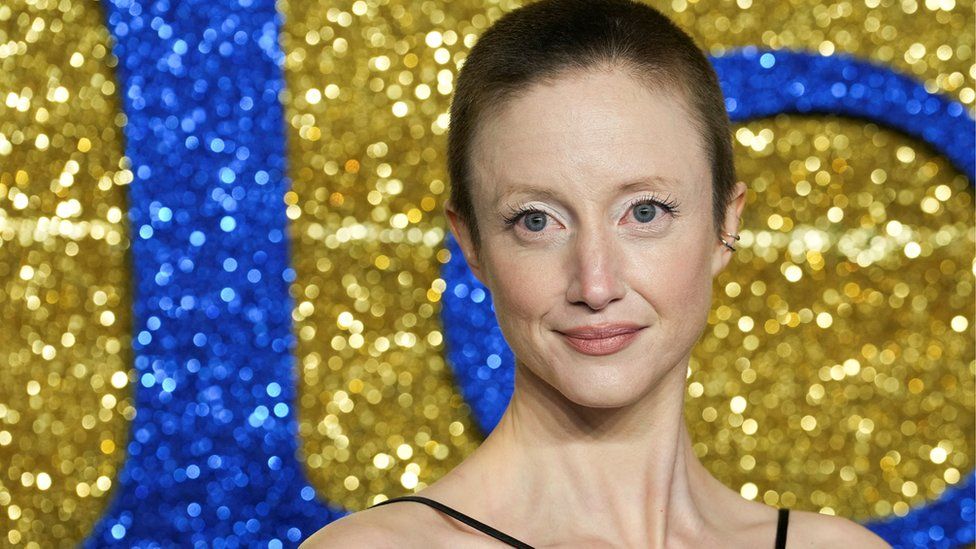 Following the unexpected best actress nomination for British actress Andrea Riseborough last month, the crisis team has already been deployed.
To Leslie, the star's underappreciated independent film, was an outsider in the Oscars race, but she managed to secure a nomination thanks to support from celebrities like Gwyneth Paltrow, Courteney Cox, Jennifer Aniston, and Edward Norton.
It was questioned if their endorsements were in violation of the Oscars' campaigning regulations.
In a prompt response, the Academy stated that the problems "did not rise to the level that the film's nomination should be withdrawn.".
That took place on a Tuesday, and six days later, according to Kramer, "we were able to issue our formal statement from the board that really carved out a plan for us.".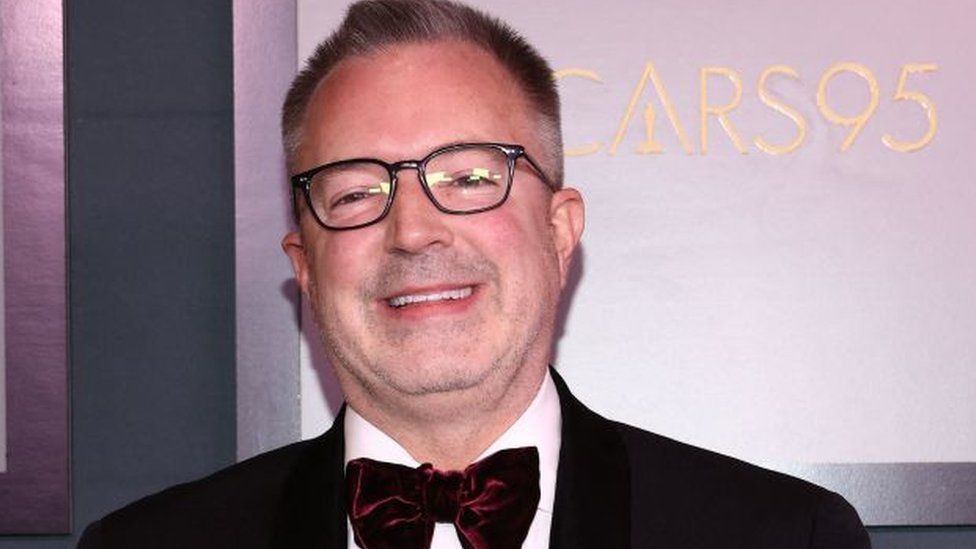 When asked how this year's ceremony would handle "potential surprises," Kramer responded that having TV host Jimmy Kimmel was a benefit.
He said, "You want someone on stage like Jimmy who is used to dealing with live TV.". You have a host in place who can really pivot and manage those moments because things don't always go as planned. ".
He claimed that his energy makes audiences "feel very safe and engaged.".
Kimmel helped the Oscars get back on course in 2017 after La La Land was incorrectly named the best picture winner.
In the wake of the incident, the chat show host said, "It hit me that I was the only one wearing a microphone, and I should probably go up there to sort it out.".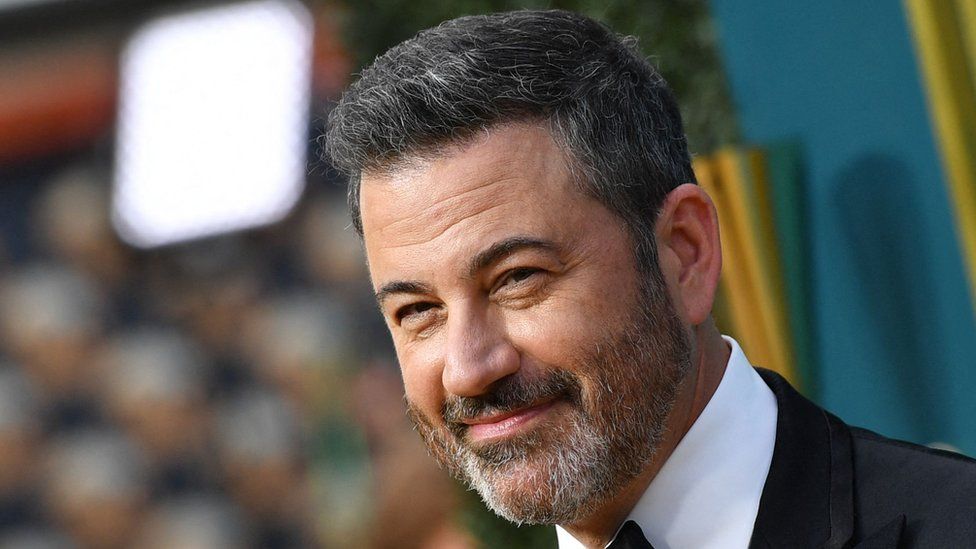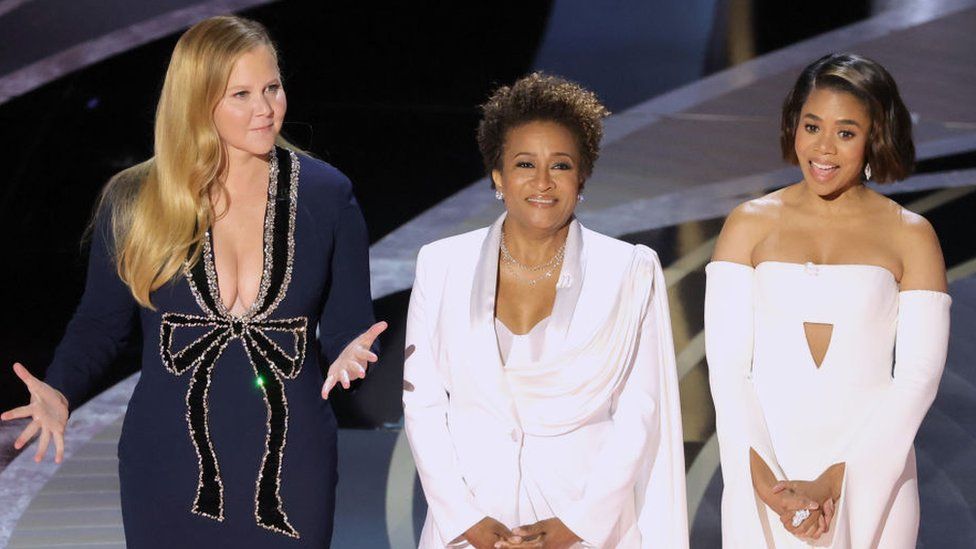 US comedians Amy Schumer, Regina Hall, and Wanda Sykes presided over the awards ceremony the year before.
Kramer continued, expressing his hope that it was "the beginning of a lovely, long new relationship" with Kimmel, saying, "It's so important to have a host who knows how to handle live television and a live audience.".
Kramer added that this year's show would be "much more immersive, much more nominee-focused, and much more focused on all of the disciplines of filmmaking" in light of the declining TV audience figures.