This year's Love Saves The Day festival in Bristol will feature performances by Kelis, Fatboy Slim, and Years & Years.
The event's lineup has grown since it started in 2012 in Castle Park of the city; this year's lineup is the largest one yet.
On each of the two days the previous year, there were more than 30,000 attendees.
On May 27 and 28, which falls on a holiday weekend, it will occur at Ashton Court.
Last year, the festival started a sustainability campaign by banning glitter and single-use plastic.
Additionally, it offered options for eco-friendly travel, women's urinals, and compost toilets.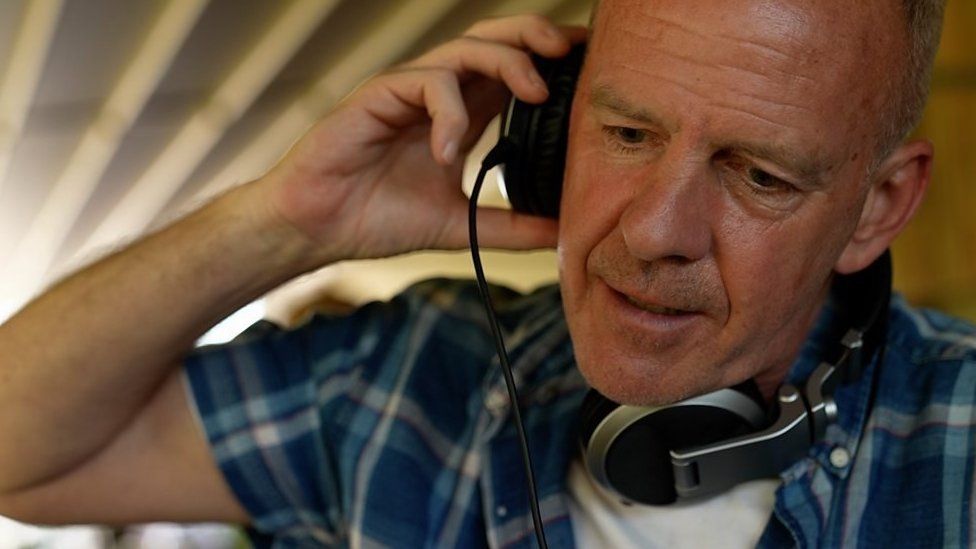 Free drug testing was implemented in 2018 and was cited in parliament as a model other festivals should follow.
The festival's founder, Tom Paine, said: "Love Saves the Day has established itself as a staple in the festival calendar, and we can't wait to bring it back for 2023.
We have one of our strongest lineups ever, featuring some of the best drummers around. It's going to be a highlight to see Andy C and Hybrid Minds, two of the most recognizable names in world dance music. ".
While the festival has been held in a number of different locations throughout the city, Eastville Park is probably where it is best known.
It happened on Clifton Downs in 2021 following an Idles homecoming concert.
For its tenth anniversary, it relocated to Ashton Court the previous year.