On the judging panel for the upcoming season of Britain's Got Talent, former Strictly Come Dancing judge Bruno Tonioli has taken David Walliams' place.
For ten years, Walliams worked with Simon Cowell, Alesha Dixon, and Amanda Holden.
However, he acknowledged in November that he had made "disrespectful remarks" about two competitors in a prior series.
At the first judges' audition for the new series on Tuesday at the London Palladium, Tonioli, who left Strictly in 2021, was present with his new co-stars.
"This is Britain's Got Talent. I'm so happy," he exclaimed. "It's my first show; I have no idea what will happen, but I'm sure it will be fantastic. ".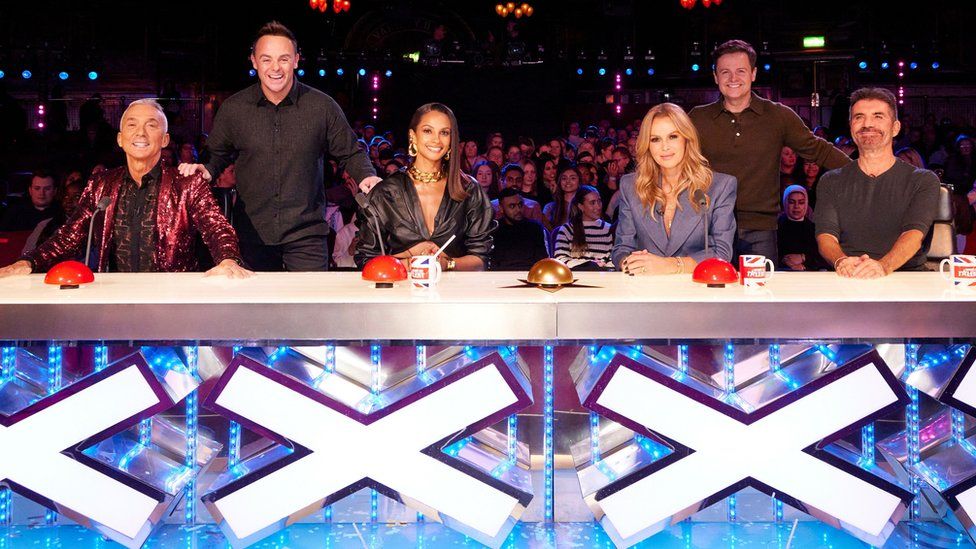 Before leaving the BBC program, Tonioli, one of the original Strictly judges, appeared in every season.
The US version of Strictly, Dancing With The Stars, still features him as a judge. He appeared on both series for many years, traveling weekly between the US and the UK.
However, Covid travel restrictions made that arrangement challenging, and in 2020 he only appeared on Strictly via Zoom from the US.
The following year, he made clear that he would no longer be participating in the competition, and Anton Du Beke took his place as a judge going forward.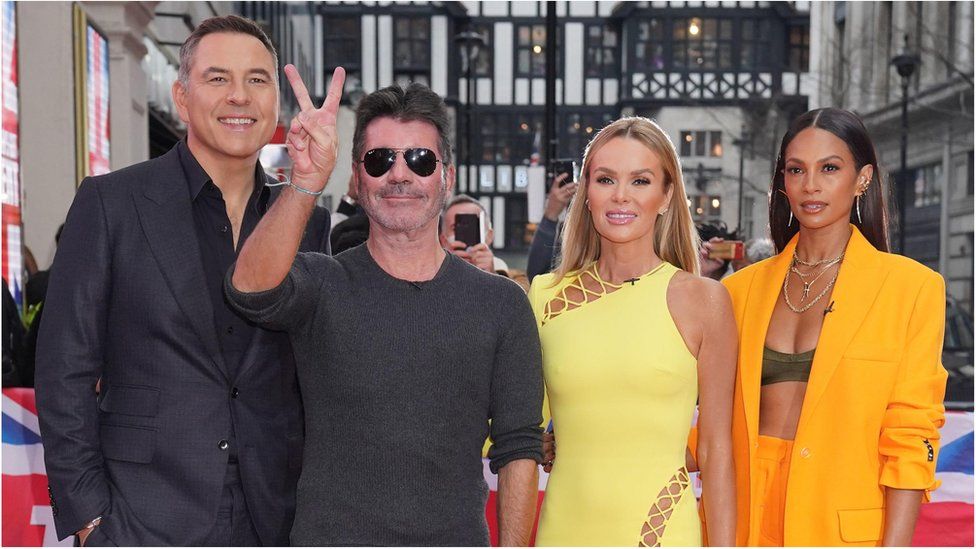 When Walliams joined Britain's Got Talent in 2012, he quickly gained notoriety for his playful rivalry with Cowell.
After a recording of him making offensive and sexually explicit remarks during a break in filming in 2020 was leaked to The Guardian newspaper, the comedian and children's author apologized last year.
The show's producers claimed they had talked to him about his "future professional conduct" after he claimed the comments "were never intended to be shared.".
With his former Little Britain co-star Matt Lucas, Walliams teased a new project in December.