Russell Brand, a comedian, has written to Michael Gove pleading with him to help save the theater where he first performed.
The actor and comedian told the secretary of state for levelling up, housing, and communities that the Thurrock Council in Essex's poor decisions should not cause the community to suffer.
The £1.5bn in debt Tory-run council is considering selling Grays' Thameside theater complex.
The council was instructed to "consider all options," according to the government.
Brand, who once performed there as a child, urged the council to accept the Save Your Thameside campaign's "viable" offer.
The group desires to manage the complex on behalf of the council.
In the letter provided to the BBC, Brand wrote, "The local taxpayers should not suffer because the council lost its path investing in ideas that have not yielded fruit.".
"It would be a mistake to shut down the theater.
"I implore you to step in and prevent those whose actions have endangered the theater from shutting it down. ".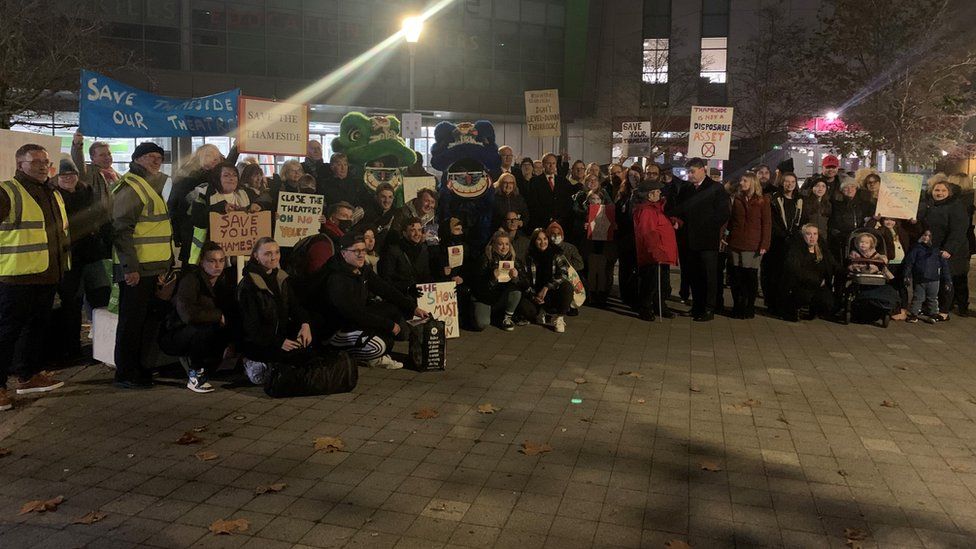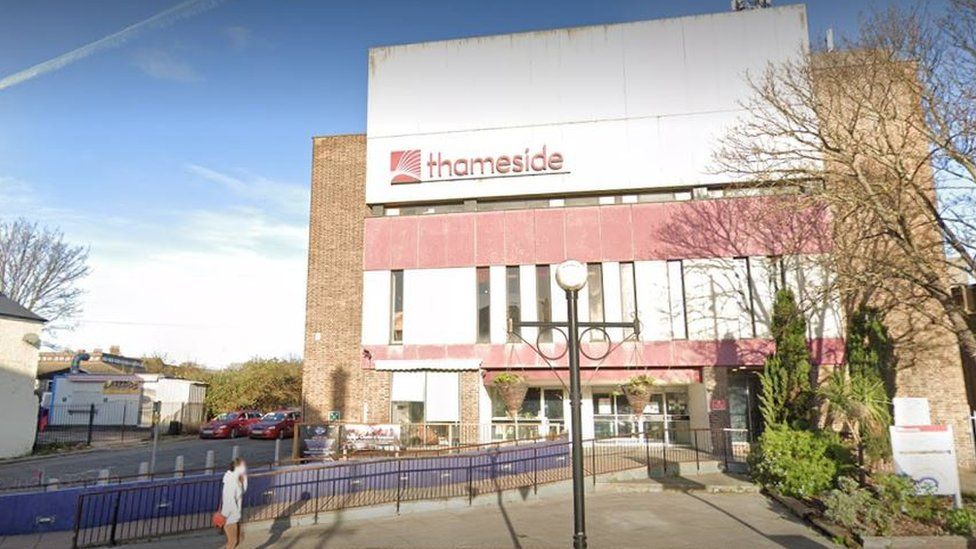 Brand, a Grays native, requested a "urgent" meeting with Mr. Gove to go over what his department can do to "ensure support for this vital community asset.".
The council, which is in debt as a result of several risky investments, may decide to raise the resident's council tax by up to 9.99 percent starting in April.
Prior to the sale of assets, council leader Mark Coxshall declared that "everything is on the table.".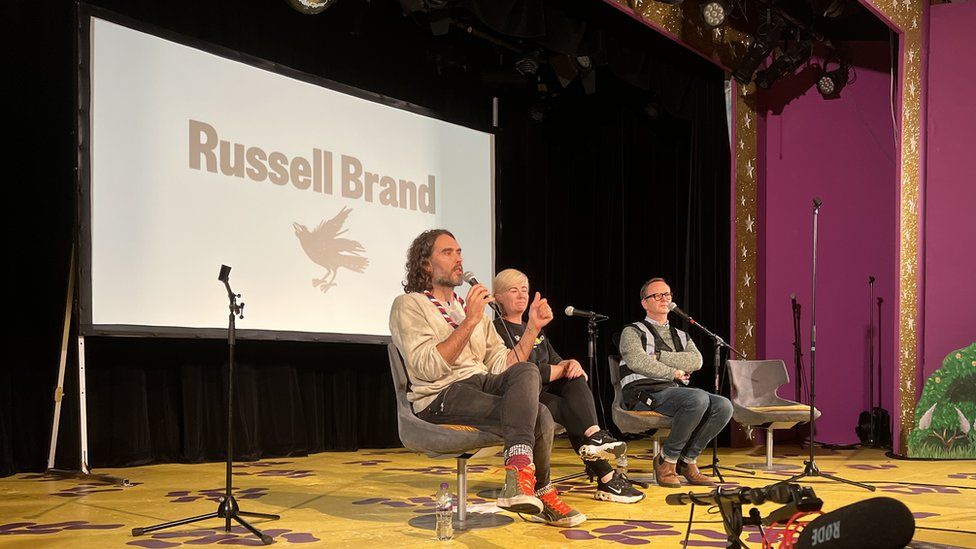 In March, a choice would be made regarding the Thameside complex, which houses a 300-seat theater, a museum, a community center, and a library.
The department does not participate in the sale of council-owned assets, according to a government spokesman.
"Given the financial difficulties facing Thurrock Council, it is appropriate that the authority, under the direction of Essex County Council in its capacity as commissioner, examine all available options to increase its financial viability.
"The department anticipates that any decision made by the council regarding the disposal of assets will take into account local residents' best interests.
. "