A new piece of art will be installed on a Cumbrian beach.
The work, tentatively titled Your Daylight Destination, was created by British author Robert Macfarlane and Icelandic-Danish artist Olafur Eliasson for a location close to Silecroft.
The Deep Time: Commissions for the Lake District Coast art series in Copeland, which debuts this summer, will include its installation.
It will have a viewing platform and a pool on the beach that is 98 feet (30 meters) long.
Deep Time will include a series of new writing pieces, an artist residency program, and seven new permanent artworks along the coast.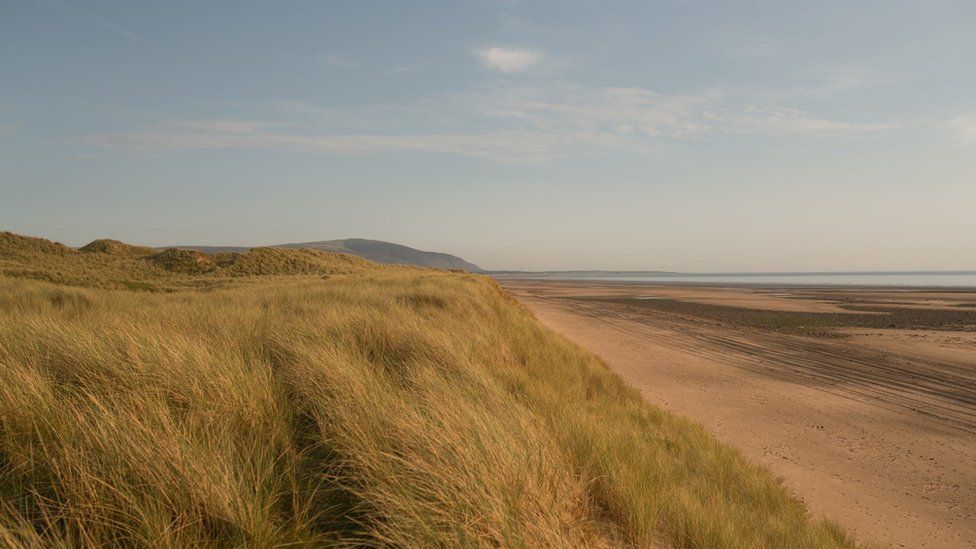 The "elliptical steel pool" at Silecroft, according to the organizers, will be viewed from a viewing platform with a series of sizable circles that are modeled after "cup and ring" rock art from prehistoric times.
The rings should "appear in alignment as concentric circles around the foreshortened steel pool, which forms a perfect circle," a spokeswoman said, describing what viewers on the platform should see.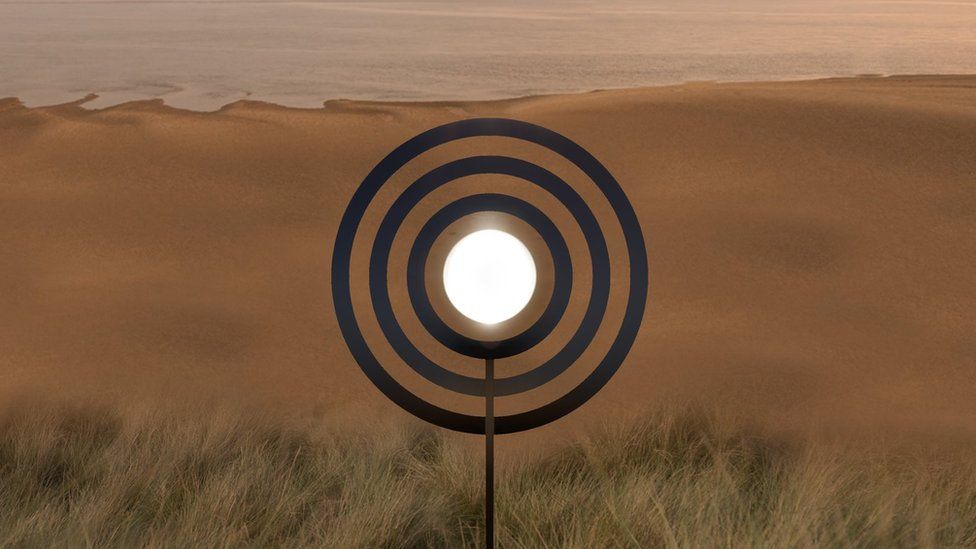 When the tide is out, the pool will "act like a mirror, reflecting the sun, moon and sky," she said. The pool will be submerged twice daily by the high water.
In a sense, it is a humble reflection of what is already there—the beach, the water, the sky, the plants, and the animals—reframed within a space that invites self-discovery in a deep-time perspective, said Mr. Eliasson, who expressed his "delight" at being selected. ".
"Olafur and Robert's proposal deftly captured the essence of the coast, utilizing its core elements to generate a simple yet epic design," said curator Aldo Rinaldi. ".
The installation will "bring visitors from far and wide to see a unique and large-scale piece of art in a stunning location," according to Copeland mayor Mike Starkie.