Netflix has confirmed that The Crown's third and final season has been filmed at Winchester Cathedral.
In the popular TV show, actors Bertie Carvel and Lydia Leonard, who play Sir Tony and Cherie Blair, have been spotted in front of the Hampshire cathedral.
It's thought that it served as a stand-in for Westminster Abbey during the filming of Princess Diana's funeral.
Winchester Cathedral refused to respond.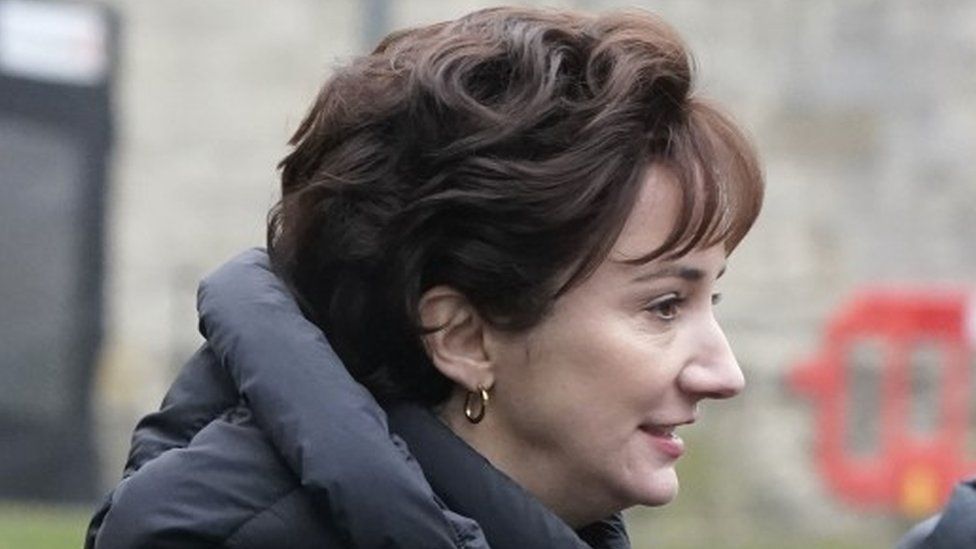 Photos of the production team also included mourners dressed in black and women wearing dresses with white and gold accents akin to those worn by the flower girls at a wedding.
The use of a crane at the cathedral was also witnessed by a person wearing a bishop's robe and a man in a military uniform.
The fifth season of the show followed the dissolution of the union between Diana, Princess of Wales (played by Elizabeth Debicki), and King Charles, played by Dominic West.
Photos posted online on Tuesday claim that West had previously been seen filming at the cathedral while wearing a black mourning suit.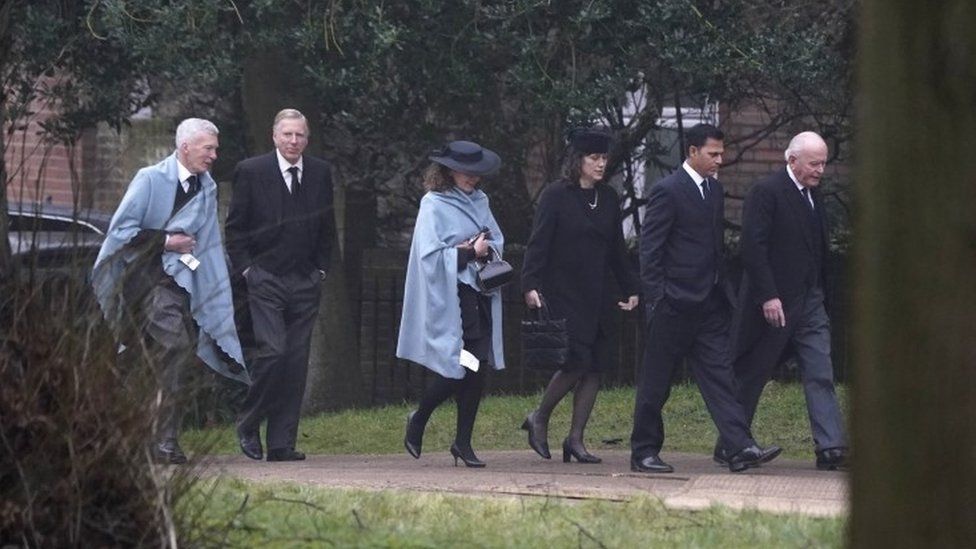 Prior to the claims that it was "complete fantasy" and unfair to the royal family, the drama had been the subject of controversy.
In defending the program, Netflix noted that it "has always been presented as a drama based on historical events.".