Sylvia Syms, a British actress who appeared on stage and screen for six decades, passed away at the age of 89.
She became well-known in the 1950s thanks to the movie Ice Cold in Alex, and she was nominated for Bafta Awards for both Woman in a Dressing Gown and No Trees in the Street.
Later, she appeared in TV shows like Peak Practice and EastEnders. In 1991, she portrayed the former prime minister in ITV's Thatcher: The Final Days.
In The Queen (2006), she costarred with Helen Mirren as the Queen Mother.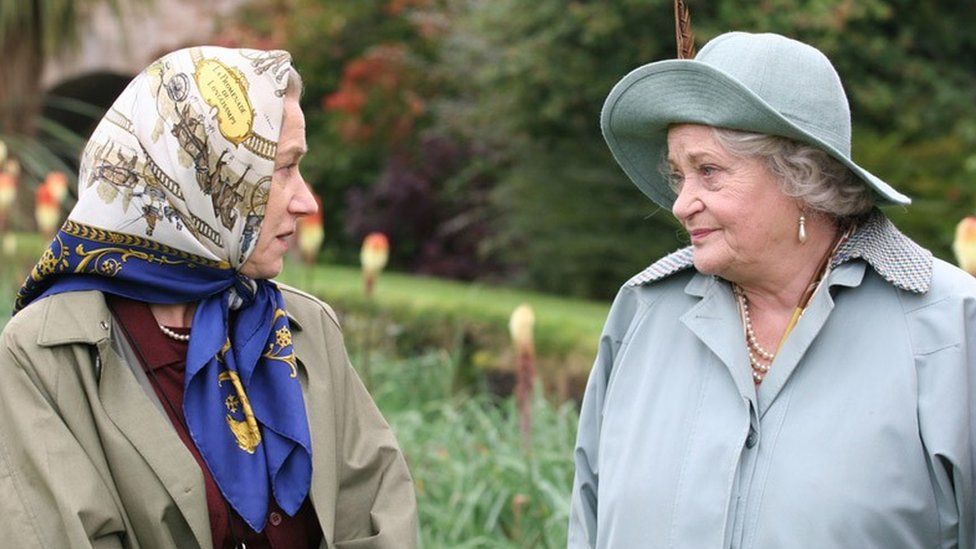 Beatie and Ben Edney, her children, said in a statement: "Our mother, Sylvia, passed away peacefully this morning.
She had an incredible life and made us laugh and smile all the way to the end. We were talking about all of our adventures just yesterday. She'll be terribly missed. ".
For "the truly excellent care they have taken of our Mum over the past year," they also thanked the staff at Denville Hall, a care facility in London for those working in the entertainment industry.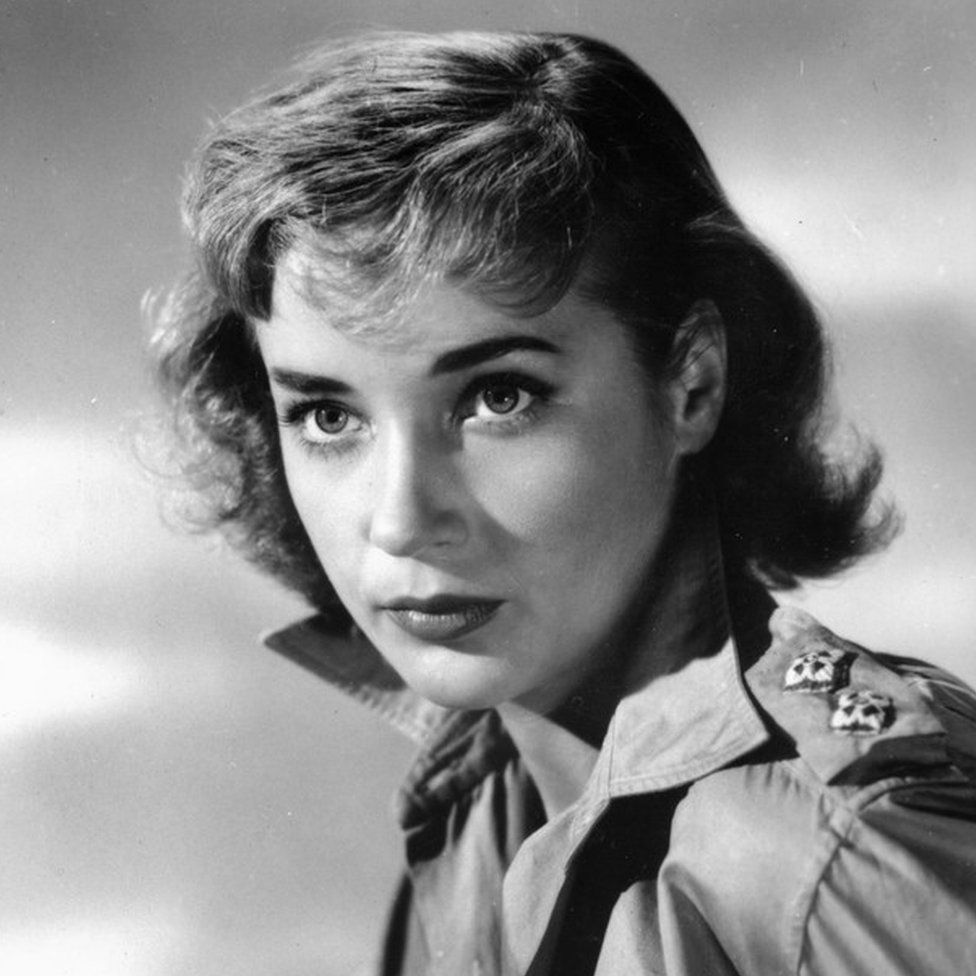 Syms was born on January 6, 1934, in London. She was one of the thousands of kids evacuated from London at the age of five, first moving to Kent and then, in 1940, to Monmouthshire.
Later, she recalled the trauma of being separated from her mother, who would pass away from a brain tumor when Sylvia was only 12 years old.
It was unfair, but it's true that sending her away from home made her feel as though she wasn't loved. It's the reason I started working as a performer and never stopped. ".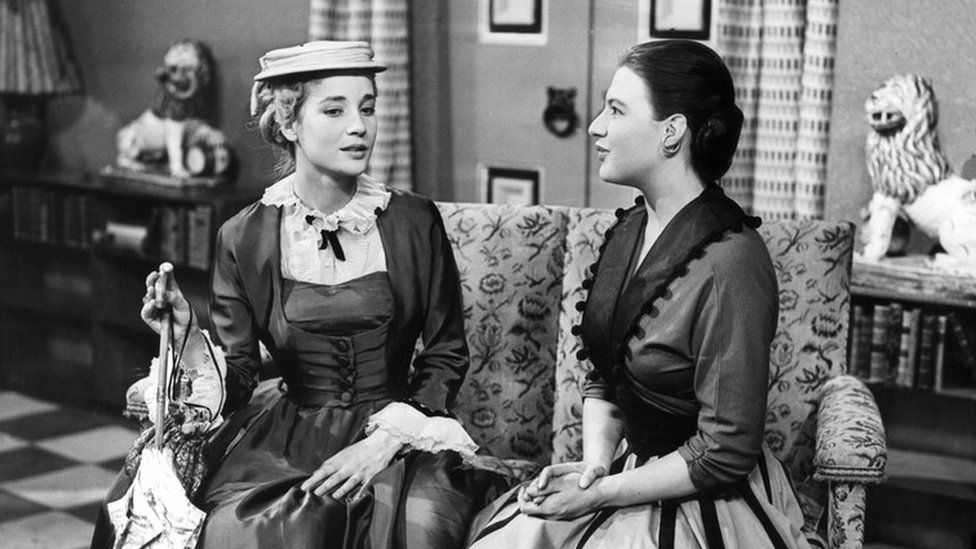 She had a nervous breakdown and considered suicide when she was 16 years old, but her stepmother insisted that she get psychotherapy, which helped her get through the crisis.
Her desire to act brought her to Rada, a drama school, where she was awarded the HM Tenants Award and the Gerald Lawrence Scholarship.
She began her acting career in the West End, where she understudied parts in a number of plays and joined Noel Coward in the Apple Cart Company.
However, she became a victim of the British studio system, which lured young actors into long-term contracts, paid them pittance, and hired them out at exorbitant rates.
For her first significant film role as Jane Carr in the gritty tale of delinquent behavior known as My Teenage Daughter, she was paid just £30 per week.
A year later, she acted as a woman having an affair with an older man in The Woman In A Dressing Gown.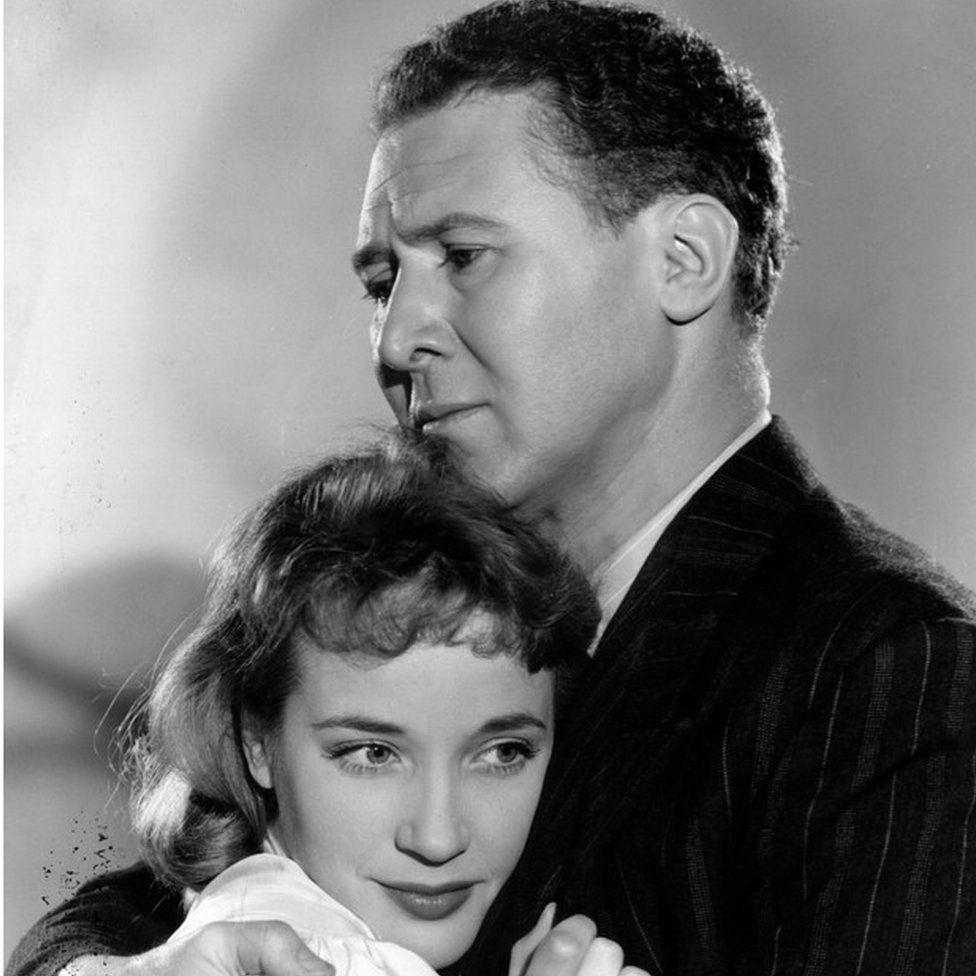 She was by this time married to her childhood sweetheart Alan Edney and juggling the demands of domesticity with her film career.
She later claimed that getting married had provided the stability she had lacked as a child and had enabled her to use her wedding ring to ward off unwanted attention in the recording studio.
She claimed later that the praise she received from directors was given because "they wanted to get into your knickers" and that she was unaware of her developing reputation as an actress.
"It was presumed that since you were blonde and an actress, you were available. ".
She demonstrated that she was equally skilled at handling dramatic roles as she was at playing in fluffy comedies, unlike some of her contemporaries.
She starred alongside John Mills, Anthony Quayle, and Harry Andrews in Ice Cold In Alex in 1958 while still under contract for £30 per week, despite their higher pay.
The movie later attained cult status, especially after a famous scene featuring her attractive blonde nurse and three grimy soldiers in an Alexandrian bar was featured in an advertisement for a particular Danish lager.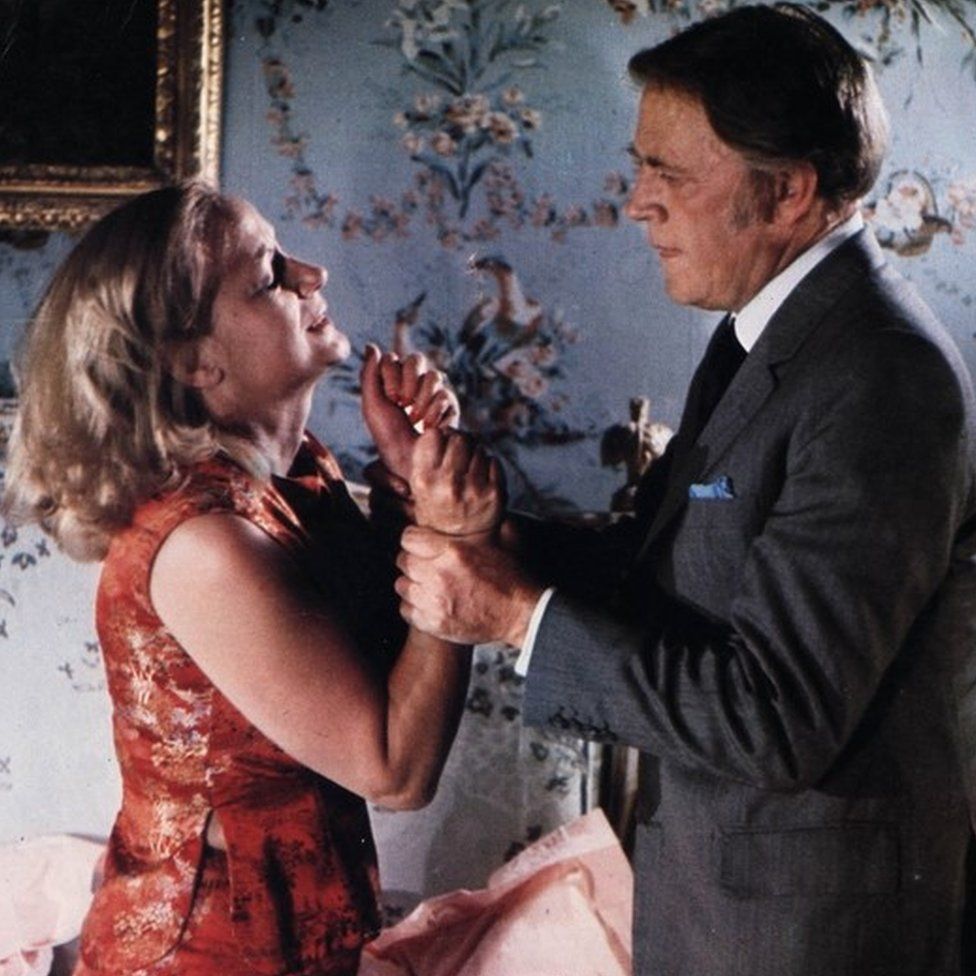 Her pay did not increase until 1960, when William Holden, who co-starred with her in The World of Suzie Wong, raised concerns with the studio about how little she was getting paid.
She gave a strong performance as the wife of a condemned prisoner in the 1962 film adaptation of Brendan Behan's novel The Quare Fellow, and she also portrayed Tony Hancock's wife in The Punch and Judy Man.
As the bigot's daughter in Flame In The Streets, Syms played a role that earned her a ban from South Africa's apartheid government. Syms also starred in other contentious movies.
However, too many of her films in the 1960s were standard studio fillers, preventing her from showcasing her full acting potential.
She had already declined the opportunity to visit Hollywood, choosing instead to remain in England with her husband and two children.
She received another Bafta nomination for her performance as the wife of a gay diplomat in the 1974 film The Tamarind Seed.
This was the pinnacle of her film career, even though she went on to appear in a number of other movies.
She nevertheless continued to perform, landing parts on stage, screen, and television, including her enduring portrayal of Margaret Thatcher.
She played Olive Woodhouse, a dressmaker, on EastEnders on a regular basis. She also made an appearance in an episode of the drama series Gentleman Jack on BBC One in 2019 and in the 2011 film Rev, a lighthearted religious comedy on BBC Two.
Syms was a talented actress who, in contrast to many of her contemporaries, had the drive and ability to sustain her career for 60 years.
Some believed she deserved more credit for her accomplishments. Although it wasn't for her acting, she did receive an OBE for her charitable work.
She told the Guardian in an interview that she wasn't really dame material. When trying to become a dame, an Oscar is very helpful. ".
She might have attained the international fame she lacked if she hadn't declined the chances to experience the flashing lights of Hollywood.