Together, professional disabled and non-disabled classical musicians will perform a brand-new piece of music that was especially written.
The inclusive BSO Resound and RNS Moves ensembles from the Bournemouth Symphony Orchestra and the Royal Northern Sinfonia are coming together.
The new composition will be performed by the musicians on easily-played electronic instruments.
They will be presented at Sage Gateshead and Lighthouse in Poole.
They will use the LinnStrument, a touch-based MIDI instrument, and Headspace, a tool that generates sound using head movements and breathing.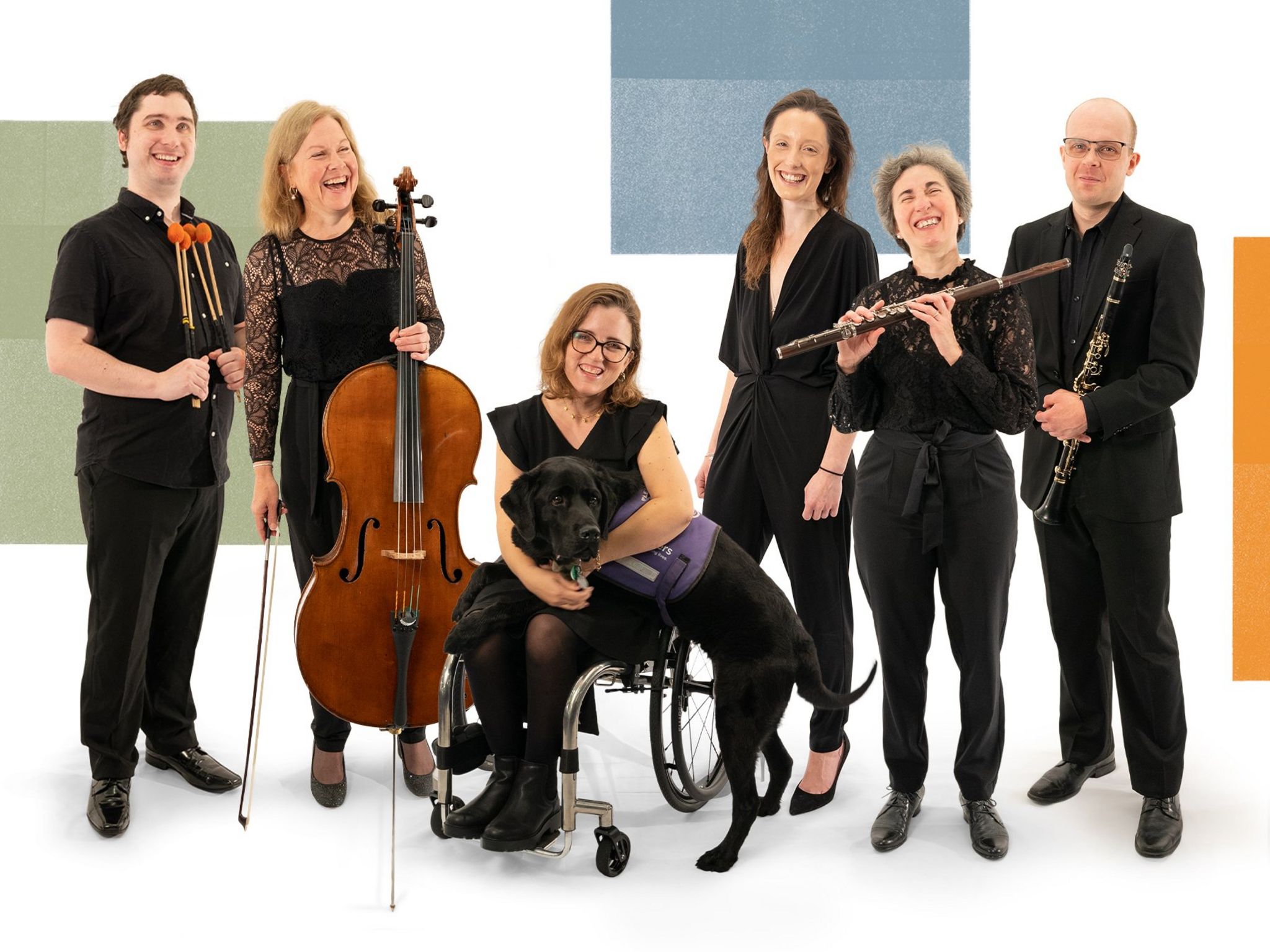 Former trumpeter turned Headspace player Clarence Adoo described being involved as "out of this world.".
After a car accident in 1995, Mr. Adoo became completely paralyzed from the neck down.
"I don't think anybody would have written a fiction book about me coming from intensive care at that level to be good enough to be playing on stage again with the Bournemouth Symphony Orchestra," he said in response to the BBC. ".
Tchaikovsky's First Symphony and a brand-new commission by composer Kate Whitley are both included in the performance.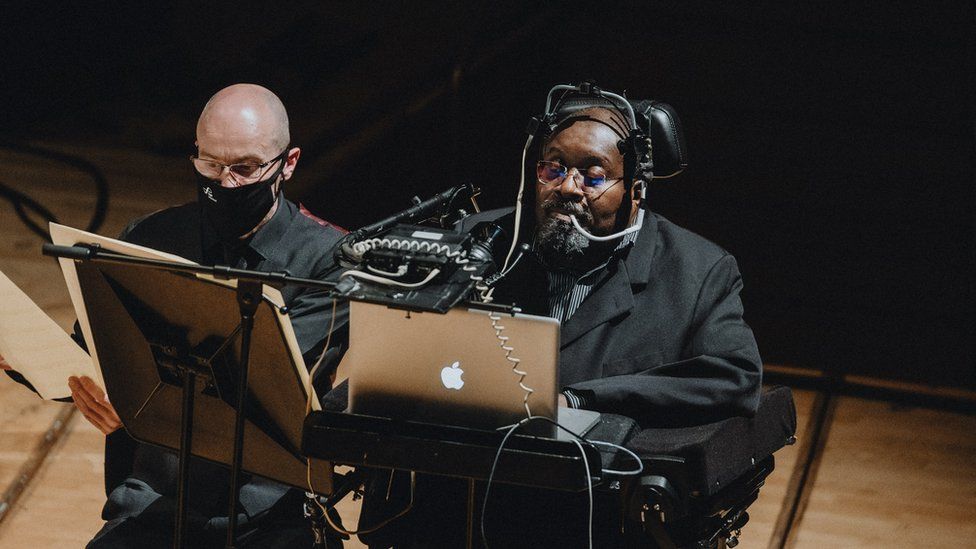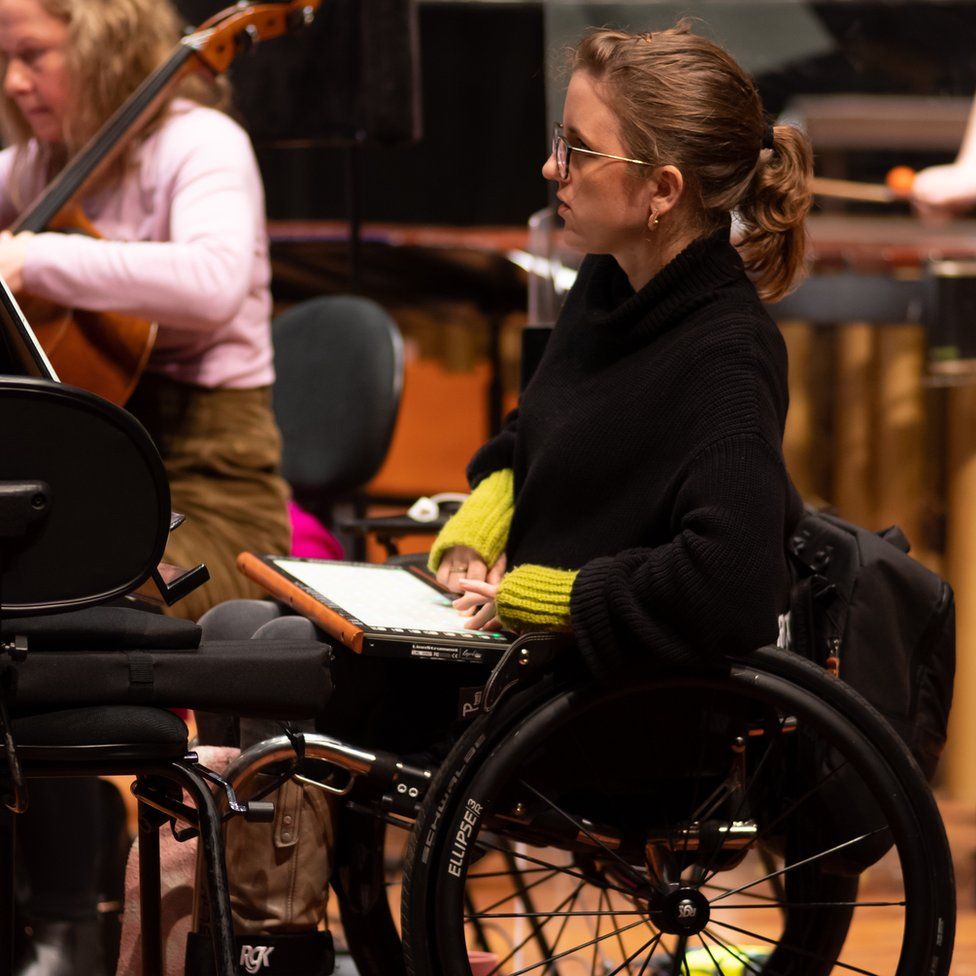 It's been an absolute pleasure working on this project, Ms. Whitley said. "We've worked together to create the piece, which has been a really inspiring process.
I feel fortunate to be a part of it. ".
The Bournemouth Symphony Orchestra's CEO, Dougie Scarfe, stated that Ms. Whitley "devised this brilliant new work, written for the instruments and considerations of the performers.".
"We hope that by laying the groundwork for this kind of collaborative project — ones that highlight outstanding disabled-led ensembles and performers, and commission more repertoire for them to play — we'll start to see more inclusiveness of disabled musicians on stages across the wider sector," he continued. ".
The ensembles will perform together on 22 February in Poole as part of the Bournemouth Symphony Orchestra and on 3 March in Gateshead as part of the Royal Northern Sinfonia.