The NHS has come under fire from the parents of a 20-year-old amateur football player for their son's untimely passing.
Luke Abrahams, a Northampton resident from East Hunsbury, passed away on January 23 as a result of a bacterial infection and a flesh-eating disease.
His condition was initially misdiagnosed, according to his parents Richard Abrahams and Julie Needham, and this may have caused him to pass away.
An investigation into the case is ongoing, according to Integrated Care Northamptonshire.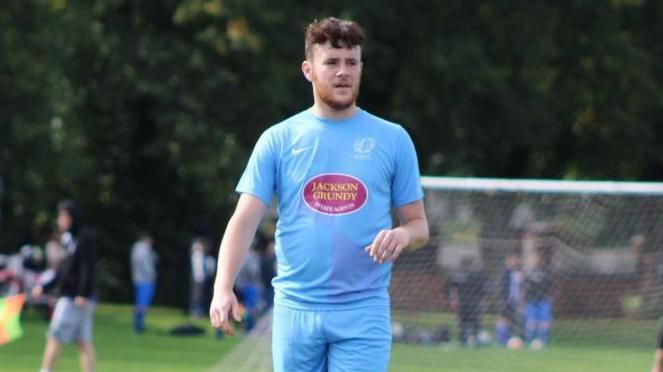 Initially complaining of a sore throat, Mr. Abrahams was prescribed antibiotics for tonsillitis, which, according to his father, was identified over the phone.
After a few more days, his condition deteriorated and his leg pain became so severe that he was unable to walk.
After visiting the hospital, he was discharged and told he had sciatica during a zoom call with a doctor, according to his parents.
Luke was taken back to the hospital on January 22 where the full extent of his condition was finally identified.
In an effort to save his life, he had his leg amputated; however, as was first reported in the Northampton Chronicle and Echo, external, he later passed away.
A post-mortem examination, according to his parents, revealed that he passed away naturally.
Additionally, it was discovered that he had necrotizing fasciitis, also referred to as the "flesh-eating disease," and Lemierre syndrome, a bacterial infection.
The family "just can't let it go," according to Richard Abrahams, who said they are considering legal action.
Ms. Needham asserted that she thought several "red flags" were overlooked by the medical community.
She claimed there were still unanswered concerns regarding his care, such as "what checks had been done" while he was hospitalized.
I simply cannot comprehend how he could enter an ambulance and remain missing. We want to prevent this from happening to another child, so things must change, she said.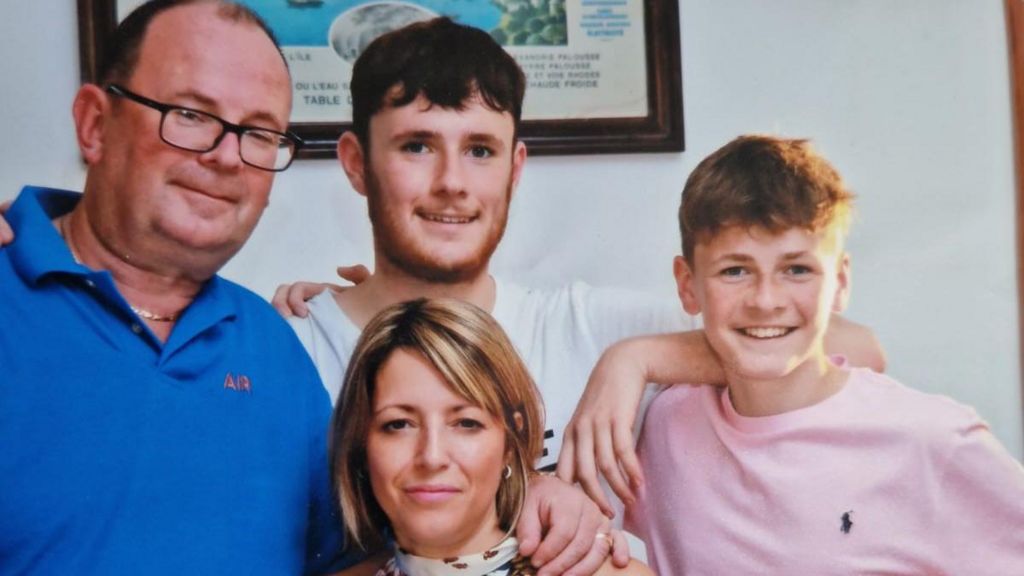 According to Ms. Needham, her son had "a vast network of friends.".
"I can't express my gratitude to each and every one of them. They have been wonderful, she said.
Jake, Luke's 16-year-old brother, had "gained hundreds of big brothers," according to her, who claimed they had taken Jake "under their wing.".
More than £12,000 has been raised through a fundraising page started by two of his friends, according to Ms. Needham, who claimed it has brought attention to her son's passing.
In a statement, Integrated Care Northamptonshire said: "We wish to express our sincere condolences to the family and our thoughts are with them at this very difficult time on behalf of the NHS in Northamptonshire.
"All providers are reviewing the care and treatment given in this case, and further comment would not be appropriate until their reviews are finished.
. "