According to recent research, about one-third of children who smoke were offered illegal tobacco.
The Action on Smoking and Health Wales (Ash) study is being released as the nonprofit organization kicks off a campaign to stop the illegal sale of tobacco to kids.
The survey, which included more than 1,000 11 to 16-year-olds in Wales, was the largest of its kind in the UK.
Eighty percent of smokers, according to Suzanne Cass of Ash, light up their first cigarette before turning 18 years old.
"This is a childhood addiction, so we need to do everything we can to prevent these products from falling into the hands of children," Ms. Cass said.
The 32% of young smokers who admitted to being offered illegal tobacco by friends, family, adults in educational settings, or retailers.
About 25% claimed to have purchased them.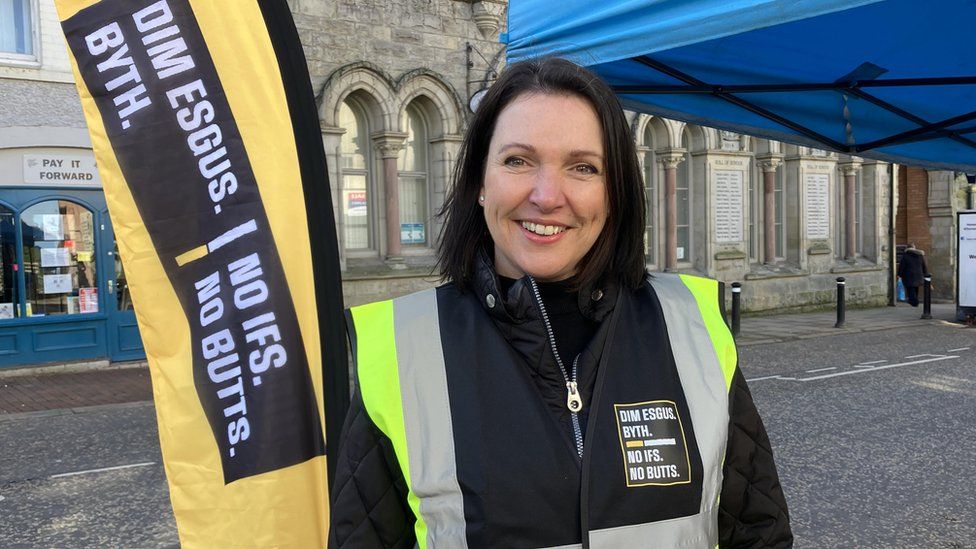 The NoIfs-NoButts website was launched by Ash Wales, Trading Standards, and the Welsh government to encourage people to anonymously report illegal tobacco sales.
There are many different types of illegal tobacco, including "cheap whites," which are mass-produced cigarettes smuggled from one nation to another, knockoffs made to look like well-known brands, and real products for which no duty has been paid.
There are a few indicators to look out for to determine if tobacco is illegal, according to Roger Mapleson, Trading Standards' lead on illegal tobacco in Wales.
"It's illegal," he said, "if someone is offering you cigarettes at four, five, or six pounds a packet for 20.". .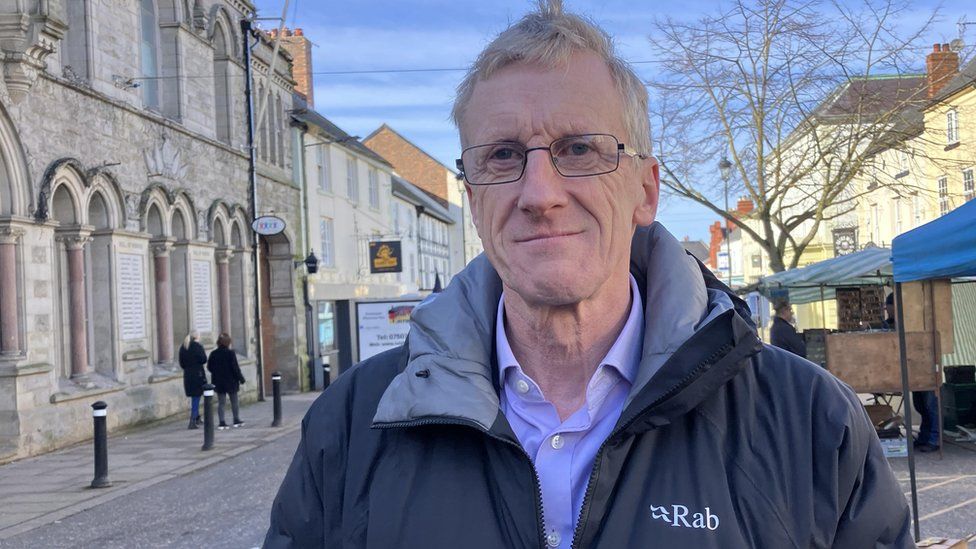 "Other indicators can be found by looking at the packaging. To recognize it, you don't need to be an expert. Real tobacco is now simply packaged, he continued.
"If it resembles a pack of cigarettes from a few years ago, it is unlawful. It's against the law if the health precautions on the package are written in another language. ".
NoIfs-NoButts website reports have already sparked raids across Wales.
Twenty kilograms of rolling tobacco and a quarter of a million cigarettes were found during raids in north Wales last month.