Due to a backlog in waiting lists, nearly 500 people in Guernsey are awaiting an endoscopy or colonoscopy.
Cameras are used during the internal examinations to spot and track conditions.
Patients claimed that the absence of nearby facilities has had an impact on their treatment because there is currently no permanent full-time gastroenterologist on the island, with procedures being performed by locums.
Health officials expressed their hope that an off-island provider would begin serving the 476 patients in Guernsey in the coming weeks.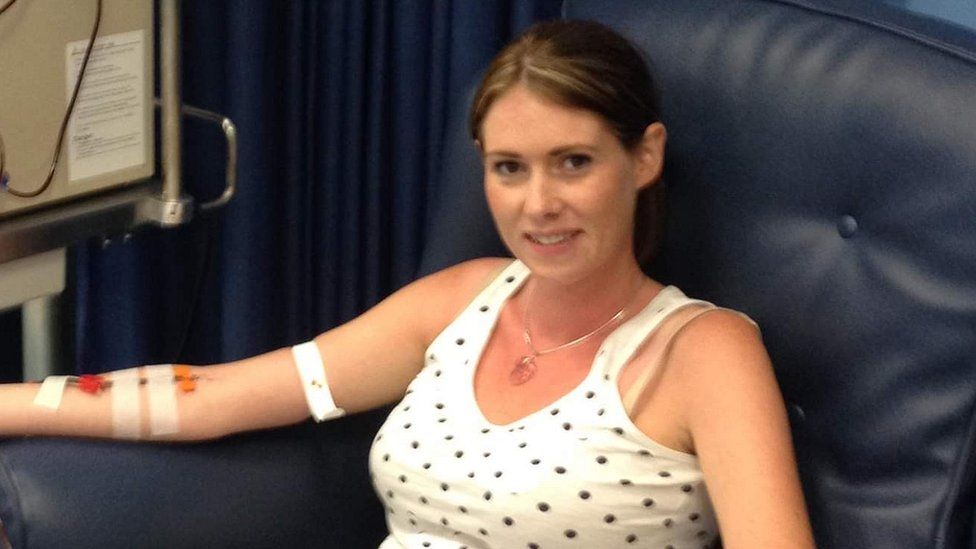 In 2004, Fiona Leyman received a diagnosis of Crohn's disease, which causes inflammation in specific areas of the digestive system.
She claimed to have tried a variety of treatments in Guernsey but that she ultimately had to "leave my home, my island, to seek better treatment because Guernsey could not provide me with any other options.".
She added that she began to feel better "six to eight months after I moved off-island" to the UK.
After the Covid pandemic, Neda Bohrani-Chick, who has had Crohn's disease for 30 years, reported having to wait a year for an endoscopy.
The wait, according to her, "was just not nice - you hoped that was your appointment with every letter that came through.".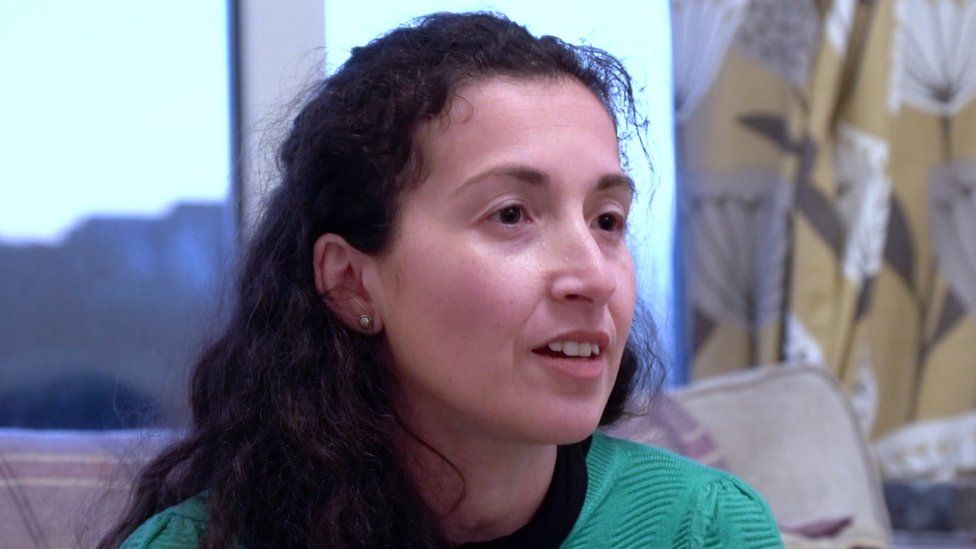 The examinations can aid in making diagnoses as well as spotting any potential problems down the road.
The waiting list for gastroenterology services was "one of the areas that has been most impacted by Covid-19," according to the Health and Social Care Committee and the Medical Specialist Group, and plans had "been put in place to help reduce the backlog.".
On-island locum gastroenterologists were employed as a first line of defense, and an off-island provider was given a contract to "regularly deliver endoscopy services over four-day weekends in order to significantly reduce the waiting list.".
It also mentioned that the off-island provider would be visiting the island in a few weeks.