In an "increasingly desperate" attempt to replace a general practitioner who is set to retire in the coming weeks, a town in Cornwall has recorded a song and created a video to recruit new physicians to the area.
In addition to one surgery partner leaving, organizers reported that Lostwithiel Surgery was having trouble finding GPs.
The song was released after a flash mob was organized earlier this month to promote recruitment.
The newest action, according to the organizers, was a "loving call" dot.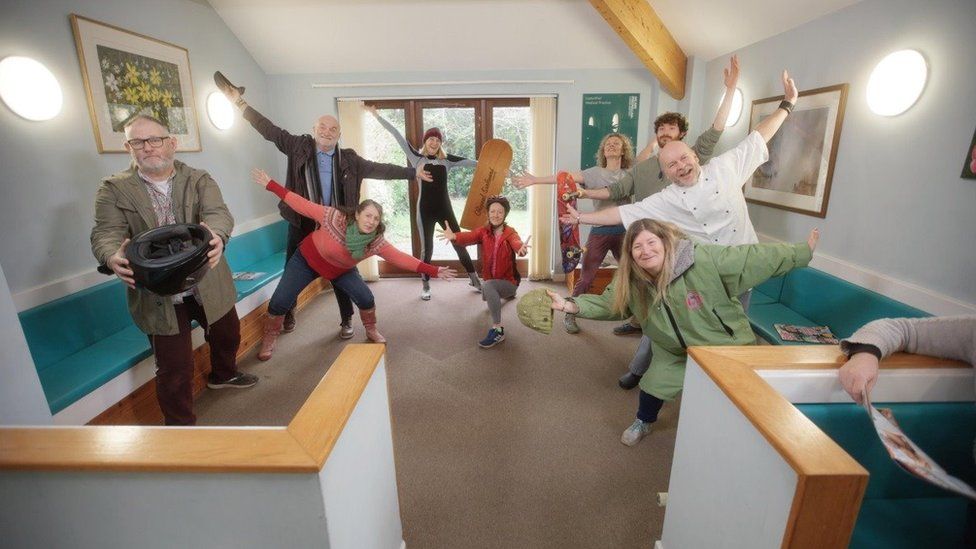 The two partners of Lostwithiel Medical Practice are in charge of the care of about 5,500 local patients.
The Care Quality Commission gave it an "outstanding" rating in 2018, and a review earlier this month found no reason to reevaluate that assessment.
End of March will see the retirement of one partner.
The song Lostwithiel Need A Doctor, according to the organizers, was "an inventive yet increasingly desperate attempt to replace a much-loved retiring GP within two weeks.".
It was a "loving call from a loving community to loving doctors," they continued.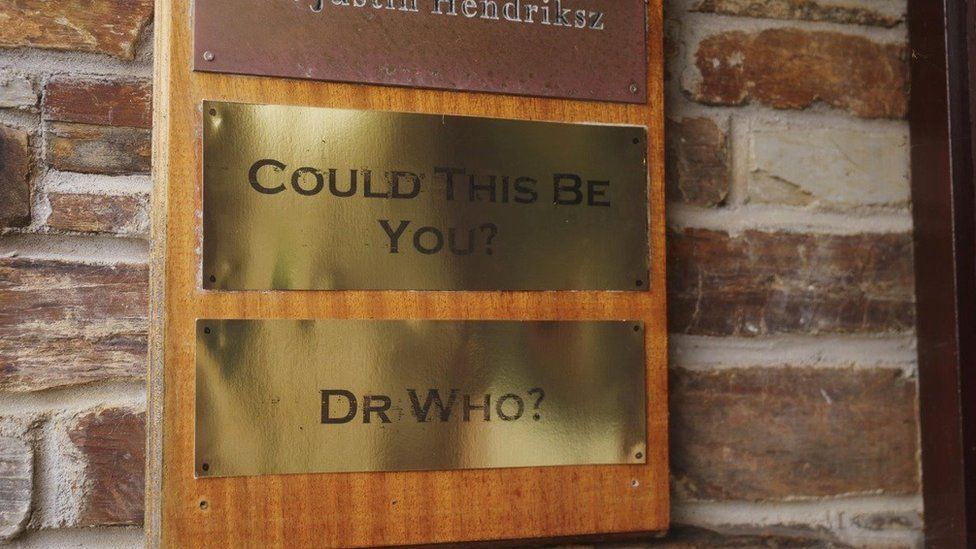 The practice has "struggled to recruit new GPs through the usual route of adverts in all of the relevant medical publications," according to Dr. Justin Hendriksz, who will soon be the last remaining practice partner.
He said: "We know we're not the only practice finding it so difficult to find the right incoming doctors. We're all very aware of the alarming number of GPs leaving the sector. .
We take great pride in our past accomplishments and contributions to the Lostwithiel community, but we urgently need to find medical replacements who will carry on our commitment to providing patients with care delivered by the "right person, in the right place, at the right time.". ".
"The entire community has gotten behind this [recruitment] idea," he claimed.