A mother whose son has been admitted to hospital twice with respiratory syncytial virus (RSV) said she hoped a vaccine trial would reduce admissions.
RSV is a major contributor to bronchiolitis, a chest infection that frequently sends children under five to the hospital.
Oscar, Charlotte Thurnell's three-month-old son, has been registered for the trial by the Clippesby, Norfolk, resident.
Described as "very, very scary," the virus, the 28-year-old said.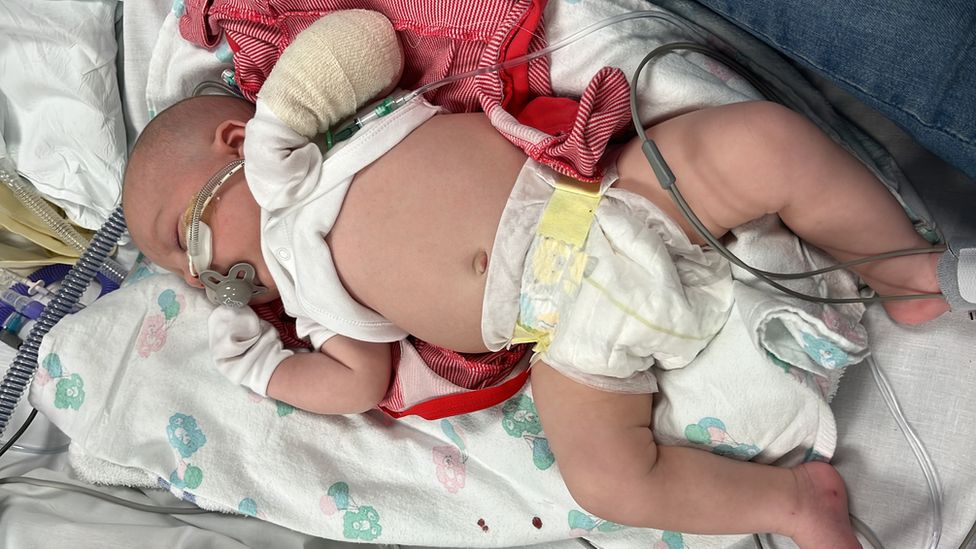 Oscar was brought right into a resuscitation area when he was brought into the James Paget Hospital in Gorleston-on-Sea at the end of the previous year.
They said he had RSV and bronchiolitis, she said.
"He was being treated by seven nurses, two consultants, and they were all very concerned about him.
In a sense, the James Paget saved his life. ".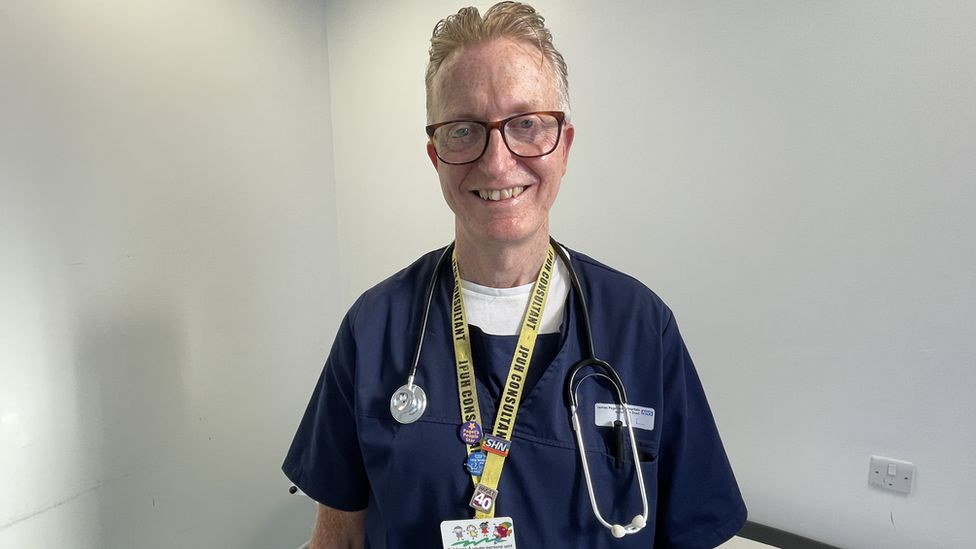 Dr John Chapman, paediatric consultant who is leading the trial at the hospital, said RSV "swamped" children's wards every year.
Others will experience respiratory failure and need to be taken to intensive care units, he added. "Some kids will have a little sniffle," he said.
According to Dr. Chapman, the vaccine used in the trial was "a newer version of a slightly older vaccine" that had been modified to have longer-lasting effects.
The idea is to give this to kids at the start of winter so that it will keep them safe all season.
"We know the vaccine is safe, that it's been effective in small numbers [of patients], so it needs to be scaled up.
Tens of thousands of infants in the UK and throughout Europe are the subject of this trial. ".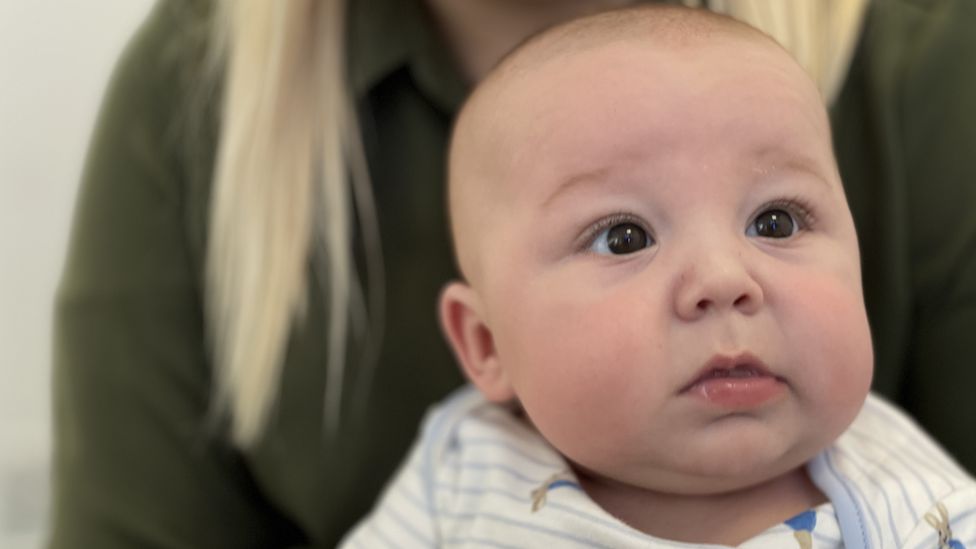 According to Dr. Chapman, the trial is scheduled to last until the end of March, and teams are working to immunize as many kids as they can before then.
The trial, known as the Harmonie Study, involved hospitals from the UK and western Europe.