A woman claims that she now has "problems trusting anyone" after her doctor missed her colon cancer diagnosis for a year.
Charlie Puplett, 45, of Yeovil, Somerset, first visited her doctor in May 2019 with concerns about an unexplained loss of weight and a lack of appetite.
She was not given a colon cancer screening, and it took nearly a year for her to vomit blood before she was found to have the disease.
The Press Association has contacted the relevant NHS trust for comment.
Her symptoms, according to the Parliamentary and Health Service Ombudsman (PHSO), should have raised "red flags.".
The change in her bowel habits prompted Ms. Puplett to visit the doctor as well. She claimed: "I kept going back to the practice and they just fobbed me off.
They gave no heed to what I had to say. Every time I went to the doctor, a new one would suggest that I had anorexia and was hiding it. ".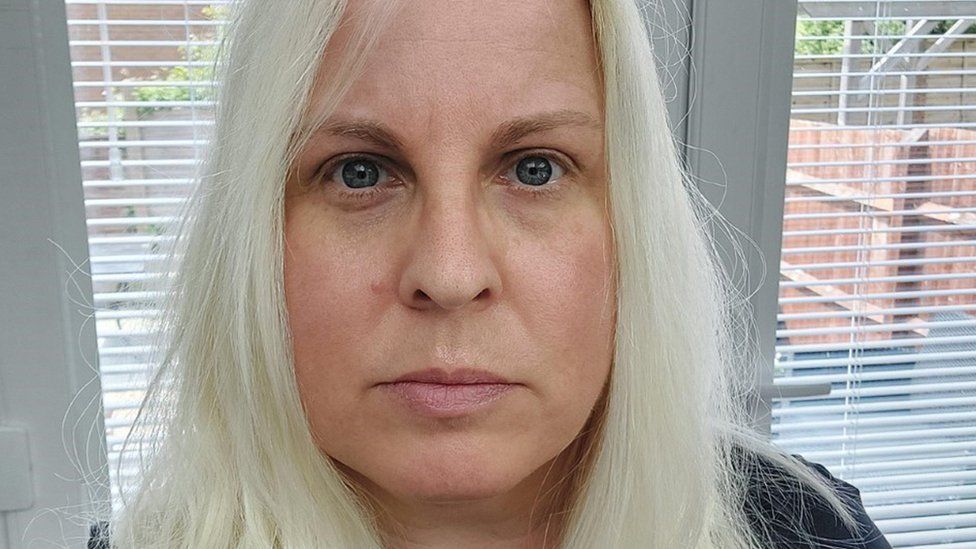 According to the PHSO, her symptoms should have prompted urgent testing within two weeks, and her medical team "failed" her.
"It all came to a head one evening when I vomited blood after standing outside and applauding for the NHS workers," Ms. Puplett said.
I was taken to A&E, where colon cancer was discovered. I kept saying, "No, it can't be," as I was so terrified. ".
Due to her delayed treatment, Ms. Puplett had a temporary colostomy bag and underwent an urgent operation to remove two-thirds of her colon.
According to the PSHO, if she had been properly referred, she would have undergone a keyhole procedure as opposed to emergency surgery and the colostomy bag.
Now in remission, Ms. Puplett claimed she had a "constant fear" of contracting additional fatal diseases.
She continued, "I don't want this to happen to anyone else.".
The surgery was advised by the ombudsman to pay Ms Puplett £2,950 for its failure and implement a strategy to avoid a repeat of it.
"Charlie was let down by the professionals she sought out for assistance, and the impact on her life has been significant," said Ombudsman Rob Behrens.
"She not only had to have unnecessary surgery, but it also had an impact on her emotional health.
"We cannot change what has already occurred, but it is critical that organizations admit their mistakes and make a commitment to learning from them in order to avoid recurrence.
. "