According to a report seen by one of their families, a mental health trust mispronounced the names of two teenagers who passed away while under its supervision.
Up until February 2020, Christie Harnett, Emily Moore, and Nadia Sharif all passed away.
The trust mispronounced Nadia at one point, according to a report given to her Middlesbrough-born parents, calling them "angry and upset.".
The "appalling" error was apologized for by Tees, Esk and Wear Valleys NHS Trust.
Brent Kilmurray, the trust's current chief executive, who was not in his position at the time the teenagers passed away, added: "I'm incredibly sorry for what happened in that case.
"Given everything that transpired, that was a grave error, and once more, I extend my sincere apologies to Nadia's family. ".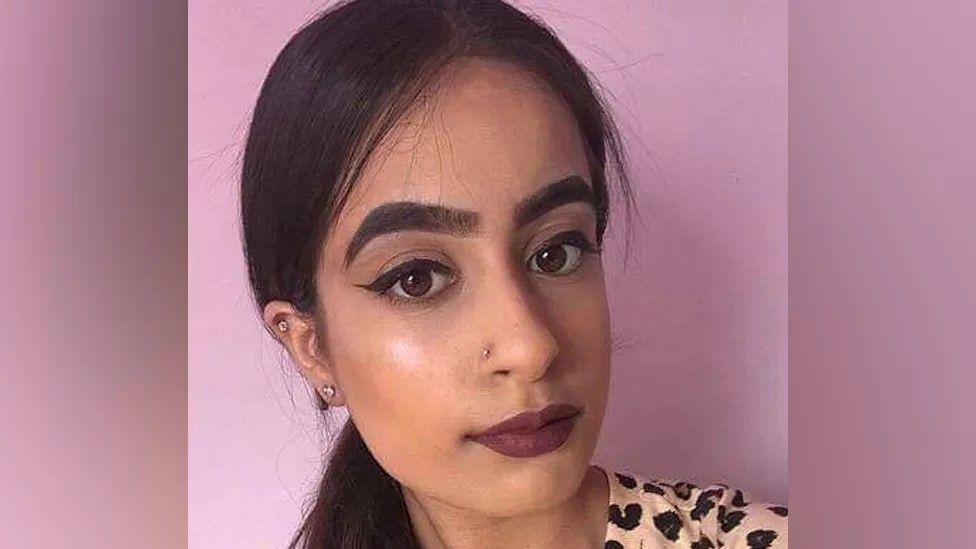 All three teenagers had struggled with serious mental health issues.
Multiple shortcomings in their care and treatment were discovered by NHS investigations into how they died after self-harming in the same way.
Nadia and Christie, both from County Durham, passed away at the age of 17 in Middlesbrough's West Lane Hospital.
At the time, it was discovered to be "unstable and stretched.". A different mental health trust there now offers services to children and teenagers.
In February 2020, Emily, a native of County Durham, passed away. After leaving West Lane, she briefly resided in a hospital run by a neighboring trust before being transferred to a Tees, Esk, and Wear Valleys-run adult facility when she turned 18.
It was discovered that the decision to transition her to adult services was "entirely" based on her age and did not take into account her clinical needs.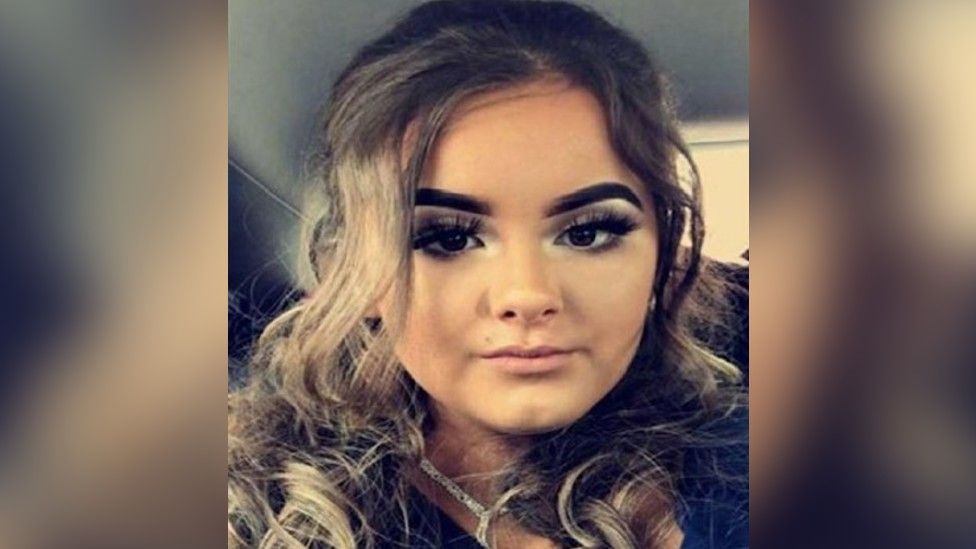 David Moore, Emily's father, claimed that he had made valiant attempts to halt the transfer of Emily.
At our most recent meeting, he recalled, "I was actually on my hands and knees pleading with you not to send her to Tees, Esk and Wear Valley.".
Investigators heavily criticized the trust for failing to adequately recognize the danger this posed to each of the three young women, who all died after using the same method of self-harm.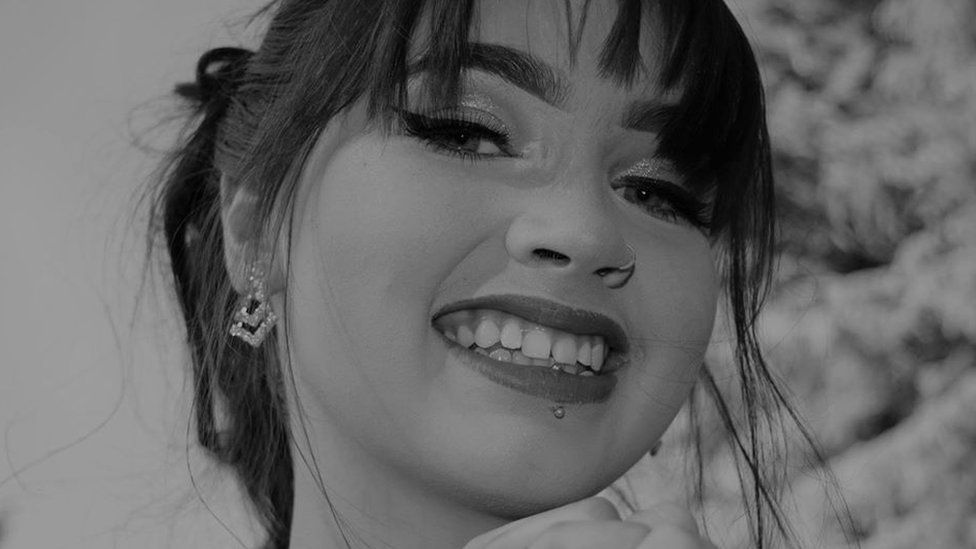 All three teenagers' families are now calling for a public investigation.
A hearing at Teesside Magistrates' Court is scheduled for February 21. The trust may also be prosecuted in connection with Christie's passing. It might be subject to a hefty fine if found guilty.
The trust expressed regret for shortcomings in the three young women's care and treatment and claimed to have made significant investments in patient safety since they passed away, spending £8 million and hiring an additional 700 staff members.