Numerous "selfies" have been taken by a black bear in Colorado while it has been stopping and posing for cameras that detect movement.
About 400 out of 580 images on one camera were of the same bear.
The majority of the other animals at Boulder's Open Space and Mountain Parks (OSMP) merely stroll by while looking for food or a place to rest. However, not this bear.
According to an OSMP spokesperson, the bear "took a special interest" in the cameras and seized the "opportunity. ".
Speaking on behalf of the company, Philip Yates said in a statement, "These pictures made us laugh, and we thought others would, too.".
Some of the pictures were shared by the OSMP on Twitter, where many people were quickly drawn to the unexpected selfie star.
"Sure, the 400 selfies the bear takes with the trail camera are cute. However, whenever I attempt it, I receive a letter telling me that I should have turned left at the trail split and that I was on private property, as reported by Twitter user @EscpFrmFlatland.
In jest, another Twitter user asked: "I think I look alright from the front, but what about the side? Is my snout too long?".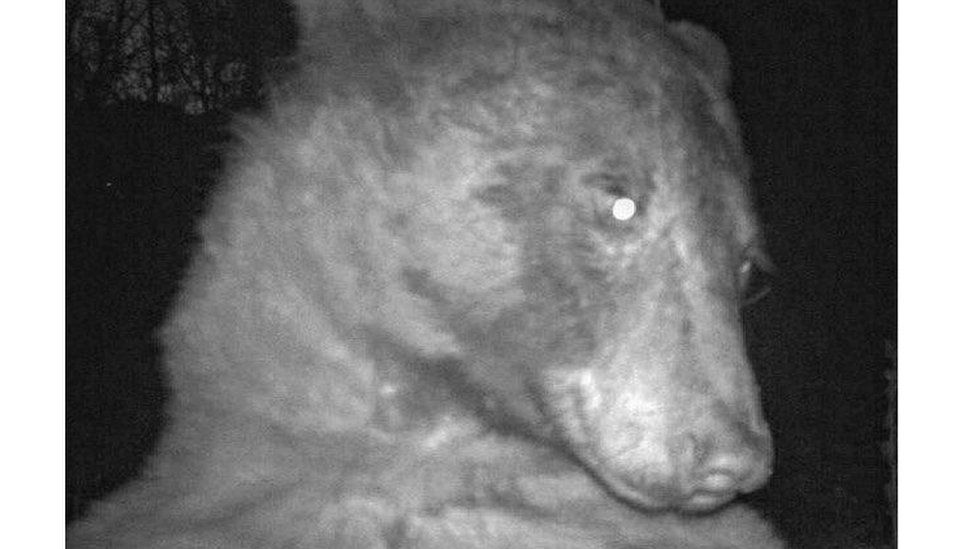 Over the 46,000 acres of the park, 9 motion-detecting cameras have been installed. When an animal passes by, they go off. The cameras either take still images or brief videos after being triggered.
With the help of the park's cameras, officials hope to learn "how local species use the landscape around us," including bear selfies, "while minimizing our presence in sensitive habitats." Bears, birds, foxes, and owls are just a few of the animals that have been photographed there.
As determined by the presence of footprints and animal-cleared pathways, the cameras are positioned in busy areas.
"These cameras help us learn what animals are really out there," said Christian Nunes, an OSMP wildlife ecologist, "and what they are up to over the course of a day, a week, or even years.
. "