At a state memorial in Melbourne, the late Australian actress and singer Olivia Newton-John was remembered by thousands of people.
The 73-year-old lost her battle with breast cancer in August in the United States.
The most well-known works by Newton-John were her performances in the classic 1978 movie Grease as Sandy and the songs Physical.
Chloe Lattanzi, her daughter, has expressed that her heart is "broken in two.".
At the service at Hamer Hall, Ms. Lattanzi choked back tears and said, "I stand here before you so desperately wanting to feel strong and confident and speak eloquently, but the truth is, I feel like a little girl lost without her mother.".
She served as my rock, my mentor, my biggest supporter, and the ground beneath my feet. ".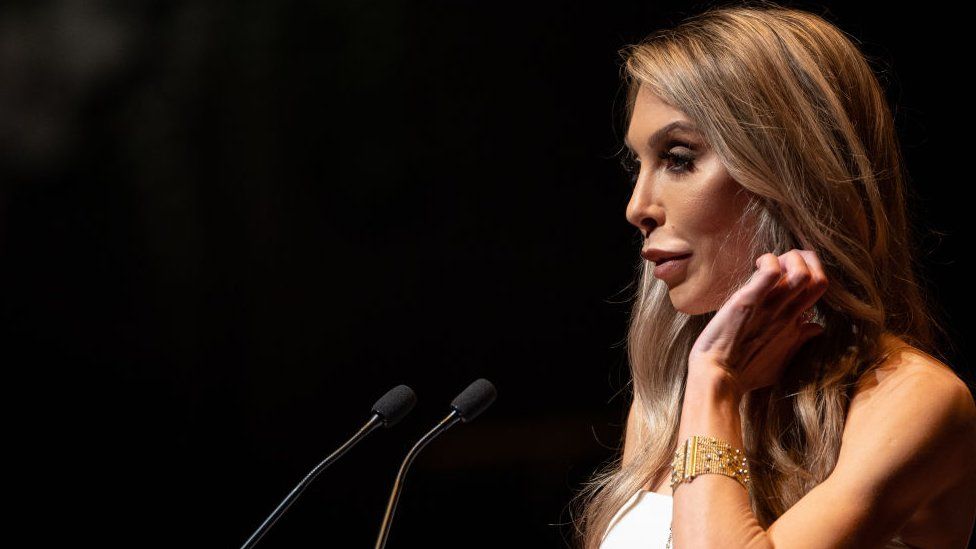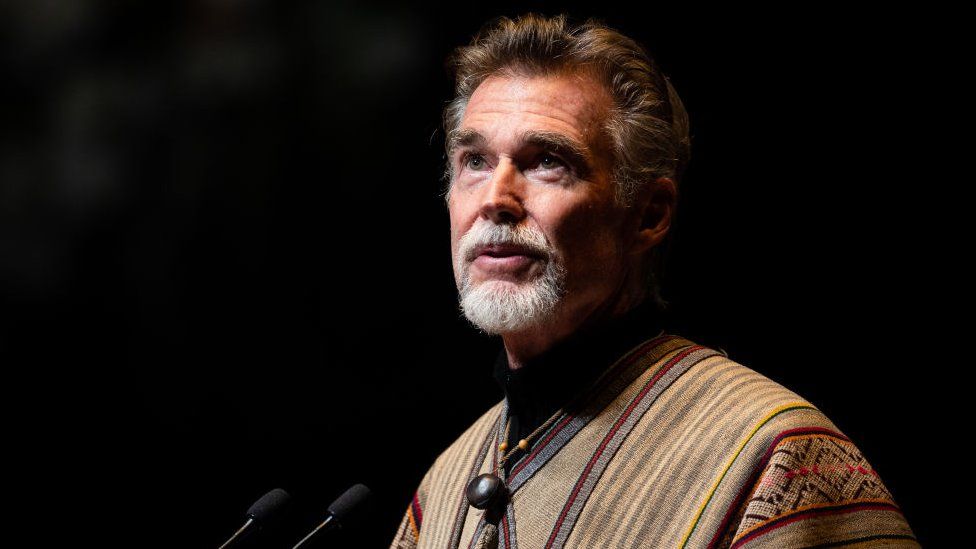 John Easterling, the widower of Newton-John, broke down in tears as he talked about his late wife.
We were just talking about how fortunate we were to have found each other, he said. "We'd each had some hard times in our life before, like everyone has," he said.
"Life with Olivia was supernatural every day. With Olivia, there was a hint of magic every day. ".
The singer Dannii Minogue claimed that the late singer Olivia Newton-John was the inspiration behind her career and that the realization of her passing was still fresh in her mind.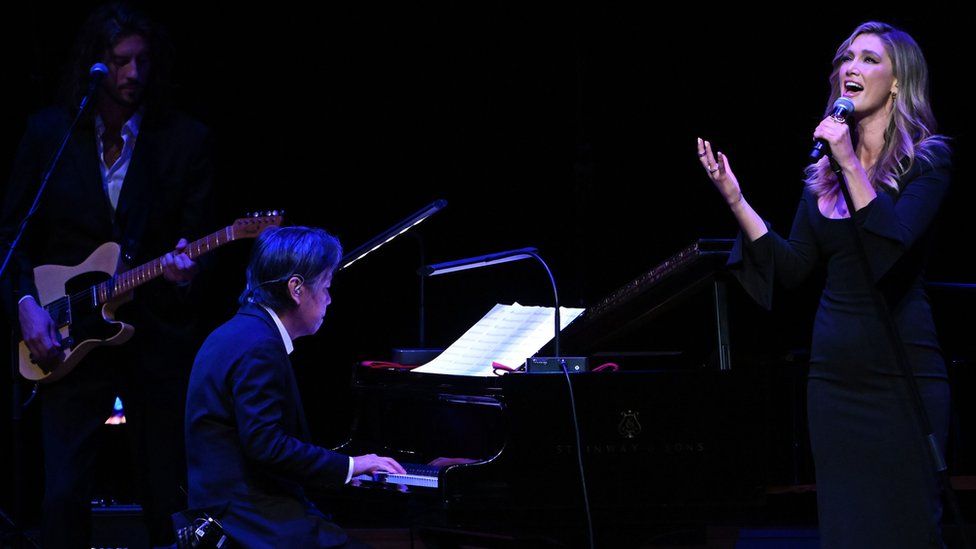 Sir Elton John, Mariah Carey, and Pink, among others, paid tribute to the late star in videos that were played to the crowd at the memorial.
She was referred to as a "wonderful force of nature" by Sir Elton, and Dolly Parton, who frequently performed with Olivia Newton-John, said she was both a friend and a fellow musician.
Parton exclaimed, "Olivia, to quote one of your songs, I honestly love you.
A medley of songs by singer Delta Goodrem from Australia wrapped up the service.
Goodrem described it as "incredibly special" to be able to commemorate her life.