Officials from the UK and Ireland are debating modifications to the UK's new Electronic Travel Authorization (ETA) system.
Non-British and non-Irish nationals will require the ETA in order to enter the UK.
Currently, non-Irish citizens who are lawfully residing in Ireland will need an ETA in order to enter Northern Ireland.
The discussions are centered on granting that group of people an exemption.
Due to the long-standing migration agreement between the UK and Ireland known as the Common Travel Area (CTA), Irish citizens will not need an ETA.
However, even for a quick shopping trip into Northern Ireland, a legal Irish resident—such as a Pole—would need an ETA.
The UK immigration minister wrote a letter to lawmakers on the Northern Ireland Affairs Committee stating that the government wanted to "ensure the realities of daily cross-border travel are acknowledged in the ETA scheme.".
There have been in-depth discussions about "whether there is scope for a workable UK-Ireland data-sharing solution to determine whether a person is a lawful resident of Ireland and could, therefore, potentially be exempt from the ETA," Robert Jenrick continued.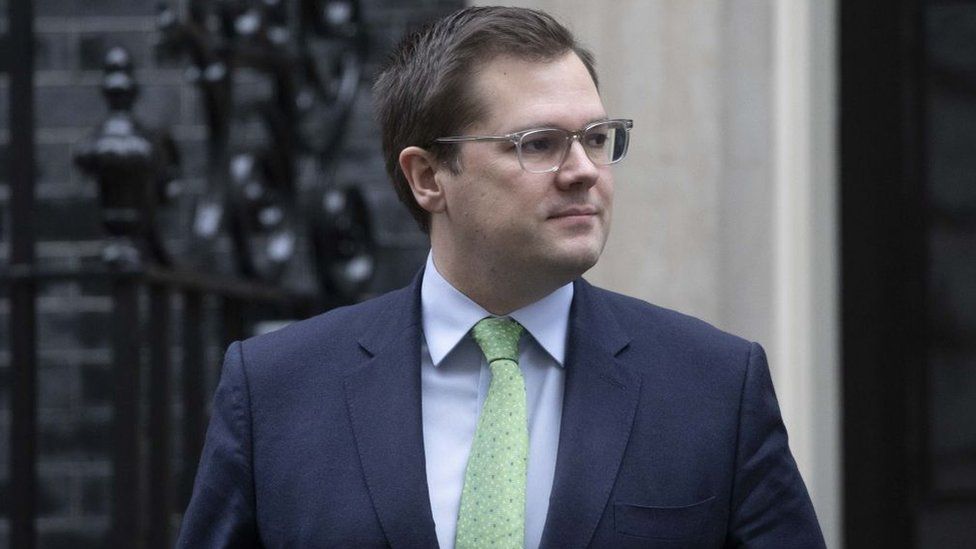 In Northern Ireland, the tourism sector has also asked for ETA exemptions.
It worries about the impact on visitors from other countries who land in Dublin and then intend to travel to Northern Ireland.
To avoid any potential issues with the ETA, the chief executive of Tourism Ireland suggested to BBC News Northern Ireland in January that tour operators omit Northern Ireland from their itineraries.
"The best result is that it doesn't apply to Northern Ireland, but at the very least you want some kind of waiver allowed for a certain number of days," said Niall Gibbons. ".
The government's preferred strategy, according to the letter from Mr. Jenrick, appears to be a public information campaign rather than a waiver.
In order to address any misunderstandings regarding the final, agreed-upon requirements for travel into Northern Ireland, he says that having a clear communications strategy will be essential.
As part of this, it will be made sure that foreign nationals traveling to Ireland who enter the country through the Republic of Ireland are aware of the ETA requirements that apply to them if they want to cross the border.
. "