The first synchronized census of British India was conducted in 1881, with the participation of over 250 million people, who were asked a series of occasionally complex questions by hundreds of enumerators.
After gaining its independence, India continued to conduct a census every ten years, during which time hundreds of thousands of enumerators visited every household to collect data on, among other things, people's jobs, families, economic circumstances, migration status, and socio-cultural traits.
It's a big project that yields a wealth of vital information for managers, decision-makers, economists, demographers, and anyone else curious about the future of the second-most populous nation in the world, which is on track to surpass China this year. It is used to make decisions on everything from allocating federal funds to states, constructing schools, and determining election constituency lines.
But for the first time, India's decennial census, which was scheduled to take place in 2021, has been postponed, and a new date has not yet been determined. The consequences of this, according to experts, include people being shut out of welfare programs and improper resource allocation.
"A census is more than just a tally of a nation's population. Professor KP Kannan, a development economist who has worked extensively on poverty and inequality, says that it provides invaluable information needed to make decisions at the micro level.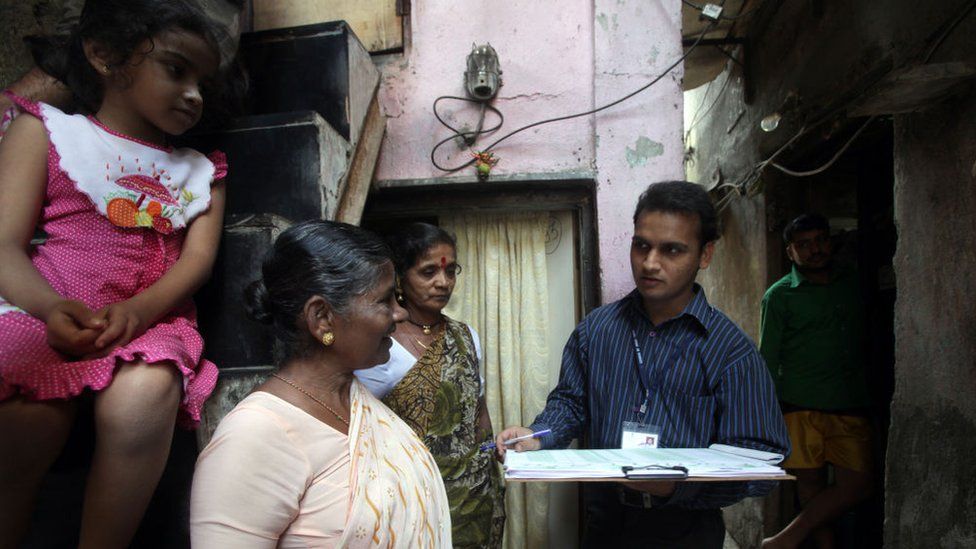 The Census Act of 1948, which governs how the census is carried out in India, doesn't set a deadline for when the government must carry out the exercise or make its findings public.
When the pandemic struck in 2020, India was about to start the first phase of the census, in which housing data is gathered. The exercise was delayed while officials attended to more urgent matters and restricted travel and movement.
In the nearly three years since then, the majority of Indians who were eligible for the Covid vaccination have received it, several states have held assembly elections, and life has almost completely normalized.
The Census of 2021 and any associated field activities, however, have been delayed until further orders, the Narendra Modi administration informed parliament in December.
After a few weeks, the Registrar General of India announced that the administrative boundary freezing deadline had been extended to June 30 of this year (states and union territories are prohibited from changing the boundaries of districts, towns, or villages while the census is being conducted). The most recent instruction will delay the survey until at least September.
Even then, observers don't anticipate the exercise to happen before late 2024 because India is set to hold its general election in the first half of 2019.
The public distribution system (PDS), through which the government provides food grain and other necessities to the poor, is immediately impacted by this delay, according to economist Dipa Sinha, a professor at Delhi's Ambedkar University.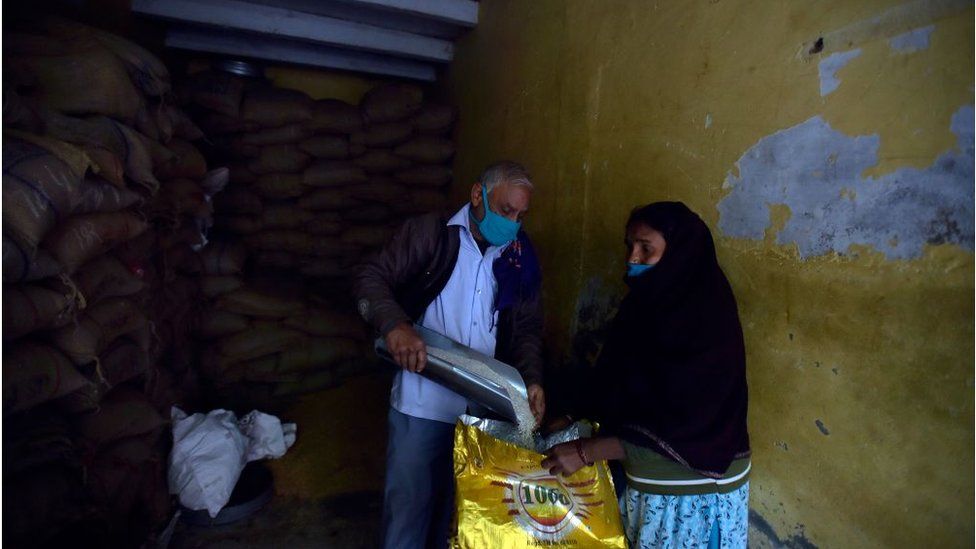 According to Ms. Sinha, who is citing work by economists Jean Dreze, Reetika Khera, and Meghana Mungikar, the PDS is estimated to exclude more than 100 million people because the government still bases eligibility for aid on population figures from the 2011 census.
They calculated the number using population projections from the home ministry and state-released data on birth and death rates.
More people might have missed out on welfare programs in larger states like Uttar Pradesh, according to Ms. Sinha.
Even without the pandemic or the delay, the 2021 census was always going to be contentious.
The government had promised to conduct a population survey in conjunction with the census in order to update the National Population Register (NPR). However, detractors claimed the NPR would serve as a list from which "doubtful citizens" would be asked to certify their Indian citizenship. The criticism was made in light of a contentious citizenship law that was passed in 2019 and that opponents claim discriminates against India's 200 million or more Muslims. This law sparked months of nationwide protests.
The federal government had also been compelled to conduct a caste census by a number of opposition and local leaders. According to analysts, this could lead to divisions in the Hindu vote, which would be detrimental to the governing Bharatiya Janata Party (BJP) and lead to demands for quotas from various groups.
In addition to having a direct impact on welfare programs, the census also provides the data set from which other significant studies, such as the National Sample Survey (a series of surveys that gather data on all facets of citizens' economic lives) and National Family Health Survey (a thorough household survey of health and social indicators) draw their samples.
States and some ministries could fill in some of the data gaps by conducting their own surveys; for instance, Bihar is currently conducting a caste census, which will shed light on a number of other indicators. However, experts say these can only be stopgap measures.
According to Prof. Kannan, there is no substitute for a reliable national survey like the census, which conducts an exhaustive enumeration of every person in the nation. Prof. Kannan also emphasizes that states are not airtight containers where the population remains constant.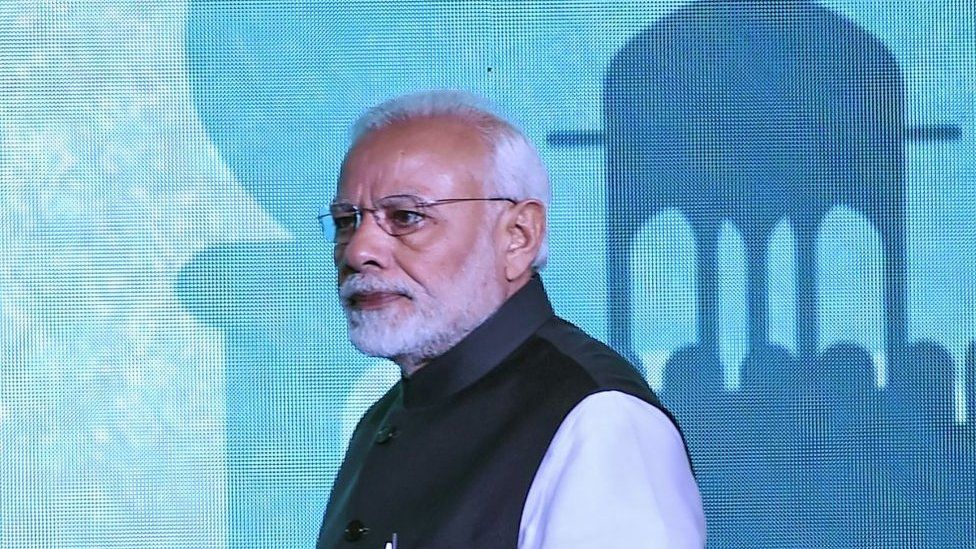 The federal government is currently dealing with concerns over the quality of the data and delays in the release of several surveys, which adds to the uncertainty surrounding the census.
For example, in 2019 the government refused to make public a significant survey result for the years 2017–18 citing "data quality issues" after a media report claimed the study revealed a decline in consumer spending for the first time in more than four decades. In a statement, more than 200 economists, academics, and journalists, including economist Angus Deaton, who won the Nobel Prize, urged the government to release the information and expressed more serious concerns.
The nation's statistical institutions must be kept free from political interference and permitted to independently release all data, according to the statement.
The seventh economic census of India, which counts all businesses in the nation, was released in August of last year, but a parliamentary panel questioned the government about an "undue delay" in its release.
According to Ms. Sinha, there is a general data problem in the nation.
It is a matter of national pride, according to Prof. Kannan, that India has in the past assisted other developing nations in setting up their own censuses.
According to him, deteriorating data integrity could harm India's reputation abroad.