The death of an Irish gangster in a Welsh hospital has prompted detectives to ask for information from anyone who may have it.
In south Wales, Cornelius Price, 41, was receiving treatment for limbic encephalitis while he awaited trial for kidnapping and blackmail.
The murder of a couple and their unborn child is among the four murders that Irish police believe he was responsible for.
Price became ill and was never brought to trial in the UK.
Willie Maughan, 34, and Ana Varslavane, 21, had last been seen in Gormanstown, County Meath, where he had been operating when they vanished on April 14, 2015.
They never had their remains discovered.
Irish police believe Price killed them because he was concerned Mr. Maughan might have had knowledge of the 2014 murder of Benny Whitehouse.
Irish broadcaster RTE claims that Price was the leader of one of two squabbling gangs in the County Louth city of Drogheda and had connections to numerous organized crime organizations.
According to reports, Price and Benny Whitehouse engaged in a bloody drug war, and Price's gang later got into another fight with a gang led by Robbie Lawlor.
Attacks, kidnappings, petrol bombings, arson, and four murders, including that of Keane Mulready-Woods, 17, in 2020, were the results of the conflict.
In 2020, Robbie Lawlor was shot and killed, and Price was captured on camera rejoicing in his passing.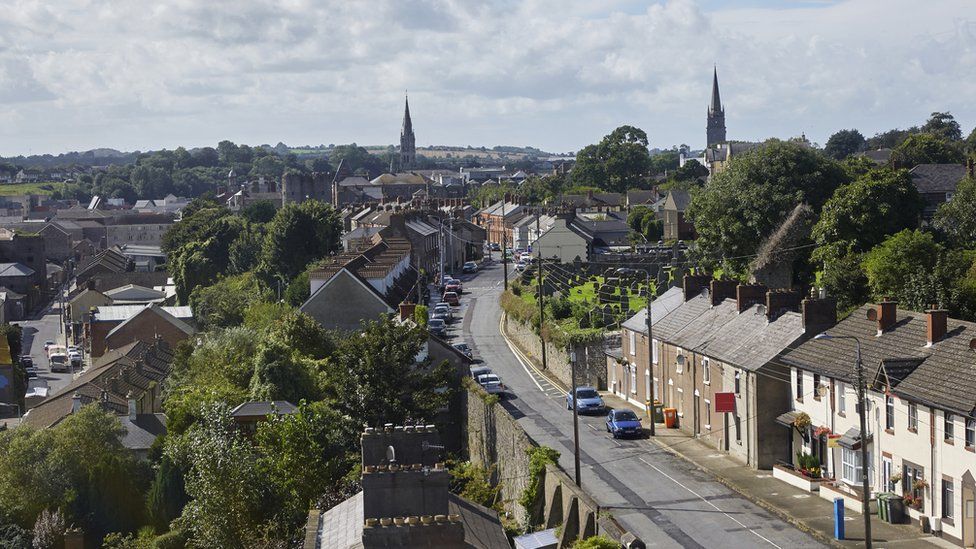 Price emigrated to the UK as the Drogheda feud grew more violent.
He was accused of participating in a blackmail scheme in which two brothers were kidnapped and threatened with execution unless a £300,000 ransom was paid.
Darren McClean, an Irishman, age 37, was found guilty last month and is now awaiting sentencing.
Price was charged in connection with the kidnapping, but due to the brain disease that kept him in the hospital, he was never brought to trial.
Over the course of two years, his health got worse until he passed away on Sunday.