After fleeing Ukraine, a family reunited in Kent said they were astounded by the neighbor's hospitality.
As bombs detonated outside their Kharkiv apartment building, eight-year-old Sasha and her nine-year-old cousin Vika were compelled to take cover in the basement.
Nataliia Gaidarenko, their mother, was at the time in Sevenoaks.
After a neighbor offered a spare room to her family, she said she and her family were "so grateful," adding, "There's no words to say thank you. ".
Following the train evacuation of Sasha and Vika to Calais with their grandparents, Ms. Gaidarenko started the process of requesting a UK visa.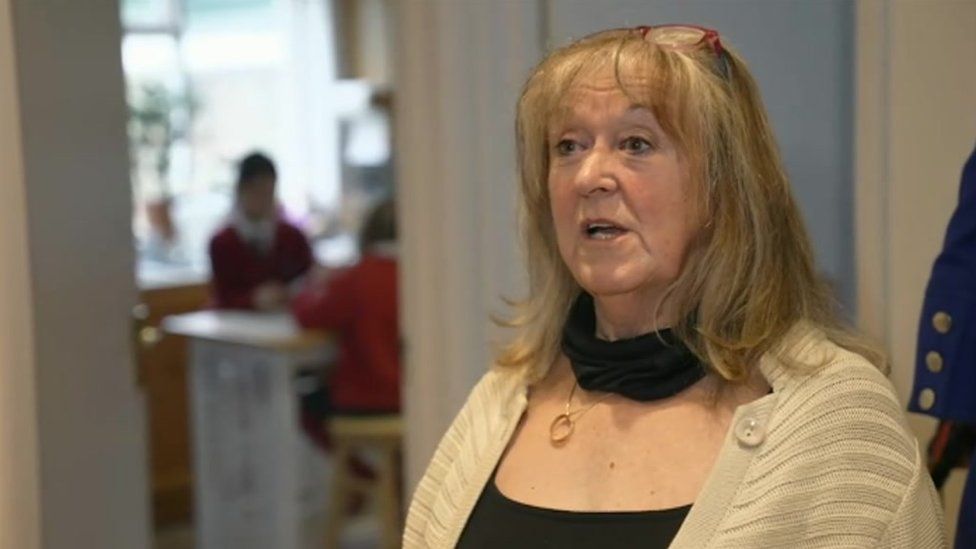 When the neighborhood of Ms. Gaidarenko learned that her family was being evacuated, they jumped at the chance to offer assistance.
Nataliia spent a week crying and remaining damp. It was terrible, according to Chris Kennett, a neighbor.
She informed me that everyone would be arriving, so I replied, "If you need a room, I've got one," and that was the end of it. ".
Olha Gaidarenko, Ms. Gaidarenko's mother, expressed her hope that a war would not break out despite reports of an invasion.
We just don't understand how our brothers could have attacked us, she said.
I miss my home, Vika continued. Just let me go back and give my dog a big hug.
. "