The Imperatriz Leopoldinense samba school, which paid homage to a Brazilian outlaw from the early 20th century who many people compare to Robin Hood, won Rio's fiercely competitive carnival parade.
Captain Virgulino Ferreira, also referred to as Lampio, is a contentious character. While some people view him as a folk hero, others claim he was just a bandit.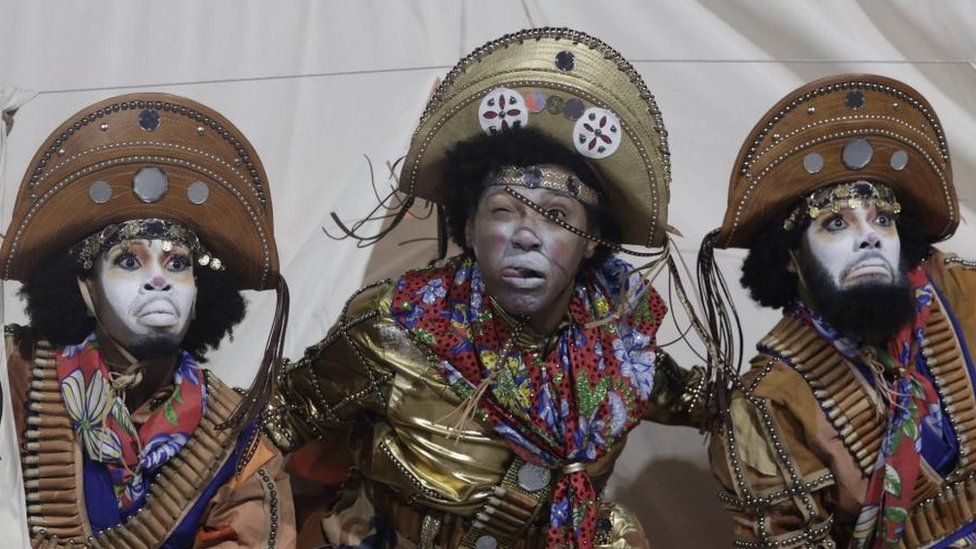 Lampio was raised in the rural Northeast of Brazil after being born at the end of the 19th century. following a conflict with a significant landowner. Lampio and some of his brothers joined an organization of local outlaws after his family experienced financial difficulty.
Bandits' gangs like the one Lampio led prowled the Northeastern Brazilian countryside plundering and robbing.
Landowners were also asked for protection money in return for staying away from their properties.
While some locals supported them because they believed they were fighting the enormous disparities between the rich and the poor in this region of Brazil, the people they terrorized went looking for them.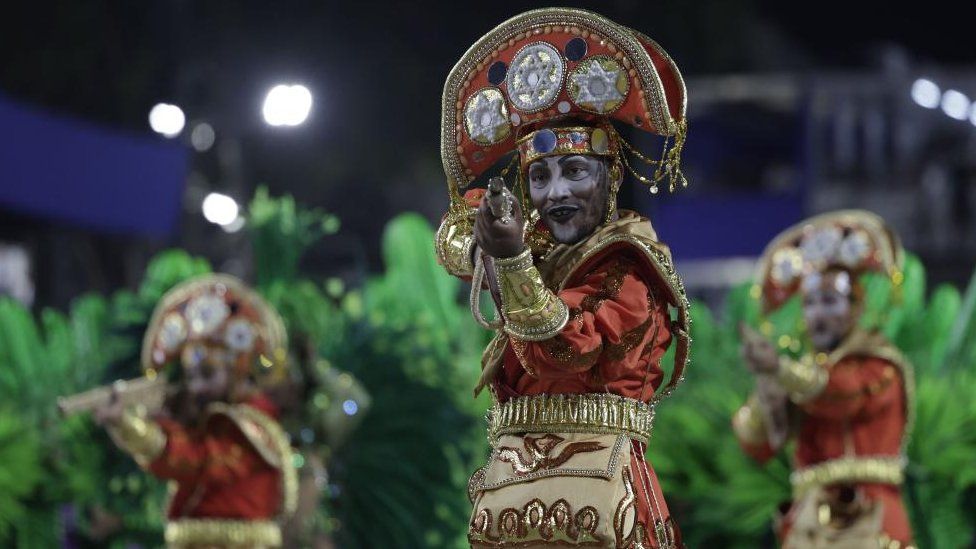 In a nod to the myth that Lampio spent his criminal life in hell, some of the floats featured dancers dressed as devils and decorated with enormous skulls to resemble scenes from hell.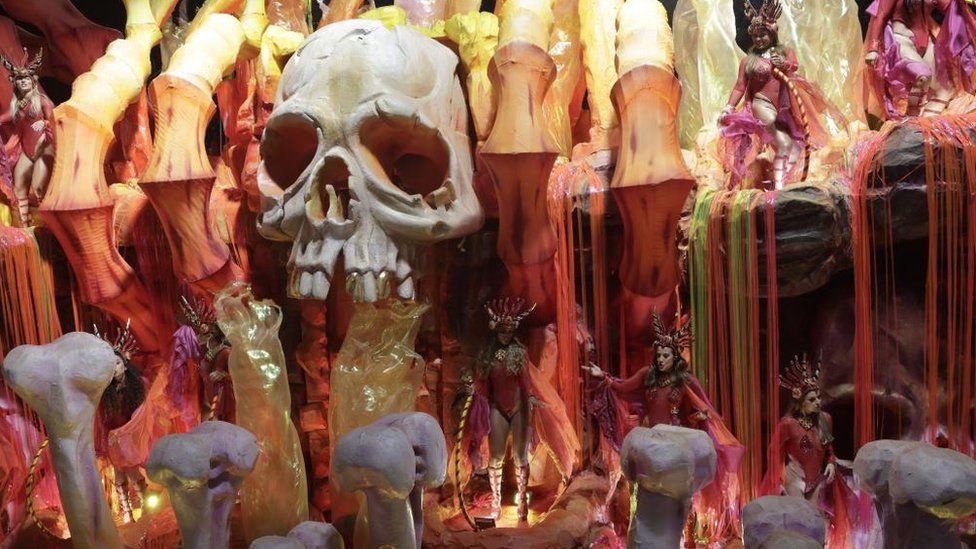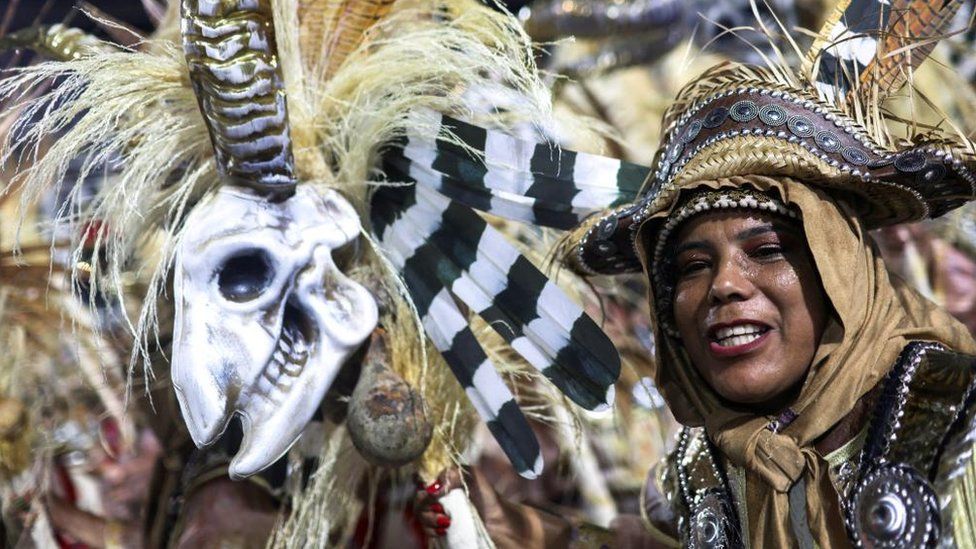 Some partygoers wore glasses to mimic the bandit with the spectacles.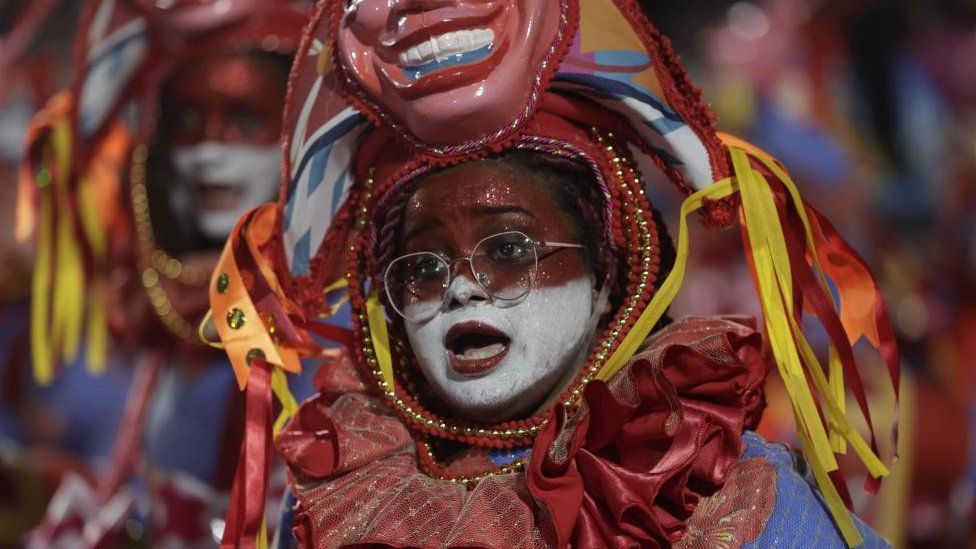 The Imperatriz Leopoldinense theme was unique in that it mimicked the earthy tones of the Northeast and that many of the dresses had more of a folkloric feel.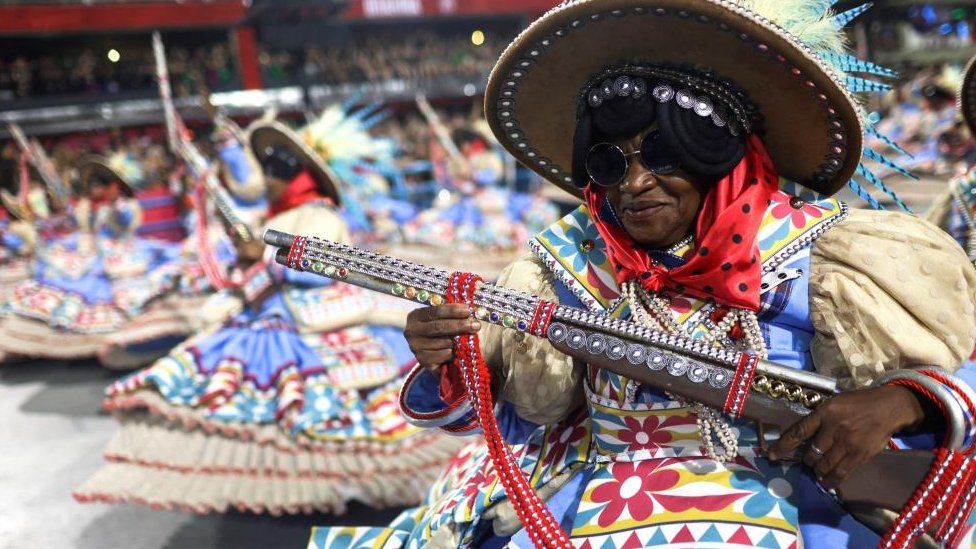 The brightly colored feathers typically associated with carnival were sought after by other samba schools vying for the top spot.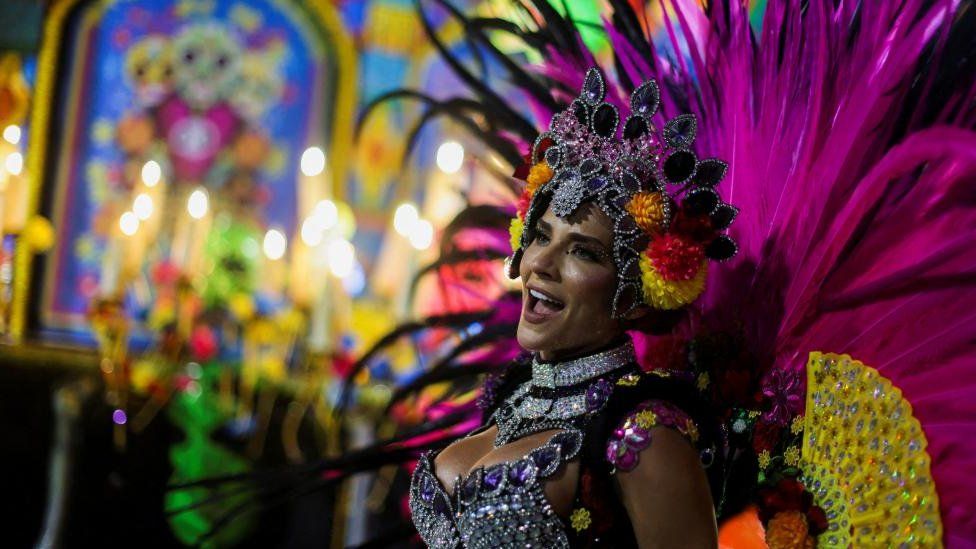 Numerous other floats included exotic animals, like this white tiger.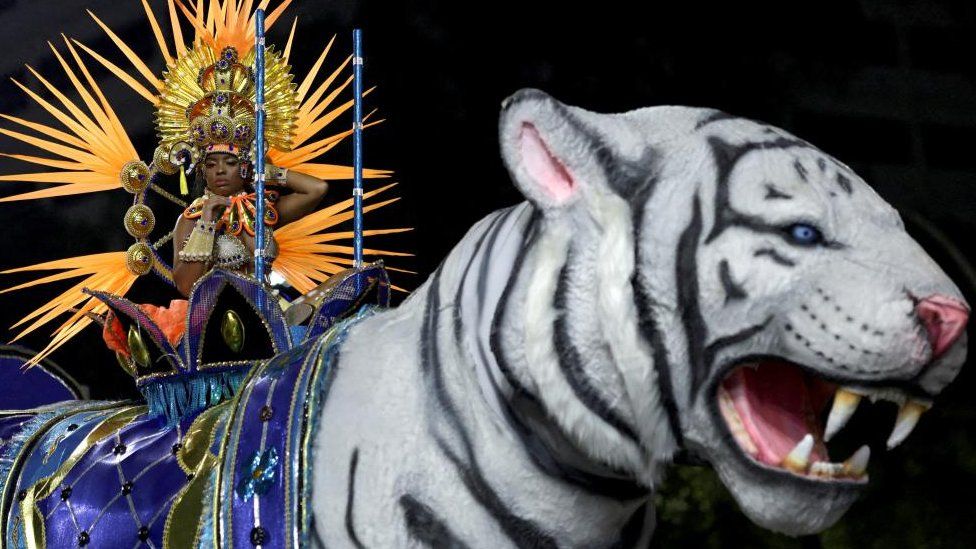 Vila Isabel's St. George slaying a dragon dazzled onlookers.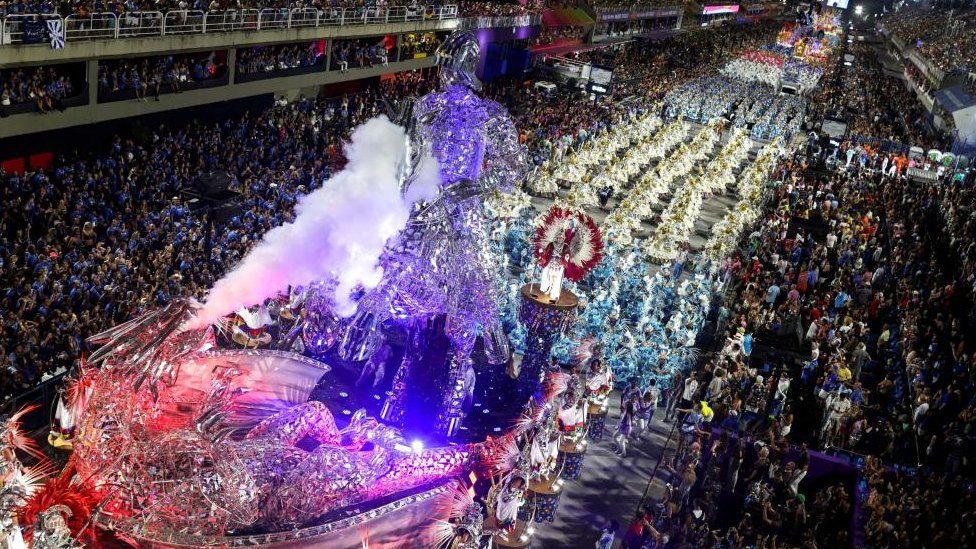 Erika Januza, the drum queen for Viradouro, was also praised for the parade's boundless energy.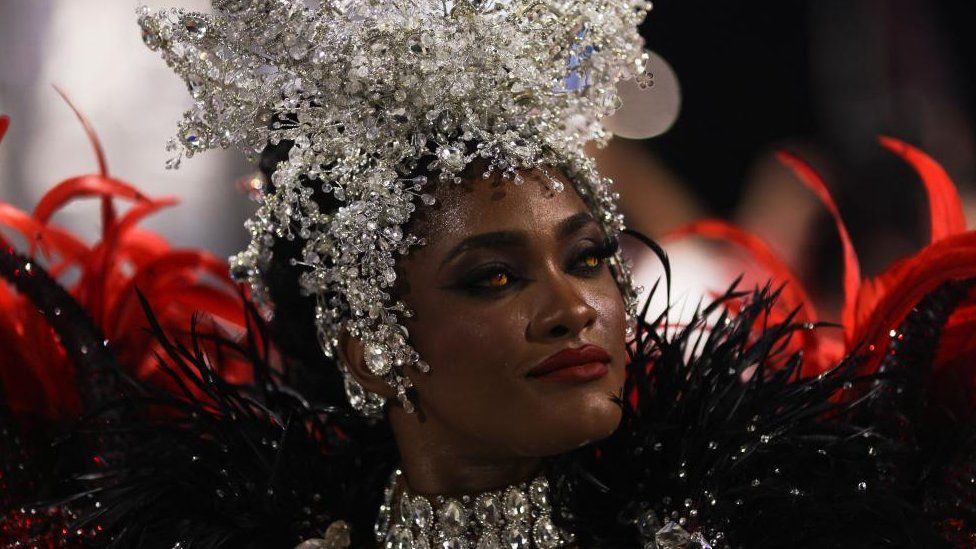 The satyrs served as an inspiration for other Vila Isabel members.