A group of Thanet secondary school students called their trip to Kenya's Maasai Mara National Reserve "a dream come true.".
Steve Backshall, a wildlife expert and presenter, provided funding for the week-long excursion.
The six students visited a rhino and elephant conservation facility, went on safari, and interacted with Maasai villagers.
One of the ten poorest regions in the nation is Thanet.
The BBC's Deadly 60 is best known for being hosted by Steve Backshall. He claimed that his life was changed by going on his first safari in Africa.
I wanted to give those kids the chance, he said, "who would not have had it otherwise.".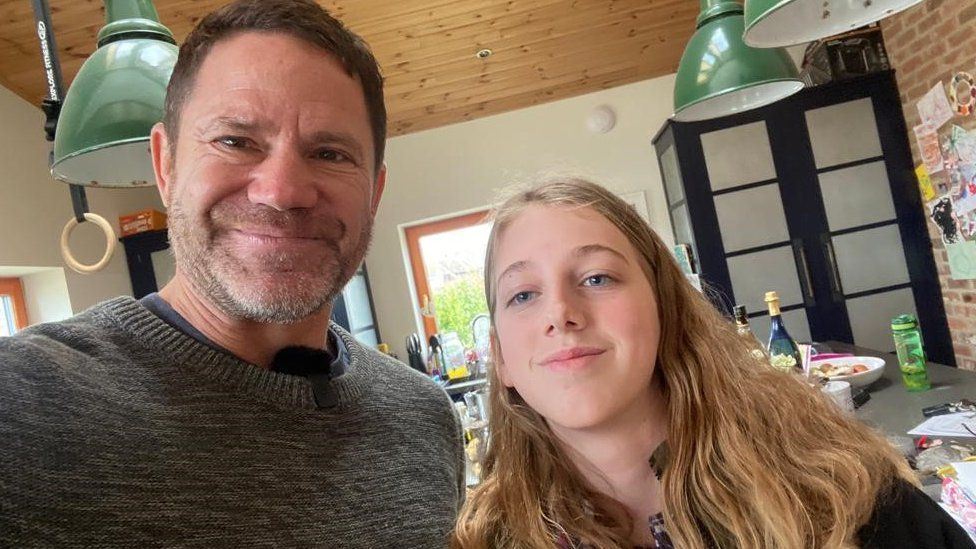 The group consists of students from Hartsdown Academy in Margate and King Ethelbert School in Birchington-on-Sea.
Lions are Saffi's favorite animal, and seeing one in the wild was "my dream come true," she said.
She continued, "I was really excited to see them and it was beyond anything I'd ever dreamed of before.
The students also saw zebras, giraffes, cheetahs, crocodiles, hippos, gazelles, and wildebeest in addition to other wild animals.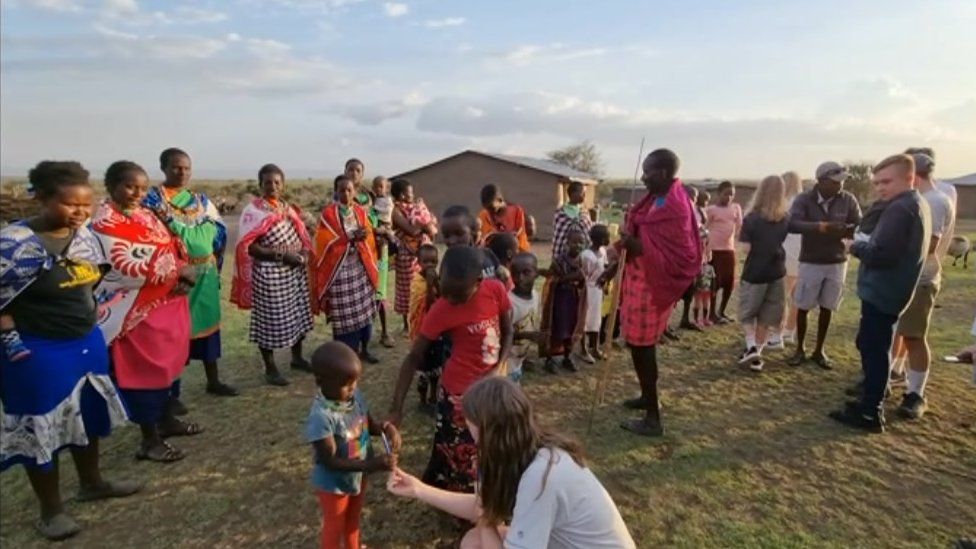 Meeting Maasai women and children, according to Kienna, was "eye-opening.".
They are extremely appreciative of their possessions because "you don't get to experience what they do, and it's completely different for them," she continued.