Despite supermarket shortages of salad items, one of the largest cucumber producers in the UK has been forced to reduce production due to high energy costs.
Green Acre Salads owner Tony Montalbano of Roydon, Essex, said he will grow fewer crops and begin later in the year.
Tomatoes, peppers, and cucumbers are just a few of the products that Asda, Morrisons, Aldi, and Tesco have restrictions on.
Mr. Montalbano claimed that he was "looking for ways to save money.".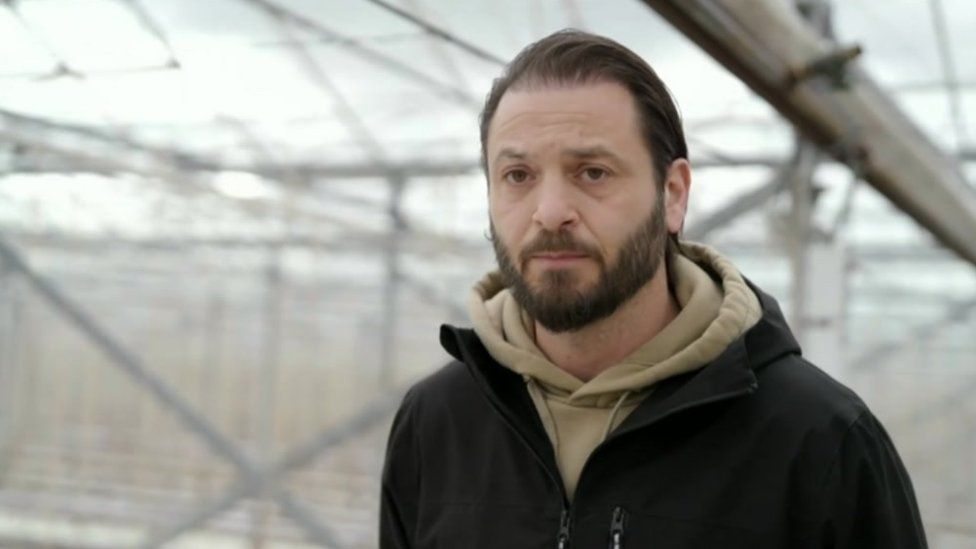 Leading mini cucumber supplier to British supermarkets is the business.
In order to avoid the higher winter growing costs, Mr. Montalbano claimed that for the second year in a row, he had planted two seasons of crops rather than the customary three.
At this time of year, "three seasons ago, there would be a full crop and harvesting," he said.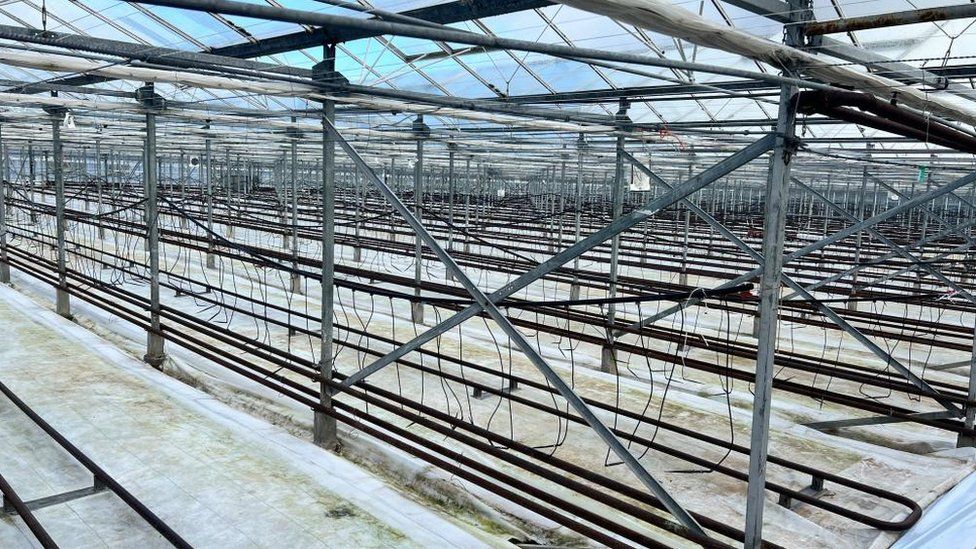 The company typically began planting in late January. Planting will start in April of this year.
In order to grow cucumbers, the producer claimed he had to maintain his glasshouses at 21C (70F). He claimed that if he had grown his entire crop, his energy costs would have been "five times" higher.
Although this would lower his costs, according to Mr. Montalbano, he could lose out on about a third of his revenue.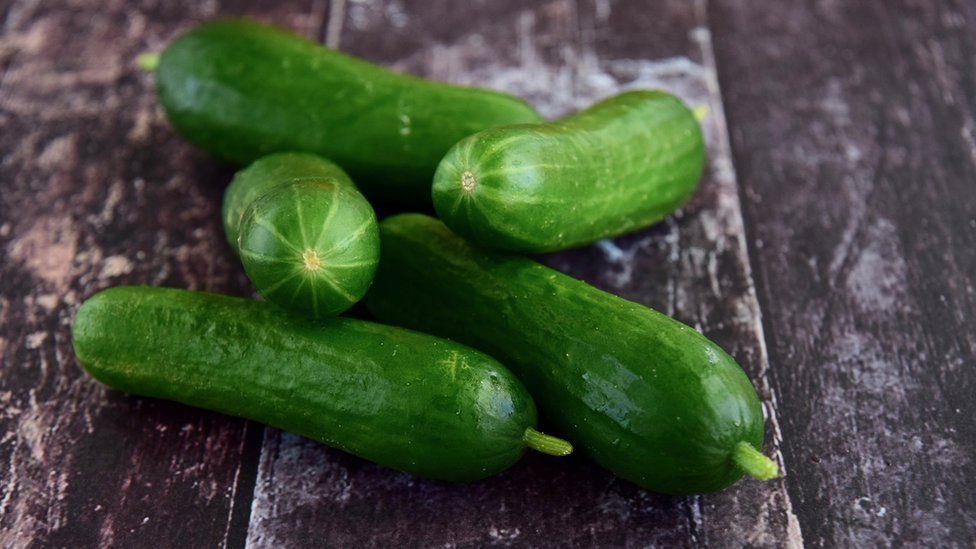 The shortages, according to the UK government, were primarily caused by the unfavorable weather in Europe and Africa.
According to industry experts, the availability of produce grown in greenhouses in the UK and the Netherlands was also being impacted by high energy prices.
Therese Coffey, the environment secretary, stated that the shortages could last up to a month.