A former dairy farmer has changed his company to only use plant-based products.
Laurence Candy, 50, runs Northwood Farm in Manston, Dorset, which produced dairy products for 60 years but now grows oat, wheat, and fava beans.
He was granted the Biocyclic Vegan Standard in October 2022, which calls for him to stop using any livestock or animal byproducts.
For him and his elderly father, the switch to an animal-free lifestyle has been "an enormous change," he claimed.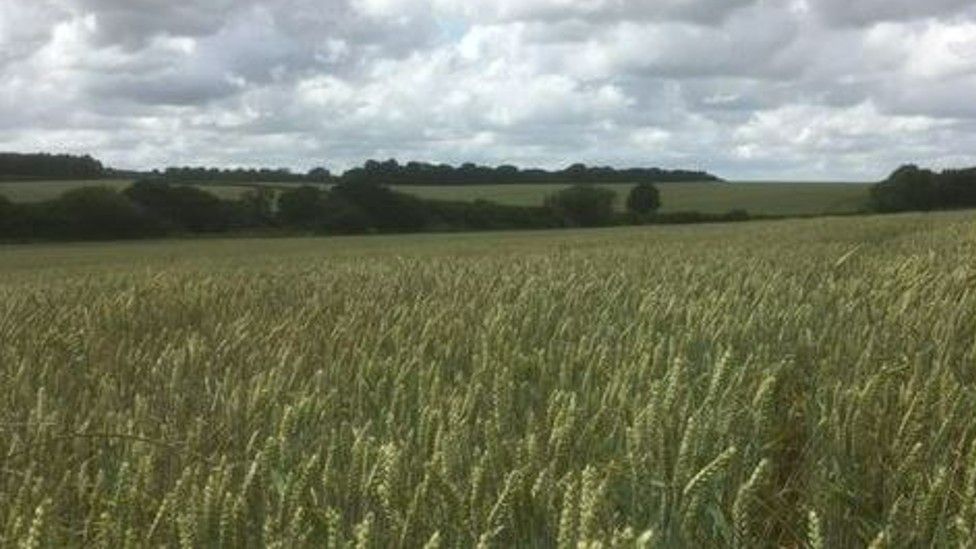 2017 saw the majority of the dairy cows at Northwood Farm succumb to bovine tuberculosis, according to Mr. Candy, who succeeded his father as manager.
He claimed he "had to decide either to give up organic farming or carry on organic but do something else" when his contract for organic milk expired in the autumn of 2020.
The solution was to make his farm an animal-free environment and work toward achieving the Biocyclic Vegan Standard.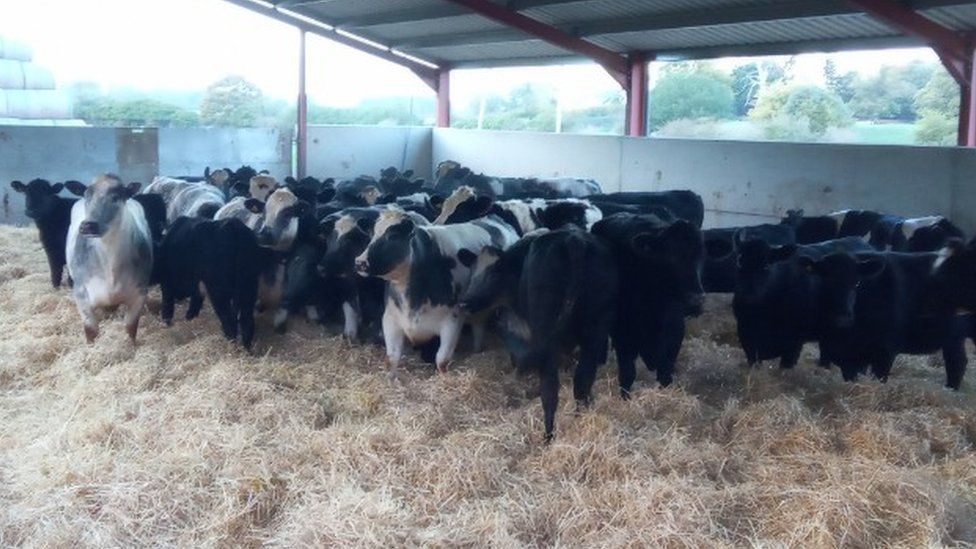 38 cows from Mr. Candy's dairy herd were sold to the Norfolk-based Hillside Animal Sanctuary.
According to theory, he had no stock and was forbidden from using animal manure or animal byproducts as fertilizer. ".
Currently, his farm produces oats and wheat, and he stated that he will be planting fava beans in the fall.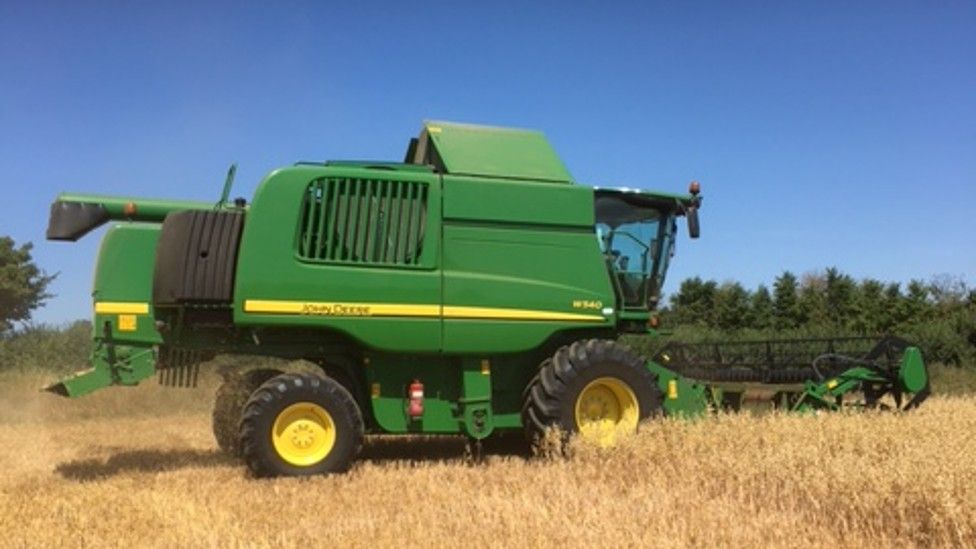 For any livestock farmer to completely give up any type of livestock, Mr. Candy said, "it's a huge change in their lives.
There is a significant cost involved because I had to purchase a combine harvester and other agricultural equipment before converting the existing cowsheds into a grain source.
"You worry constantly about whether things will turn out as expected and they have. ".
The next step, according to Mr. Candy, will be to turn the milking parlor into a milling and processing facility so he can take the grains himself to market.