After conservation efforts on a Dorset beach, the population of one of the smallest seabirds in the UK increased.
Since the 1980s, the population of the Little Tern has been declining, making it a threatened species of seabird.
However, last year, volunteers who were working along Chesil Beach observed a record number of fledging chicks.
In 2021 the Chesil Beach Little Tern Recovery Project recorded three surviving fledglings, but in 2022 they counted more than 55.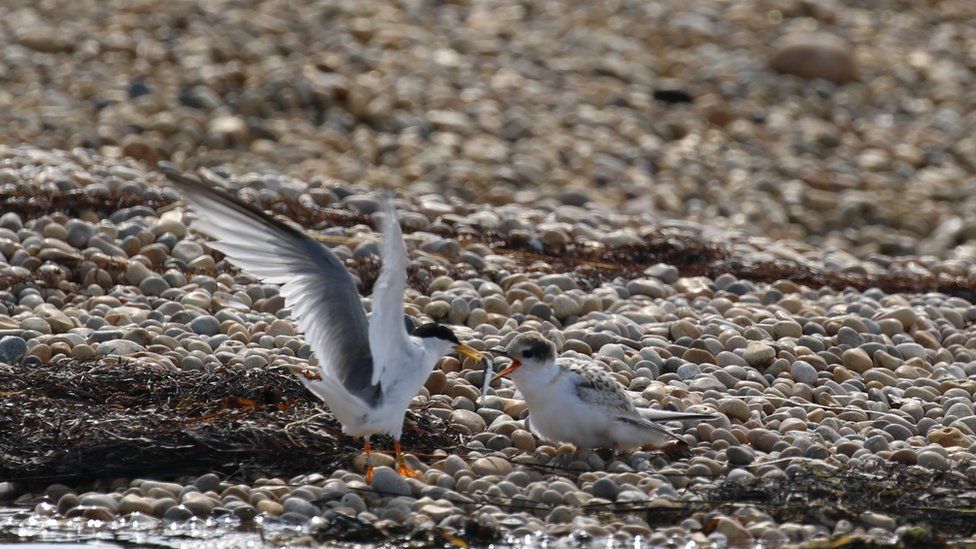 Dwindling numbers of the species have been put down to varying factors, including persistent kestrel predation and hedgehogs eating eggs.
Conservationists believe the new increase in fledgling numbers could lead to growth in the breeding colony at Chesil Beach.
Tara Watson, from RSPB Chesil Beach Little Tern Project, said: "It's important to remember that whilst the impact of predators is a risk, kestrels and hedgehogs are also protected species experiencing population declines, and we want to work to help protect them too.
"Our volunteer warden team are what makes the project flourish - with their commitment to protecting the birds, their insightful ideas, their vast array of skills and their kindness. ".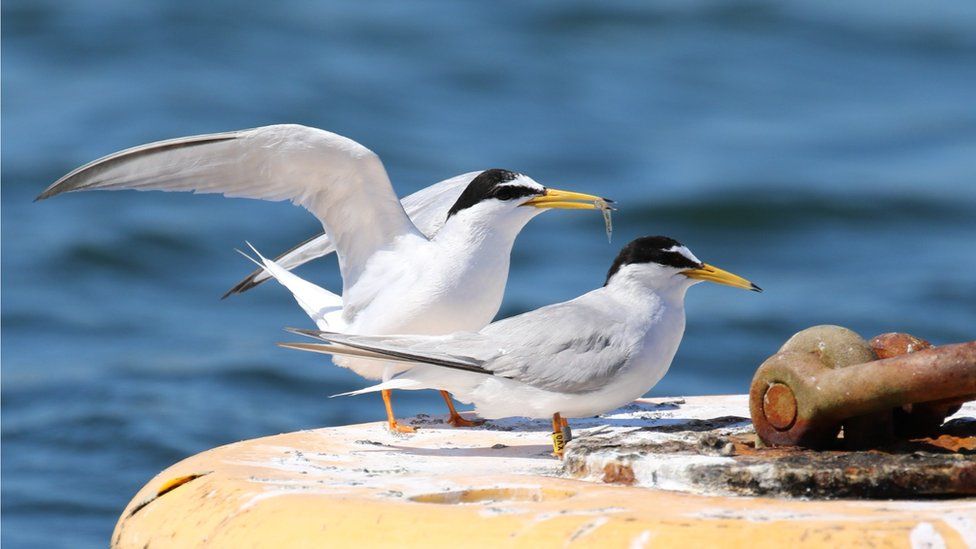 The project is led by the RSPB, in partnership with the Fleet andamp; Chesil Nature Reserve, Dorset Wildlife Trust, Crown Estate, Portland Court Leet and Natural England.
Joe Kaplonek has been part of the team for eight years, he said: "I look forward to the sound of Little Terns returning in spring with their burry calls.
"Each year has been different with its own challenges and delights.  No prior experience is necessary to become a volunteer, just being able to spend a little of your spare time to give nature a hand. ".