Archaeologists are looking for unusual proof of the Norman invasion of Cumbria.
The first excavation of the site will take place north of Lowther Castle, close to Penrith.
They will investigate the ruins of what appears to be a medieval castle and village in an effort to find proof of its construction date.
The project lead, Dr. Sophie Thérèse Ambler, declared that although we know very little about the site, it is incredibly interesting.
In 1066, the Normans conquered the majority of England, but they never reached Cumbria, a kingdom that was then on its own.
The conquerors finally annexed the region in 1092 but even then their control of the area was sporadic.
The site may have been built during the empire's expansion in the late eleventh or early twelfth centuries, according to preliminary research.
If so, it would offer unique proof of King William Rufus (William II) and his brother King Henry I's conquest of Cumbria.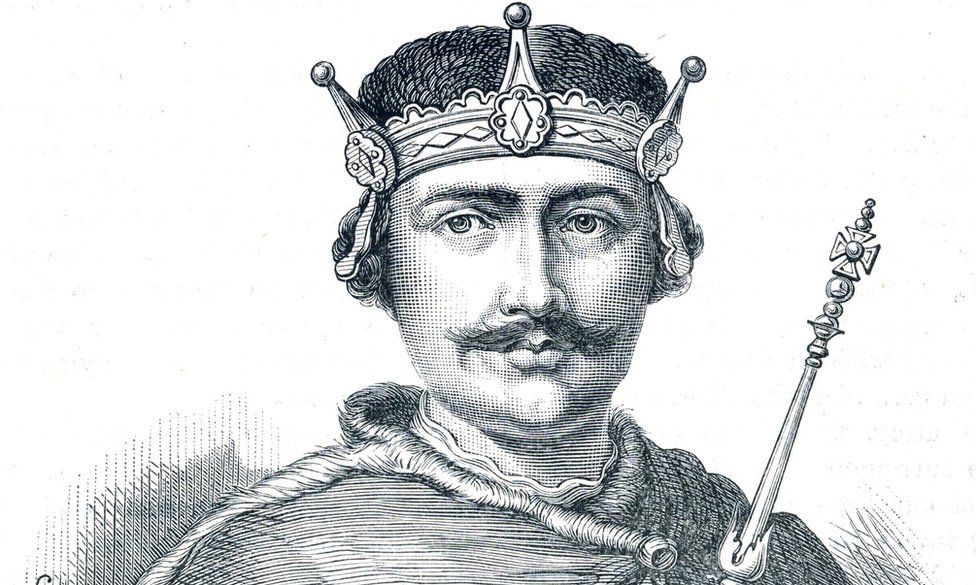 "It's famous around the region as a wonderful day out with its spectacular ruins at the 19th Century castle but also in the ground are the remains of what look like a medieval castle and an attached village,"  Dr Ambler, of Lancaster University, told BBC Radio Cumbria.
"We are going to conduct a geophysical survey and open a couple of trenches.  We hope to be able to find out the date of the site and the biography of the site over the generations.
Because there is so little written documentation of early and central medieval Cumbria, this is especially significant.
Cumbria is not included in the Domesday Book (the survey of England compiled by King William I) and few records have survived.
Dr Jim Morris, from the University of Central Lancashire, whose students will carry out the summer dig, said the site "may rewrite our understanding" of the Normans in Cumbria.
"There has never been an archaeological dig on this site before and there is very little archaeological knowledge of the early Norman period.
"We're excited about what we might discover. ".
. "