To save energy, neighbors in north-east London prepare food for the street once per week in one oven.
Adam Walters, a resident of Walthamstow, created Potato Mondays in an effort to reduce emissions and foster a sense of community.
Instead of turning on multiple ovens, participants alternately prepare jacket potatoes for everyone else, which are then delivered by the weekly chef.
Mr. Walters claimed that his goal was to motivate others to launch similar initiatives.
Mr. Walters founded the CULE Zone (Community Ultra Low Emissions Zone) Facebook page and WhatsApp group, which is how Potato Mondays got started.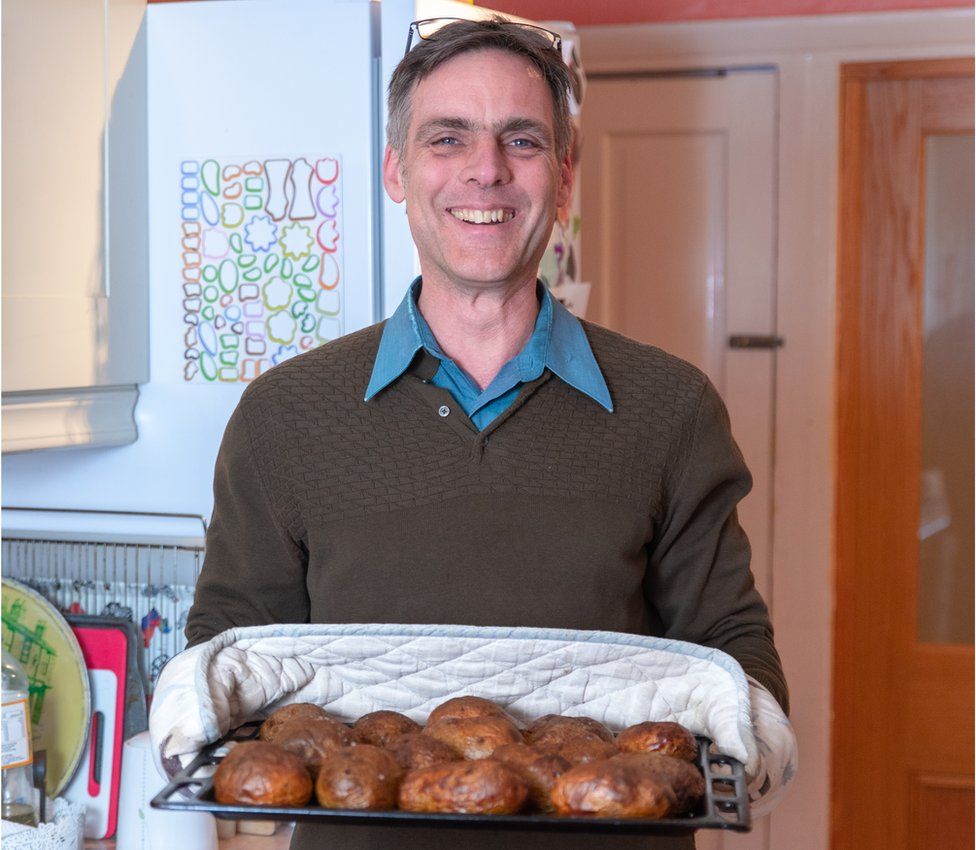 The discussion boards served as a venue for people to share doable suggestions for jointly lowering carbon emissions at the local level.
Since potatoes are simple to prepare and can be used as a base for a variety of toppings, the group decided to focus on them when deciding how to share an oven.
According to Mr. Walters, participating neighbors in Lloyds Park benefit not only from the initiative's financial and environmental advantages but also from a program that fosters community.
He said, "It's such a simple idea, but it works as a quantifiable way to reduce the carbon emissions in our neighborhood.
"I'd love to see more communities launch their own programs because it's so simple to set up.
What's not to like? We are saving money on our energy bills, cutting carbon emissions, and fostering community.