Greta Thunberg declared that she had participated in her final Friday "school strike" against climate change after graduating, but she vowed to continue her protests.
"Week 251 of the school strike.". I'm graduating from school today, so I won't be able to go on a strike for the environment, she wrote on Twitter.
Greta started her 2018 protests outside Sweden's parliament when she was 15 years old.
She declared she would only attend classes once politicians acted, carrying a sign that read, "School strike for climate change.".
Her lone protest sparked a number of movements, including Fridays for Future and School Strike for Climate, in Europe, the US, and Australia.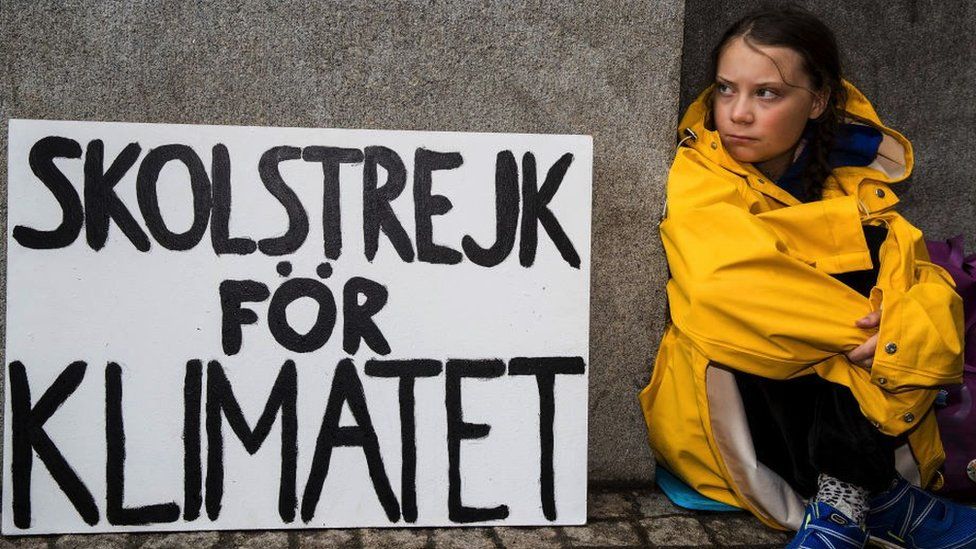 Greta, who is now 20 years old, has come to represent the fight of young people to get society to stop using the fossil fuels that are warming the planet.
She describes herself on Twitter simply as an "Autistic climate justice activist," but she regularly criticizes world leaders there and has even been nominated for the Nobel Peace Prize.
She was briefly detained at a coal protest in Germany earlier this year, and on Friday she made it clear in a Twitter feed that she had no plans to stop protesting.
"We have a responsibility to speak up when we can. We need everyone to change everything, she said.
Even though it isn't technically "school striking," I'll still demonstrate on Fridays. There is simply nothing else we can do but to exert every effort. The conflict has only just started.
. "