Scots Iron Age skeletons of six men discovered beneath a kitchen floor in the highlands have been identified.
At first, it was believed that the discovery in Applecross, beneath an estate office, was a murder scene from the 18th century.
However, the bones' age has been verified by carbon dating to be around 2,000 years.
The discovery, according to archaeologist Cathy Dagg, was significant because it represents the first Iron Age burial site discovered along the west Highland coast.
She claimed that no Iron Age burials had ever been discovered.
"The acidic soil would have destroyed any human remains if they had been interred here. ".
Ms. Dagg participated in the excavation of the bones in 2015 and has since kept tabs on the location.
The soil of the sand coastal meadows known as machair had preserved burial sites that had been discovered to the north and south of Applecross.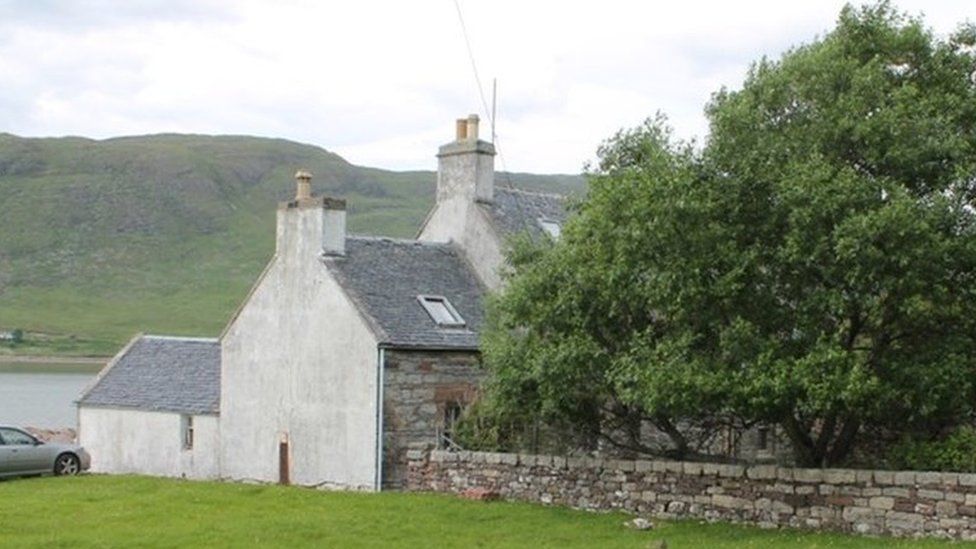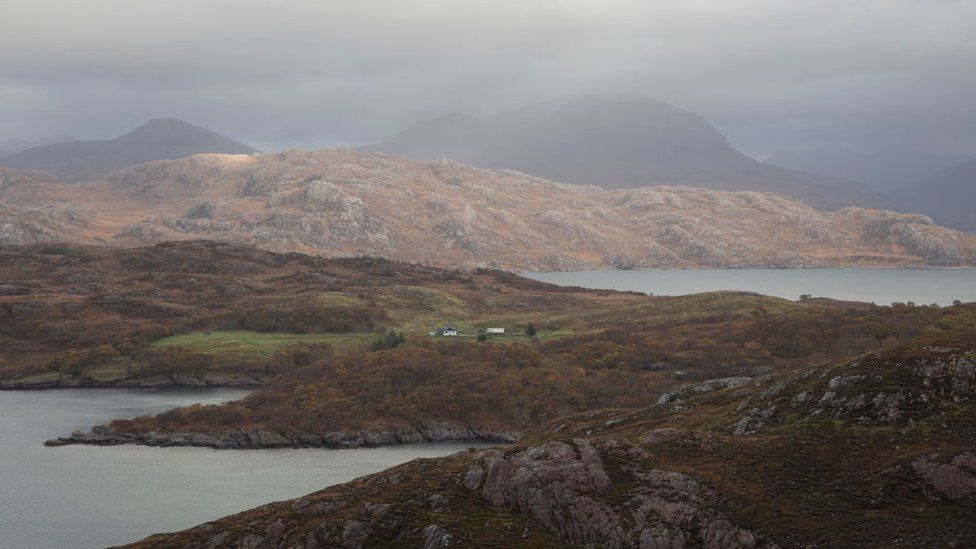 The bodies were buried in a "storm beach" area made up of cobblestones that had helped to keep the remains dry, which is how the Applecross bones survived.
This further helped to protect the site from the elements when the Applecross estate office was built in the 19th century.
People would have been eating breakfast while seated in the kitchen, Ms. Dagg claimed, unaware of what was hidden beneath the floorboards.
Archaeologists initially thought the discovery involved the remains of three people because the bones included three mandibles.
Following analysis, it was discovered that additional bone fragments belonged to three additional men, all of whom were Iron Age dwellers.
This era started in Scotland around 800 BC.
On Tuesday, February 28, at 19:30 in Applecross Hall, Ms. Dagg will present a talk for the Applecross Heritage Center on the most recent discoveries.