At a stately home in the Cotswolds, more than 50 life-size animal sculptures have taken over the gardens.
A campaign started at Sudeley Castle's Animal Ark during the pandemic, when a wooden elephant herd "migrated" to emphasize human encroachment.
The sculptures "spread a message of peaceful coexistence" with nature and are made from flowers, grasses, and plants.
Lady Elizabeth Ashcombe stated, "We want to do something that embraces the environment and man living with nature.".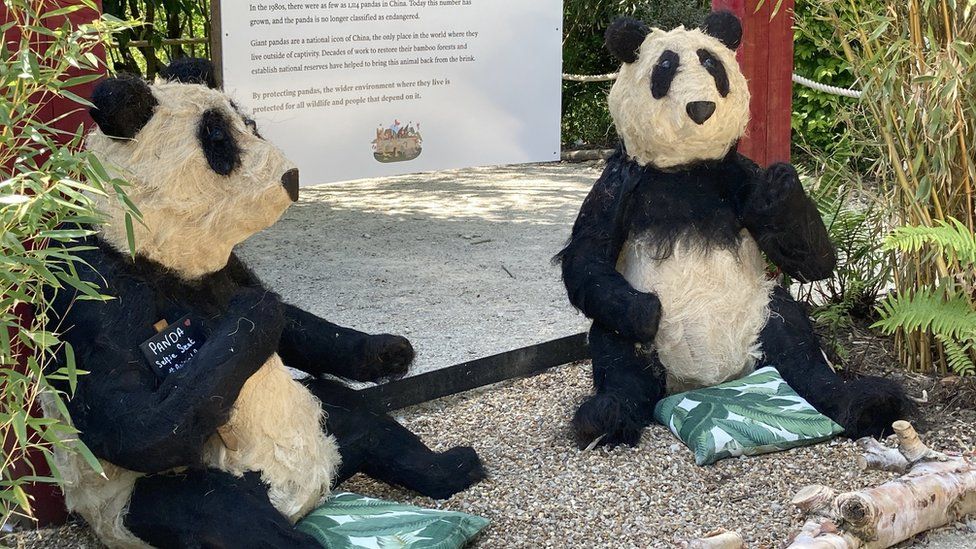 The project is about "accepting the stories of all animals that are either happily living in their communities in different parts of the world or they are endangered," according to Lady Elizabeth, a co-owner of the estate.
While the Tudor estate begins its journey toward becoming the first digital reserve in the world, the exhibition also includes an "augmented reality" (AR) treasure hunt.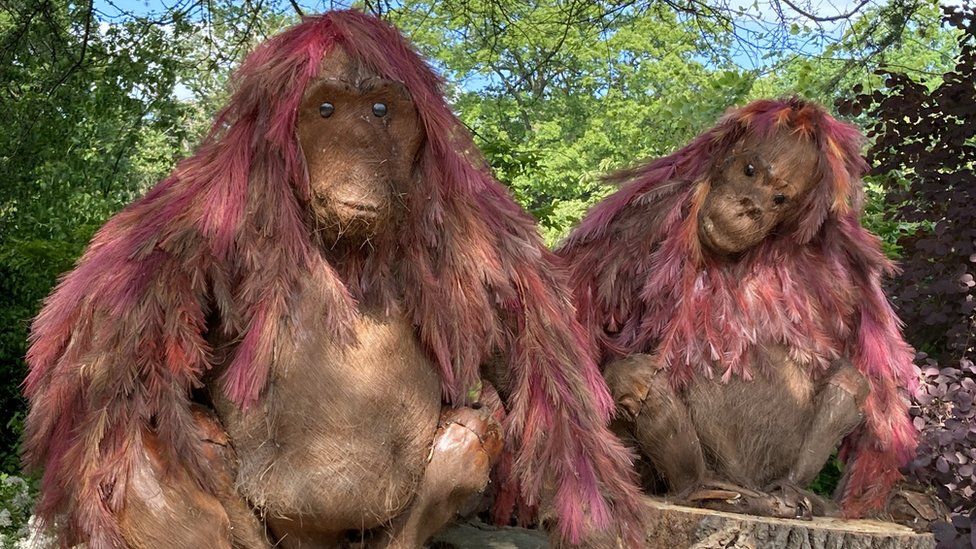 The AR experience, according to co-owner Mollie Dent-Brocklehurst, featured animals that were local "many, many, many years ago - the prehistoric age and until actually more recently.".
She continued: "It connects the animal message to the history of the castle. Everything from wolves to bears, they lived right here in this garden. ".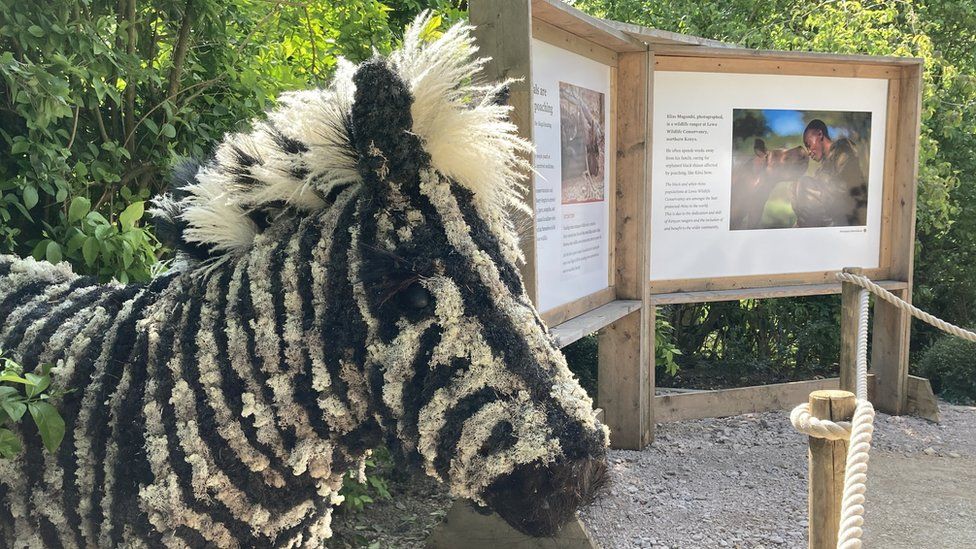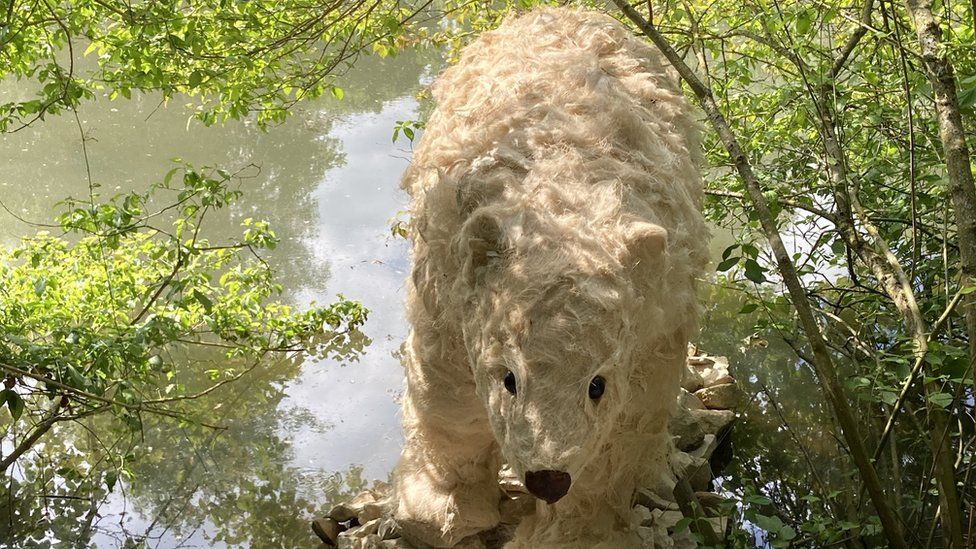 Handcrafted from flowers, petals, and other natural materials, each set of animals is unique.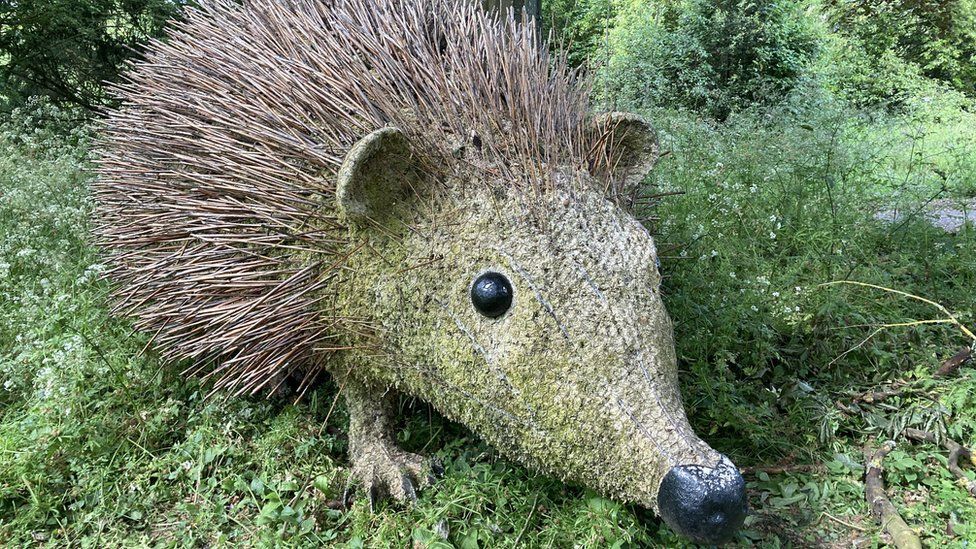 At Sudeley Castle, there are more than 50 original sculptures on display all summer long.