On the site of a deserted medieval village in East Yorkshire, plans have been filed for the construction of a new service station and drive-through coffee shop.
On the A614 near Driffield, Kelleythorpe currently consists of abandoned farm buildings, some of which would be preserved.
However, to determine the scope of potential finds, an archaeology assessment has urged a thorough site survey.
The proposal's consideration date has not yet been set by East Riding Council.
The abandoned Kelleythorpe farm, which was first used in the 19th century, would be put back into use as part of the development, according to Sunderlandwick Estates, and "bring economic, social, environmental, and ecological benefits.".
The Local Democracy Reporting Service (LDRS) reported that there is enough space for many cars to park and use amenities like a proposed visitor center and coffee shop.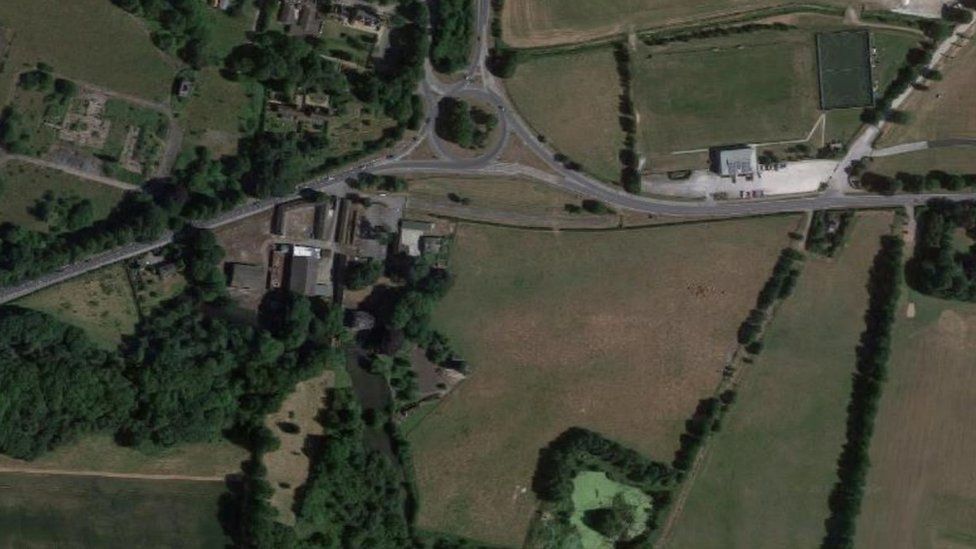 The services would include six charging stations, eight fuel pumps, one for heavy-duty vehicles, 14 parking spaces, and the capability to later serve hydrogen-powered vehicles.
However, an archaeological evaluation warned that if the farm buildings were destroyed, distinctive historical features might be lost.
Despite the fact that it was probably a hamlet, the assessment claimed that the ruins of the abandoned village were located beneath the site.
"Kelleythorpe was listed as being in the Hundred of Driffield during the Domesday Survey, which was administered by the King and Archbishop of York.
Despite the mill's presence, "no population was recorded," the report continued.
It also suggested conducting a geophysical survey of the site as well as a survey of the former farm buildings because there was a chance that the village's features or deposits might still be present.