The Manx Wildlife Trust (MWT) successfully negotiated a deal to purchase 70 acres (28 hectares) of land, which allowed for the extension of a nature reserve on the Isle of Man.
It will be included in the wetlands of the island's northern Lough Cranstal Nature Reserve, which is made up of marsh and curragh.
The area is home to a number of plant species, including yellow iris, ragged robin, and marsh marigold.
The area has "outstanding ecological importance for its wetland habitats," according to a MWT spokesman.
After the land was left to the trust in 1989, the initial nature reserve was created.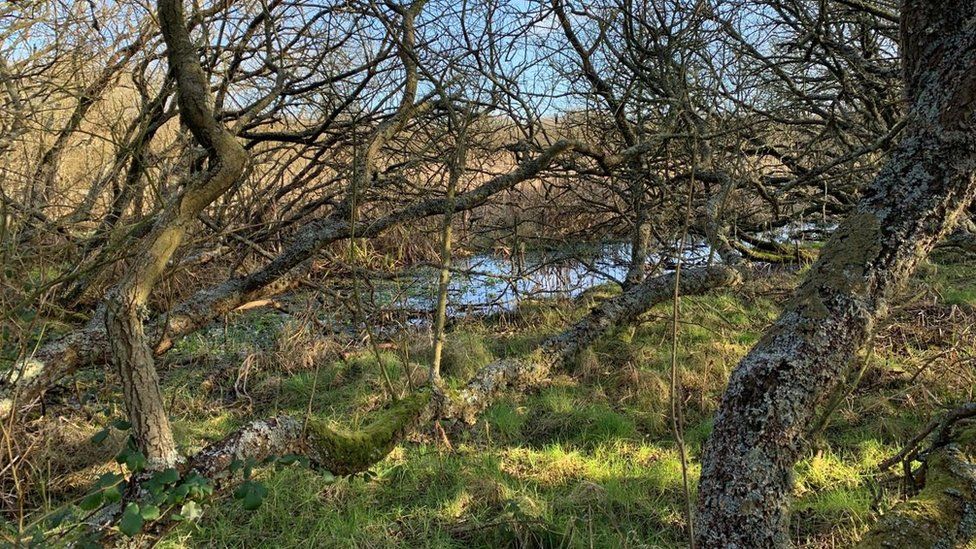 The new area of land was "protected in perpetuity as one of the most biologically diverse parcels of land and one of the island's most important sites for nature" as a result of its designation as a nature reserve, according to a MWT spokesman.
He continued that it was hoped that the purchase would advance efforts to have the entirety of Lough Cranstal designated as an Area of Special Scientific Interest (ASSI).
"This new piece of land we have acquired at Lough Cranstal is of such high ecological value that we believed we needed to purchase it to secure it long-term for Manx nature," MWT chief executive Leigh Morris said.
. "