According to the NSPCC, there has been a 57 percent increase in child abuse image offenses reported by police in the Yorkshire and Humber region over the past five years.
According to statistics, the local police recorded 3,614 child abuse image offenses in 2021–2022, up from 2,303 in 2016–2017.
With an increase of 898 reported offenses during the time period, West Yorkshire experienced the largest increase.
The child protection charity expressed concern that child abuse had "normalized.".
Through the Online Safety Bill, it has urged the government to appoint a child safety advocate.
More than 30,000 crimes involving the sharing and possession of indecent images of children were recorded last year, according to a Freedom of Information (FOI) request made by the charity, which revealed a 66 percent increase in child abuse image offenses across the UK over a five-year period.
According to the charity's statistics, there has been an increase in the number of reported offenses across all police forces in the Yorkshire and Humber region.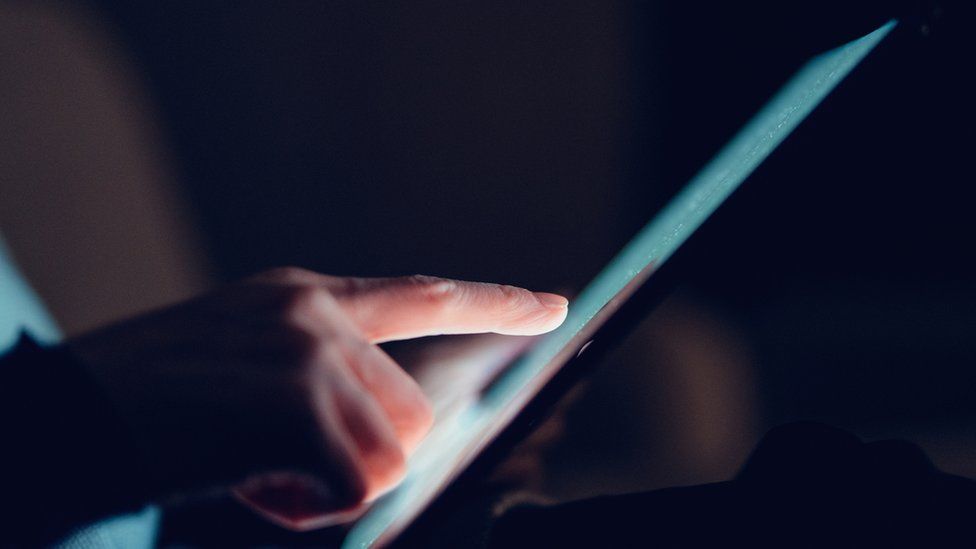 Unrestrained social media, according to a NSPCC spokesperson, "feeds the unprecedented scale of online child sexual abuse.".
According to research, Snapchat is the social media platform that offenders most frequently use to share images of child abuse. According to the charity, the app was used in 43% of cases where police provided platform data.
33 percent of the times a website was flagged involved Facebook, Instagram, or WhatsApp, the report continued.
The NSPCC's Chief Executive, Sir Peter Wanless, referred to the new numbers as "incredibly alarming.". They represented "just the tip of the iceberg," he claimed, of what kids were seeing online.
"We receive reports from young people who feel helpless and betrayed as online child sex abuse runs the risk of becoming commonplace for a generation of kids. ".
Sir Peter stated: "The Government can ensure that the Online Safety Bill systemically prevents abuse by establishing a child safety advocate who stands up for children and families.
It would be unacceptable if, five years from now, we were still catching up to the widespread abuse that social media had been allowed to spread.