Following a global investigation, a man was sentenced to prison for stealing more than £2 million in cryptocurrencies.
On the second day of his trial, Wybbo Wiersma, 40, who was a resident of Oxford when he was detained in 2019, entered a guilty plea to theft.
Some of the victims, according to the police, lost both their businesses and their life savings.
At Oxford Crown Court, Wiersma of Gorredijk, the Netherlands, received a four-year, six-month sentence.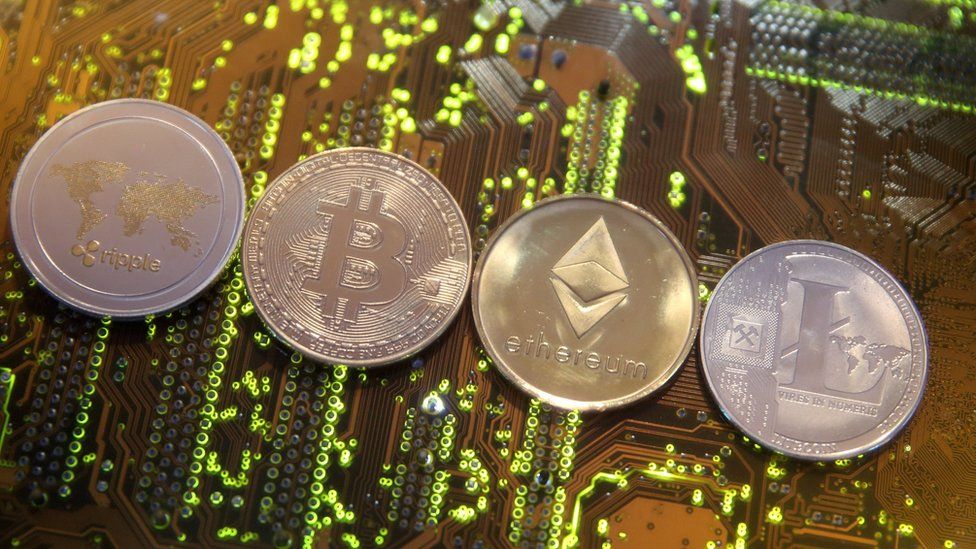 During a raid on a home in Oxford on January 23, 2019, detectives seized computers, drugs, and cash after a police investigation involving more than 100 potential victims from around the world.
It came after reports of IOTA cryptocurrency tokens, which are managed by an 81-character code, being lost in January 2018.
To create the codes and take control of the tokens, Wiersma, according to the police, set up a website under an assumed name.
A total of £2,156,000 worth of cryptocurrency was taken, according to the South East Regional Organized Crime Unit (SEROCU).
Wiersma relocated back to The Netherlands after his arrest and release on bail, from which he was eventually extradited in 2021.
More than 100 victims from all over the world were involved in this particularly difficult investigation, according to Det Insp. Rob Bryant of SEROCU.
"Wiersma defrauded people of the money they had put into cryptocurrencies by moving it through a maze of trading accounts, resulting in the loss of businesses and life savings for some. .
"We will use every means possible to return the money that the police seized as part of the investigation to the victims of the offense. ".
Along with Europol, state police from Germany's Hesse were also a part of the criminal investigation.