Is the future of gaming in virtual reality?
People in the industry have been debating this issue for a while, and both sides have strong opinions.
And nothing can reignite the discussion like a brand-new, shiny piece of equipment.
One of the biggest names in gaming predicts that virtual reality will continue to play a significant role in the gaming industry for years to come with the release of PlayStation VR2. .
After failing to invest in many blockbuster VR games, some speculated that Sony might give up on its virtual reality experiment, showing a lack of confidence in their initial foray into this field.
The original PlayStation VR, in my opinion, was unwieldy, uncomfortable, and a cable-tidier's worst nightmare.
When Tetris Effect was released in 2016, it brought players some sincere moments of happiness and made them smile widely. With the headset on, playing Resident Evil 7 is by far the scariest and most traumatic video game experience I have ever had.
However, those special times were few and far between. A problem that was never fixed was the dearth of games that were truly must-plays, especially ones that were exclusive to the device. Despite this, it is estimated that five million units were sold globally.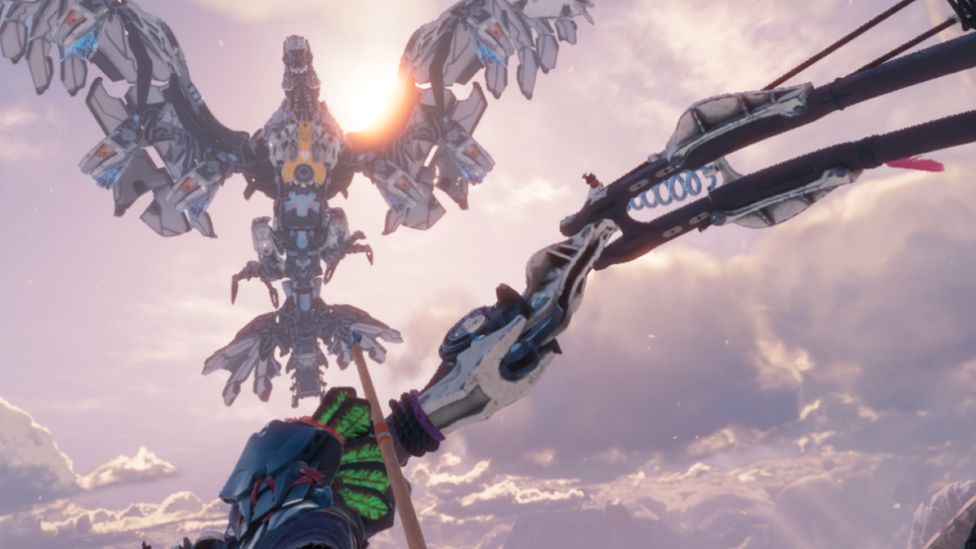 Compared to the PS VR, the PS VR2 offers a unquestionably smoother, lighter, and more comfortable experience. It seeks to position itself in the center of a VR market that is becoming more and more crowded.
A Fad or a Reality? Virtual Reality Gaming.
To use it, you already need a PlayStation 5. If you do have one, it's a cheaper option for virtual reality gaming than the high-end Valve Index (which requires a powerful PC to run). Nevertheless, it still provides more technical performance than more affordable choices like the Meta Quest 2 (which costs about £400).
Therefore, does its release help address the question of whether this is what gaming will look like in the future, which has persisted since Nintendo's Virtual Boy debuted back in 1995?
Jordan Middler, a video game journalist for Videogames Chronicle (VGC), used the device before it was officially released.
He claims that he has always desired a better VR experience than what has so far been offered.
He says, "From a hardware standpoint, it's incredible, a really impressive headset.
"The price (£529) might turn some people away because it's actually more expensive than the PS5 console, but considering the graphical power you get in that headset, it's less expensive than comparable PC products. ".
The headset's sales projections were reportedly significantly reduced by Sony last month as a result of a depressingly low number of pre-orders, but this was denied by Sony last month. It was stated that the business anticipated selling 1.5 million devices by March 2024 as opposed to two million.
Middler is astounded by the headset as he is concerned that the same issue that has dogged VR gaming from the start still applies today - what will people play?, he claims. There is a lack of original experiences available for the device.
"The only PS VR2 exclusive you're really getting is Horizon: Call of the Mountain.
Where are the other major Sony games that contribute to the PlayStation's success, such as a Spiderman VR game or a Last of Us VR experience?
Many virtual reality devices are criticized for having a dearth of so-called "system-sellers," or games that are so good they convince people to buy new hardware just to play them.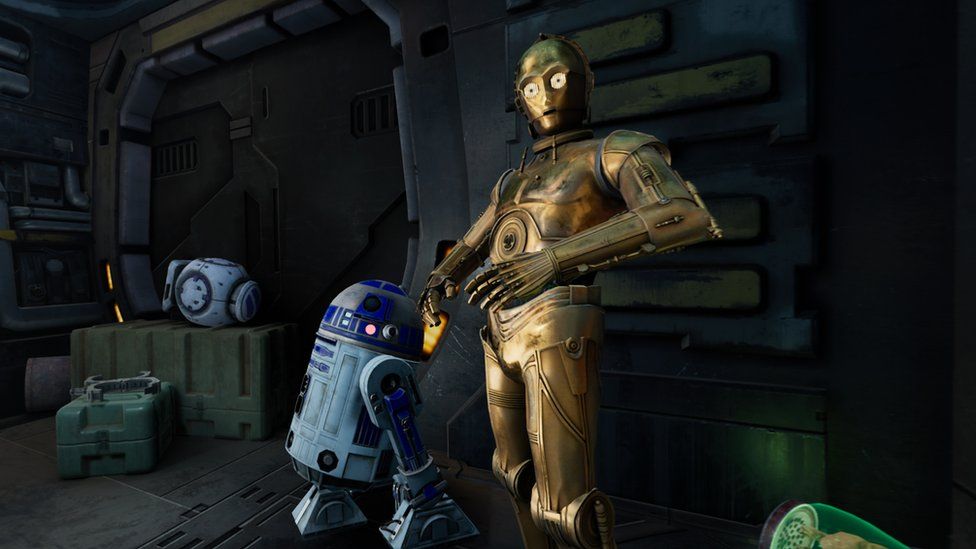 Why would players choose the PS VR2 over the competition if the majority of the games that are currently playable on it are also available on other headsets?
Middler adds, "There's not much coming down the track either.".
For the time being, Sony is relying heavily on the VR tie-in for the Horizon series.
Even though Horizon: Call of the Mountain is the only notable exclusive game available at launch, Middler says he is very impressed with it and calls it "absolutely beautiful.".
The game's release places you in a post-apocalyptic world made famous by the character Aloy back in 2017. It features mountain climbing and bow-and-arrow hunting.
He chuckles, "I was surprised and a little embarrassed at how quickly the game had me tensing my arms and starting to feel achy about climbing a virtual mountain.
It accurately depicts the size of the machines that live here in a manner reminiscent of scenes from Jurassic Park. There are times when you pass beneath a Tall Neck, a huge mechanical giraffe of a certain kind, and the game successfully tricks your mind into believing you are there.
The gameplay supports the claim that this is more than just a theme park experience. " .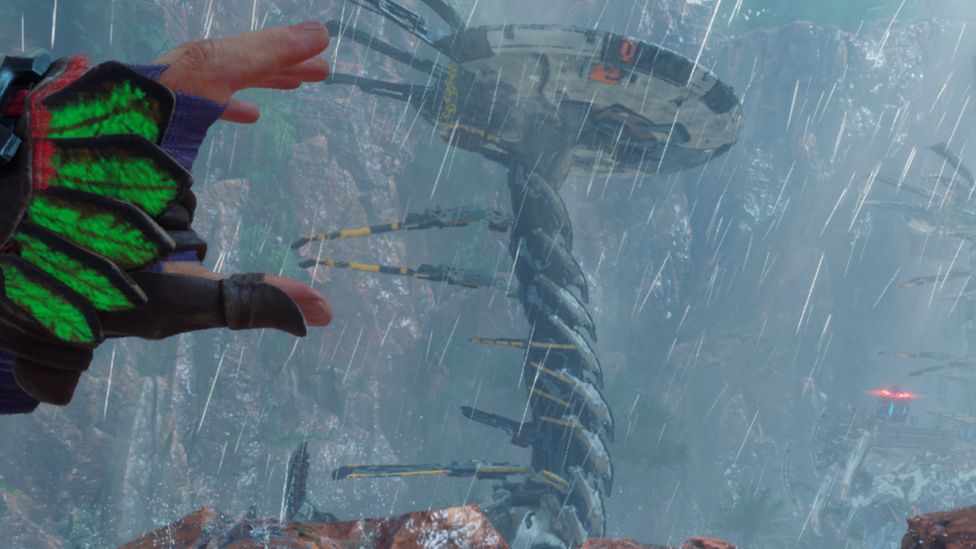 Currently, PlayStation VR games are not compatible with their new sibling. This implies that gamers who have amassed a library of games for that device will either have to start over if they decide to upgrade to a PS VR2, or they will have to wait to see if a fix is made available.
Middler believes that this headset will draw "the hardest of the hard-core players" who firmly believe that virtual reality gaming is the future in part because of this.
Given the manner in which the previous iteration was "abandoned" toward the end of its life, he claims that players will need to have "a lot of faith in PlayStation" to invest time and money in creating more games.
The PS VR2 is a microcosm of the virtual reality gaming experience to date. It has many positive aspects but also raises many questions.
The use of VR in the future of gaming will likely continue to be a topic of discussion for those in the industry for some time because this device does not offer any conclusive answers.
Visit Press X to Continue for more gaming content. the gaming podcast from BBC Sounds.