"We constantly undersell ourselves and fail to recognize the value of what we have, and that is part of what this event is all about. ".
Michael Weir, the creator of a brand-new festival that showcases the skills of Northern Ireland's animators, special effects artists, and video game developers, claims as much.
On Thursday and Friday, Belfast will play host to the completely sold-out Rendr festival. .
At the festival, more than 30 business speakers will take the stage.
There will also be digital art, live performances, and technology demonstrations.
The Belfast Photo Festival, which Weir also directs, served as the inspiration for Rendr.
A massive painting of intertwined hands by French artist Saype was brought to Stormont in 2022 by the photo festival.
Rendr, however, has a broader scope, covering animation, video games, photography, and special effects.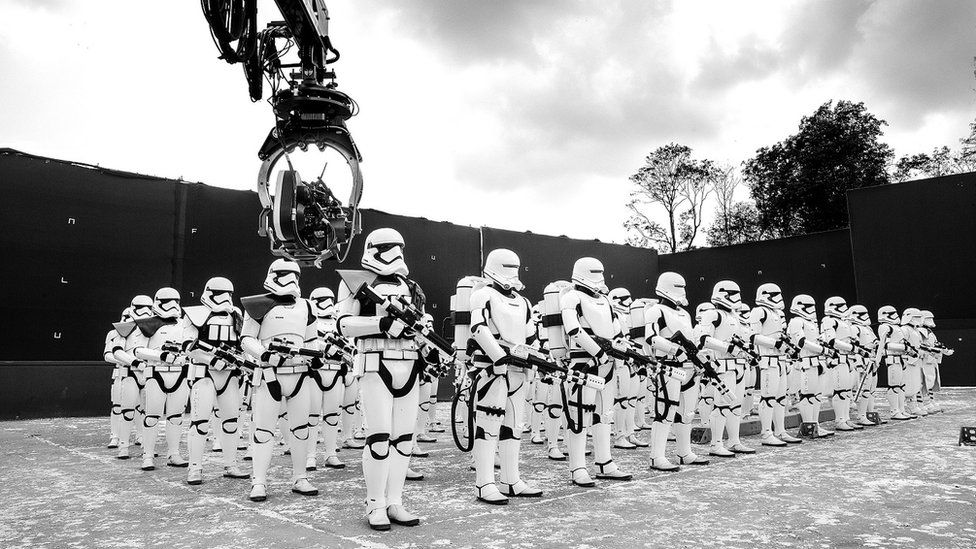 Weir claimed that because they frequently depended on one another, they weren't separate industries.
He said, "There's so much convergence happening right now, and this event is a first of its kind.".
"There are film festivals, video game festivals, and animation festivals; we're kind of all of those.
People can begin their careers in gaming and later transition to the film or animation industries.
"All of this is possible thanks to technology. ".
Belfast is developing a virtual production facility called Studio Ulster that, when it opens in 2024, will unite a number of industries.
A number of prosperous video game and animation companies are located in Northern Ireland.
However, according to Weir, a lot of talent in those industries in Northern Ireland might go unnoticed.
They aren't making a big deal of it, he observed.
"There are a lot of people here who are underappreciated, and part of what we want to do is to show those people our appreciation and stop undervaluing ourselves. ".
"This event makes it possible for them to perform on stage with some of the biggest names in the business. ".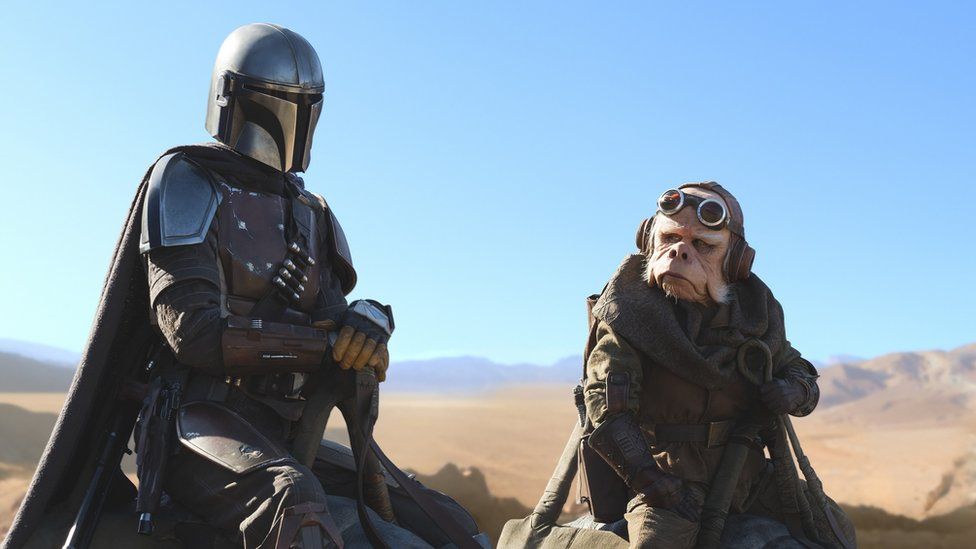 Along with people who work in Northern Ireland, Rendr has drawn some very famous names.
Senior employees from Lucasfilm and Industrial Light and Magic will speak at the festival.
Legendary filmmaker George Lucas, who produced films like Star Wars and Indiana Jones among others, founded both of those businesses.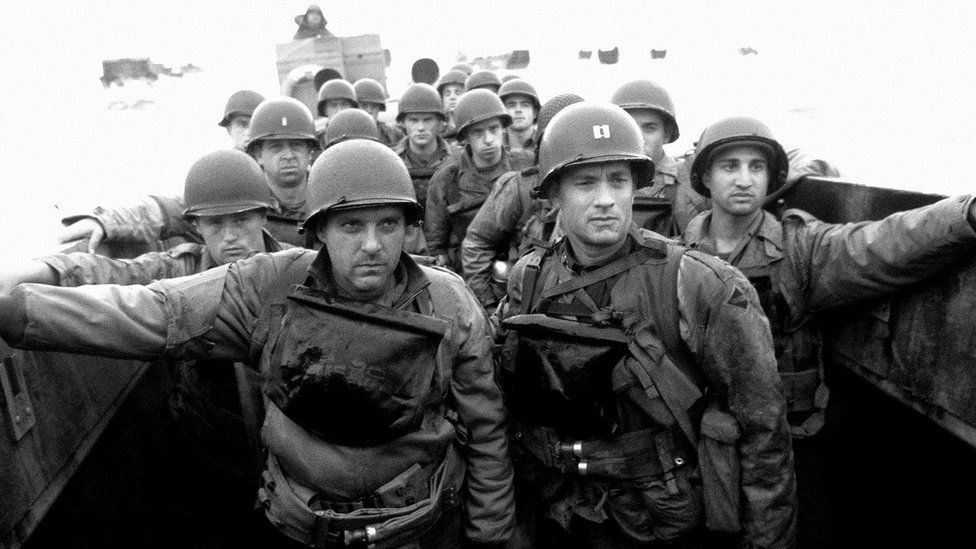 On Friday, Industrial Light and Magic's Charmaine Chan, an associate visual effects supervisor who recently worked on The Mandalorian and The Batman, will give a talk.
Mike Reiss, a longtime writer and producer of The Simpsons, and David James, a photographer who has done extensive work with celebrities like Tom Cruise and David Bowie, are both attendees of the festival.
Gremlins: Secrets of the Mogwai, a Warner Brothers television series for HBO Max, has Tara Rueping as its art director.
She will be at Rendr, though, and she has a lot of experience with visual design for animation and video games.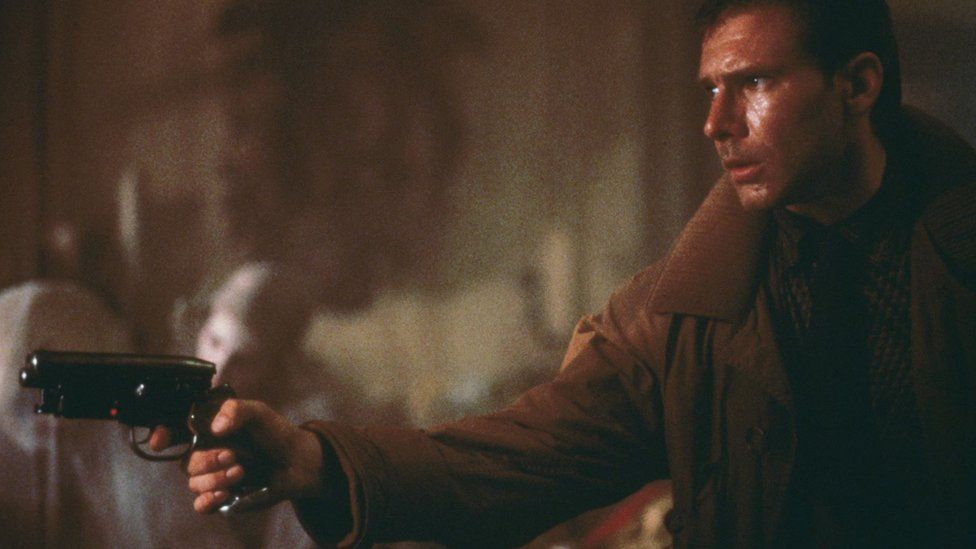 What guidance does Weir hope those professionals can offer to those who are just starting their careers?
Inspiration and faith, he replied.
"These people coming and discussing the projects they're working on and the step-by-step procedure of how they arrived at where they are inspires people.
"You can be just as successful and you can be just as successful being from Northern Ireland, it's not them way up there and us down here,". '.
"We want people to understand that from this. ".
Weir claims that the festival is also drawing inspiration from the upcoming filming in Northern Ireland of Blade Runner 2099, a TV series based on the Blade Runner movies.
A "misty Blade Runner inspired environment" has been created at the Banana Block in the Portview trade center on Belfast's Newtownards Road.
When we bring it back the following year, with the same art direction, and with the hope of working with some of those who will be filming the production here, he said, "it'll be really interesting."